Chicken Fried Steak with White Gravy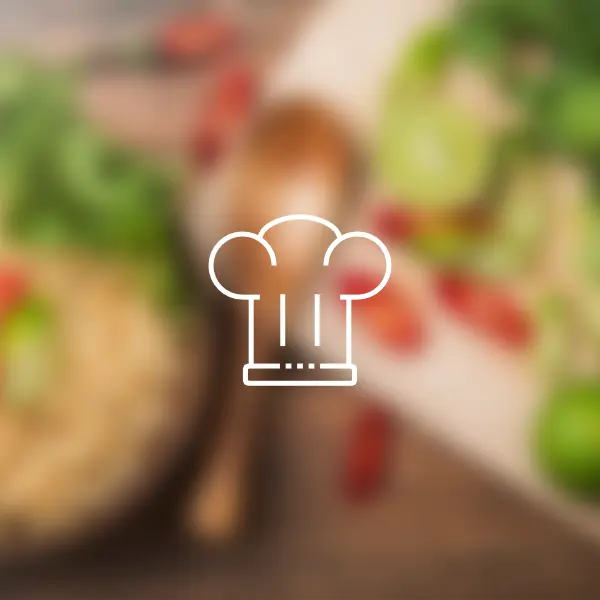 Directions
Preheat oven to 250 degrees F.
Cut the steak into 4 equal portions.
Place the buttermilk in a medium baking dish and season with salt and pepper.
Combine the flour, garlic powder, onion powder, paprika, cayenne and 2 teaspoons kosher salt and ½ teaspoon freshly ground black pepper in a bowl and divide between 2 baking dishes.
Dredge the pieces a few at a time in the flour mixture and pat off excess, then dip in the buttermilk and allow excess to drain off.
Dredge in the second dish of flour and pat off the excess.
Put the chicken pieces on a baking rack set over a baking sheet while the oil heats.
Place 1-inch of oil in a large cast iron skillet until it reaches 350℉ (180℃) F on a thermometer.
Add the steak, 2 pieces at a time and cook until golden brown on both sides.
Remove to a plate lined with paper towels and season with salt.
Repeat with the remaining meat.
Transfer the meat to a rack set on a baking sheet and place in the oven to keep warm while you make the gravy.
Remove all but 2 tablespoons of the fat from the pan, leaving the crunchy pieces from the breading.
Add the bacon and cook until golden brown and crisp.
Remove with a slotted spoon to a plate lined with paper towels.
Return the pan to the stove over medium heat.
Whisk the flour into the pan and let cook for 1 minute.
Slowly whisk in the warm milk and continue to cook, whisking occasionally until thickened.
Stir in the heavy cream and thyme and season with salt and lots of freshly ground black pepper.
Serve 1 piece per person ladled with some of the sauce and garnished with a few pieces of bacon.
Garnish with thyme sprigs.
---
---