Flaming Chicken Gorky
Directions
Rinse and dry the chicken. Season each chicken breast with salt and black pepper.
In a skillet over medium heat, melt the butter.
Add the chicken and onions to the hot pan and brown both.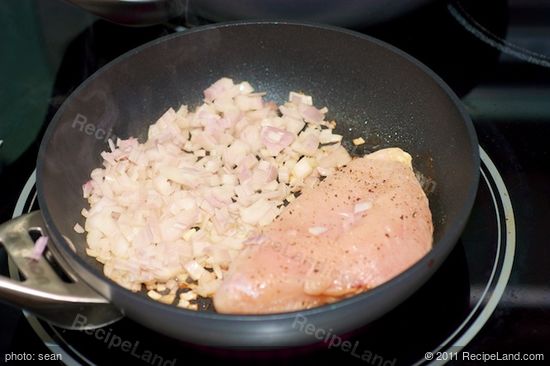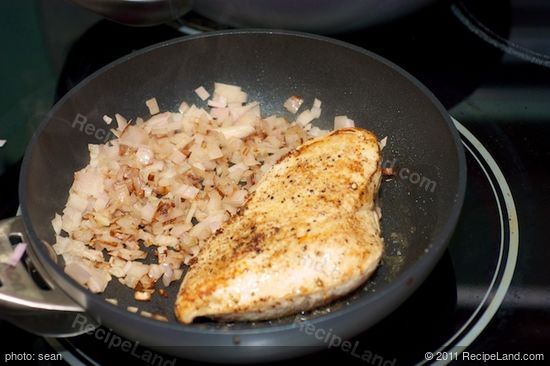 Pour heated vodka over the chicken and onions. Carefully light the pan on fire and let the flames die down.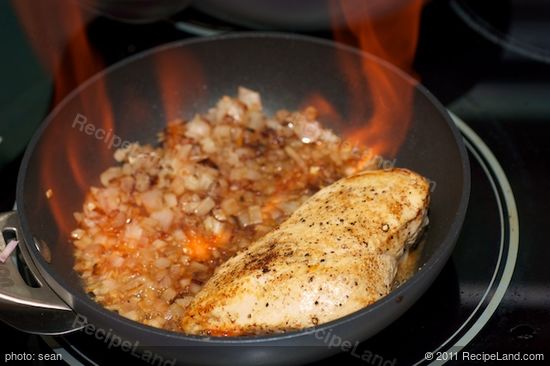 Add the garlic and dried parsley.
Remove chicken from the pan, dredge in the flour.
Add the tomato paste, and chicken broth to the pan.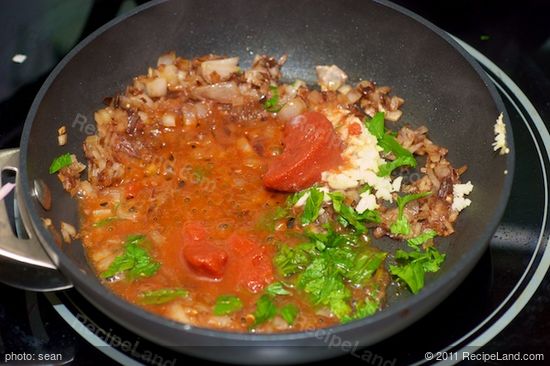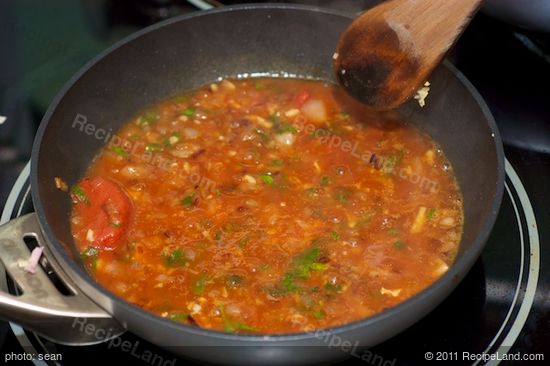 Stir-in the sour cream and feta cheese (optional).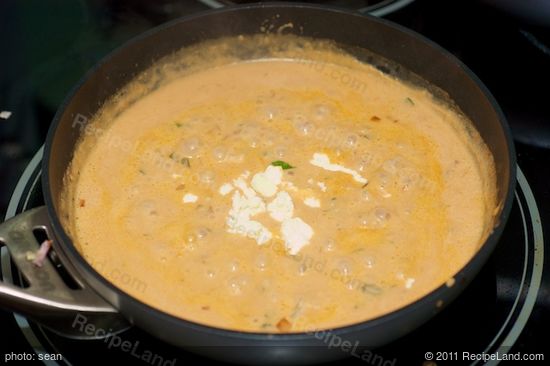 Bring to a boil, stirring constantly.
Add the chicken again to the mixture, reduce heat and simmer for 20 to 30 minutes.
Arrange the chicken in a deep casserole dish.
NOTE*** At this point this dish may be frozen or refrigerated for later cooking to finish.
Pour the remaining mixture over the chicken and bake in a preheated 350℉ (180℃) F oven for 20 minutes or until brown on top.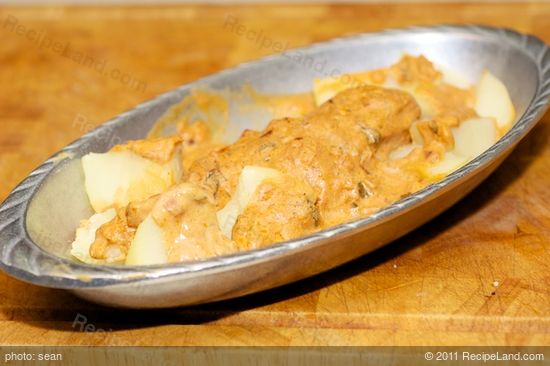 potatoes on the side">
Garnish with fresh parsley if desired.
---
---