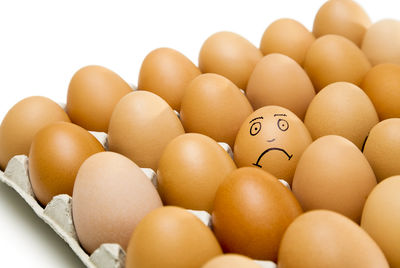 Nutrition Myths Debunked!
Find out the truth about these common nutrition myths.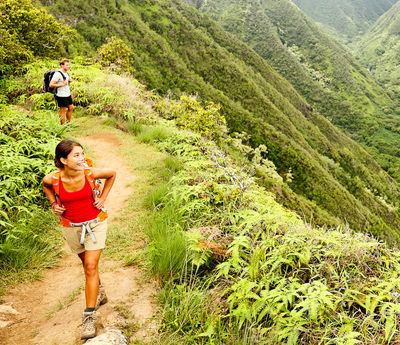 Walk Your Way to Better Fun and Fitness
Walking is simple, but it sure doesn't have to be boring! Try adding in some of these great ideas to make your daily walking routine more fun!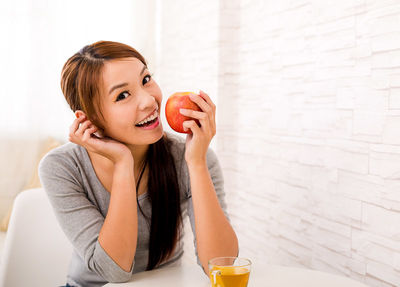 How Increasing Brown Fat Can Help You Lose More Weight
Certain fats, often referred to as "brown fats" are thought be more healthy than other types. White fat is not healthy, but brown fat can be. Learn more about how this works!