Whole wheat bread
What is whole wheat bread?
About the ingredient whole wheat bread. Including 123 recipes with whole wheat bread, nutrition data, photos, and where to find it.
About
Whole wheat bread is a type of bread is made in the USA using flour which is partly or entirely made from whole or almost whole wheat grains. It is one kind of brown bread.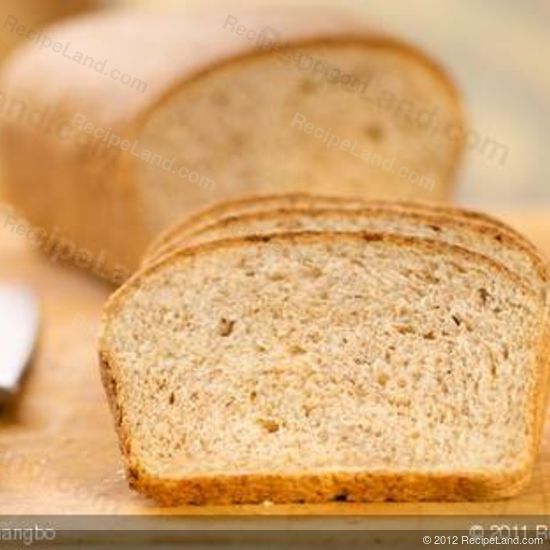 Synonyms or near-synonyms for whole wheat bread elsewhere in the world (such as for example in the UK) are whole grain bread** wholemeal bread**. Some varieties of whole wheat bread are traditionally coated with whole or cracked grains of wheat.
The exact composition of whole wheat bread varies from country to country and even within the same country. In some cases the bread is made with whole grain flour that contains all of the component parts of the grain in the same ratios as they occur in nature, whereas in other cases the bread may only include representative amounts of bran or wheat germ.
In Canada, for example, a proportion of the wheat germ may be removed from the flour in order to reduce the risk of rancidity, but still the term "whole wheat bread" is used.
In the US, the term "wheat bread" is sometimes used to mean whole wheat bread, but this is an ambiguous term because most white bread is made from wheat flour, and thus could legitimately be called "wheat bread".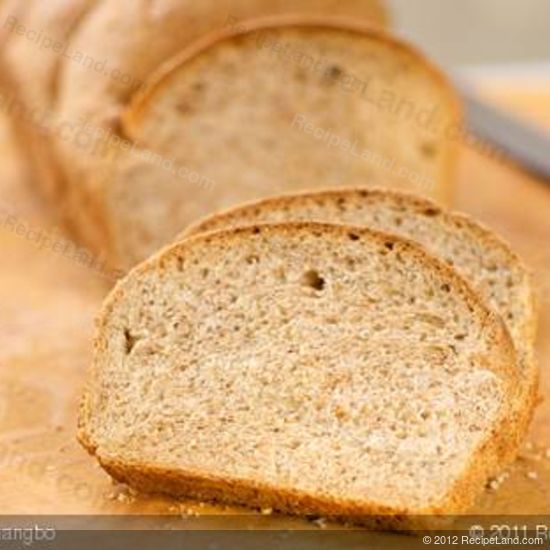 Nutrition
Nutrition Facts
Serving Size 1 oz (28g)
Amount per Serving
Calories
69
Calories from Fat 8
Trans Fat ~
Total Carbohydrate
11.6g
4%
Sugars 1.6
Protein 3.6g
Vitamin A 0%
•
Vitamin C 0%
* Percent Daily Values are based on a 2,000 calorie diet. Your daily values may be higher or lower depending on your caloric needs.
Where found
Whole wheat bread is usually found in the bakery section or aisle of the grocery store or supermarket.
Food group
Whole wheat bread is a member of the Baked Products US Department of Agriculture nutritional food group.
How much does whole wheat bread weigh?
| Measure | Grams |
| --- | --- |
| 1 oz | 28 |
| 1 slice | 28 |
| | | |
| --- | --- | --- |
| In Chinese: | 全麦面包 | |
| British (UK) term: | whole grain bread | |
| en français: | le pain complet | |
| en español: | el pan de trigo entero | |
Recipes using whole wheat bread
There are 123 recipes that contain this ingredient.