Coffee Streusel Bundt Cake with Coffee Glaze and Hazelnuts Topping
Coffee cake that has coffee in the cake and in the glaze! Of course you can always enjoy a slice with a cup of coffee. Perfect as a morning or afternoon pick me up.
Directions
Preheat oven to 350°F. Butter and flour a 10-cup Bundt pan or tube pan.
For the streusel filling:
Mix together 3 tablespoons each flour, brown sugar, and hazelnuts, 2 tablespoons espresso powder and melted butter in a small bowl until well blended.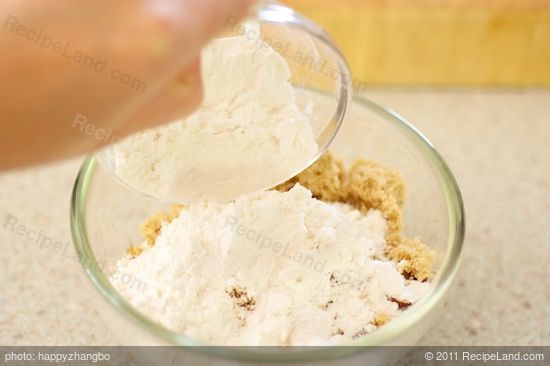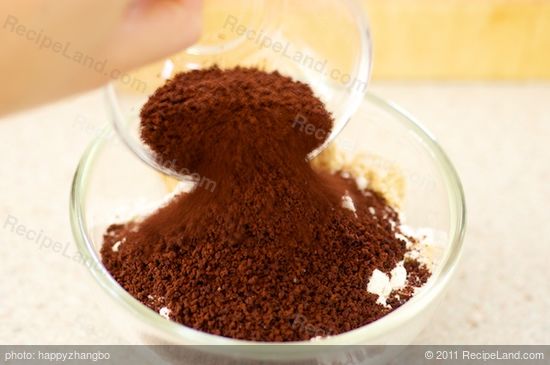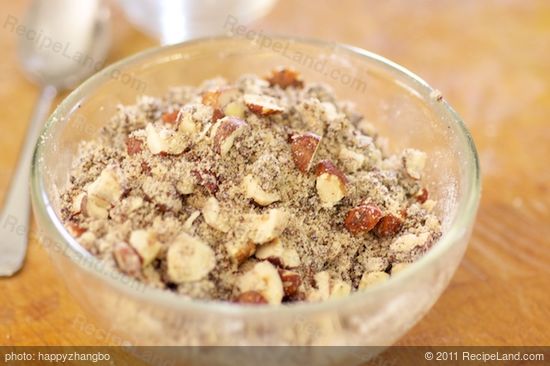 For the cake:
Add whole wheat pastry flour, all-purpose flour, baking powder, salt and baking soda in a medium bowl, and whisk until well mixed.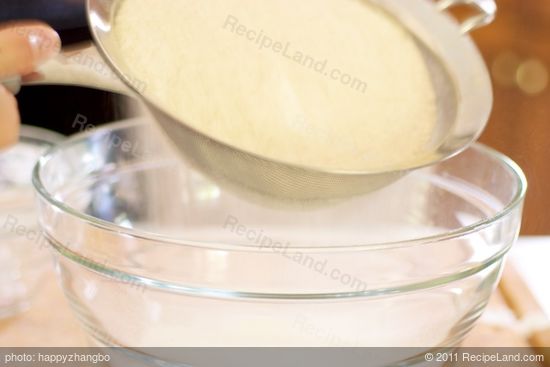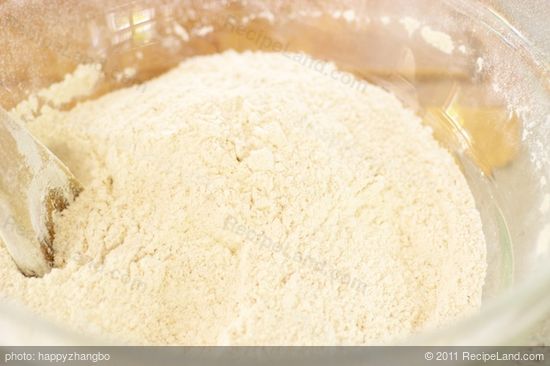 Pour the sour cream (or yogurt) and vanilla in a small bowl, and stir until well blended.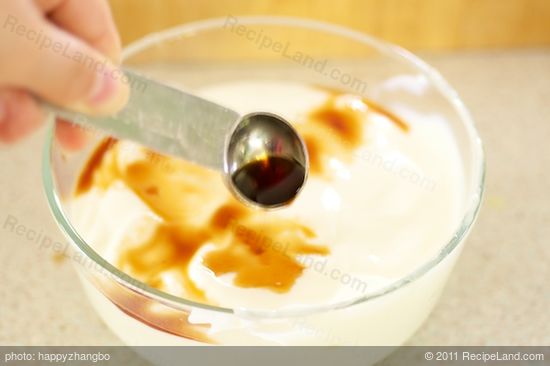 Add butter, oil, and sugar in a large mixing bowl with an electric mixer, beat on medium-high speed until well blended. Beat in eggs and egg whites, beating after each addition until just combined.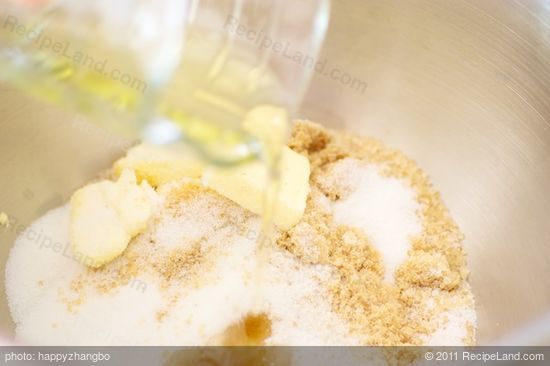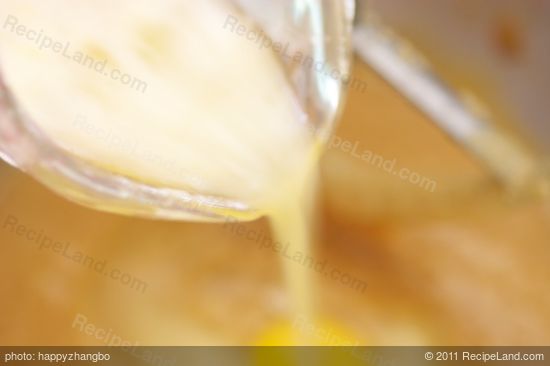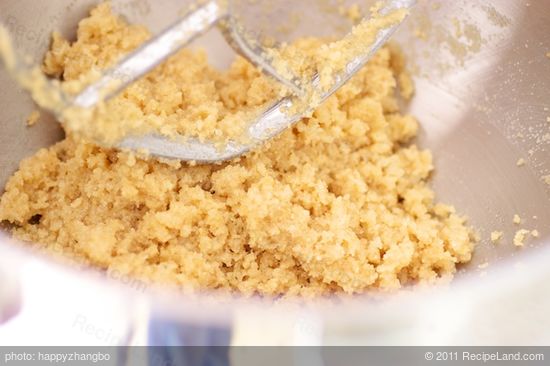 Gradually add the dry ingredients into the wet ingredients, beat in low speed, scraping down the sides, until just incorporated, moistened and no dry spot is left.
Spoon half the batter into the prepared pan and sprinkle evenly with the reserved coffee and nuts streusel filling.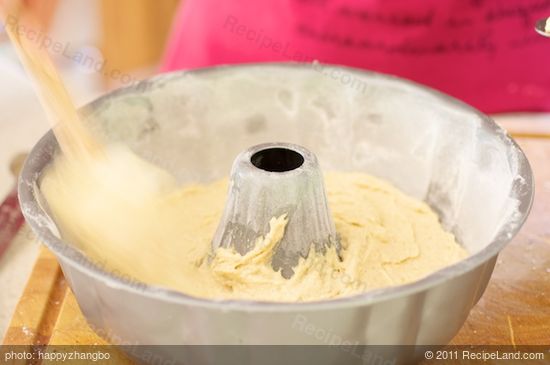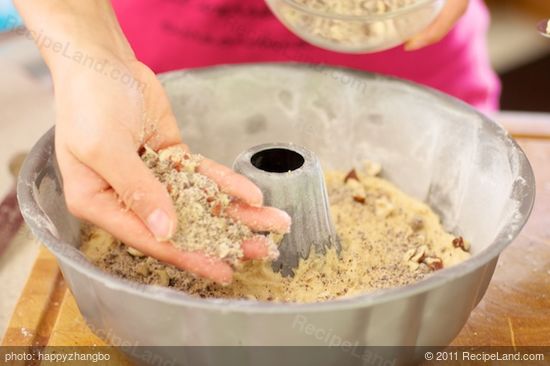 Scape the remaining batter over and smooth the top with a rubber spatula.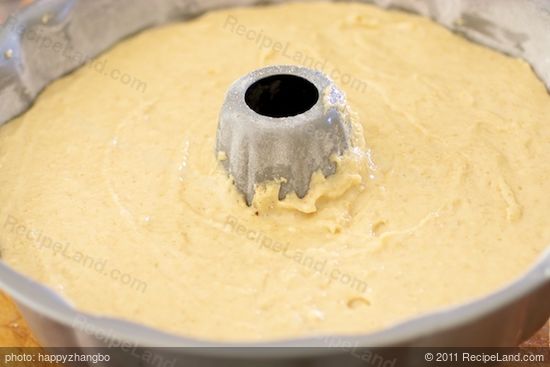 Bake until a wooden stick inserted in the center comes out clean, about 1 hour. Let cool in the pan for 15 minutes on a wire rack, then remove from the pan and cool completely on the wire rack.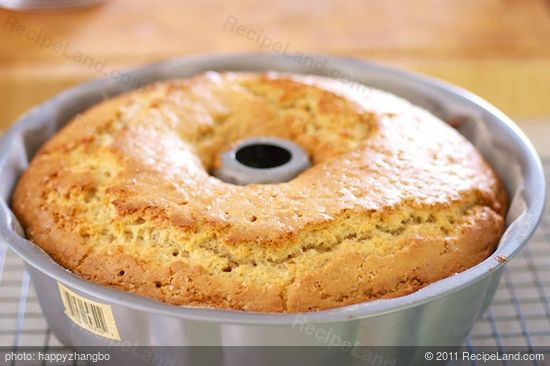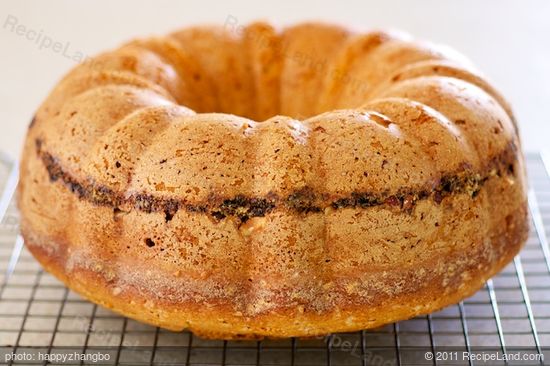 For the glaze:
Add powdered sugar in a small bowl. Stir in coffee until smooth. Pour up to 1 tablespoon more of the liquid to thin the glaze to desired consistency if desired.
Drizzle the glaze over the cooled cake. Sprinkle toasted hazelnuts.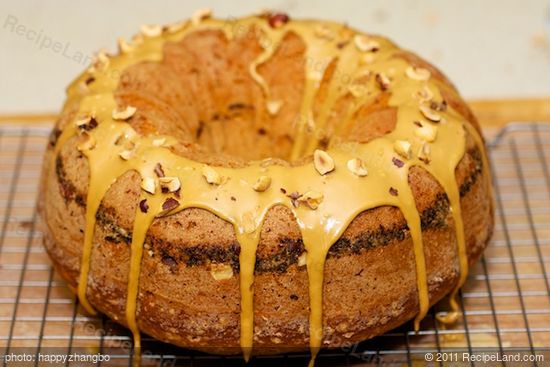 Serve or keep it cover and refrigerate until ready to use.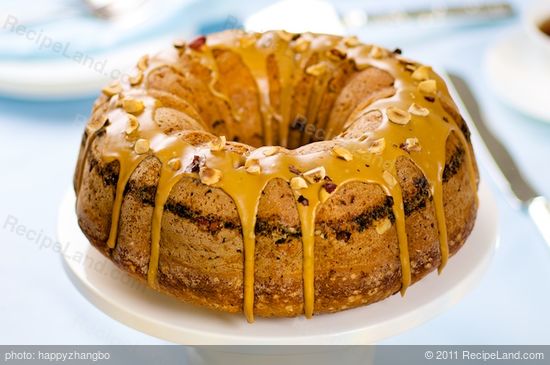 Nutrition Facts
Serving Size
113g
(4.0 oz)
Amount per Serving
Calories
316
28% of calories from fat
Trans Fat 0g
Total Carbohydrate
18
g
18%
Sugars g
Vitamin A 3%
•
Vitamin C 0%