Chicken-Cheese Crepes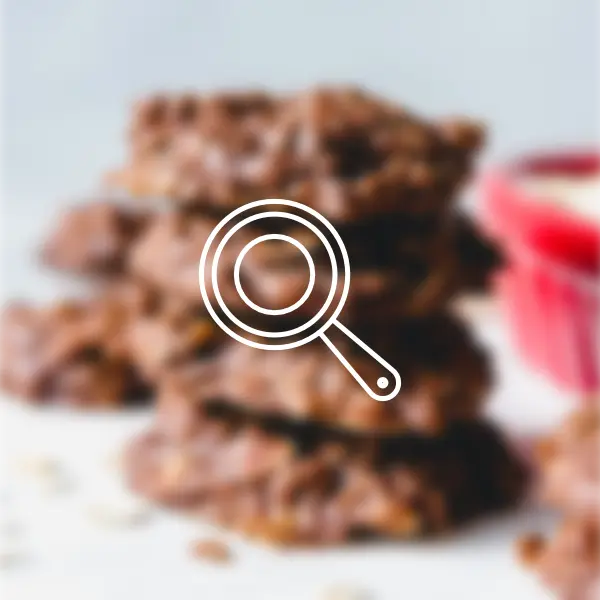 Directions
Note: make crepes first; then they'll be ready when the sauce and filling are finished.
Crepes: Mix all crepe ingredients in a bowl and beat with a rotary beater until blended.
Heat a lightly greased 6-inch skillet.
Remove from heat.
Spoon in about 2 Tablespoons of batter; lift and tilt skillet to spread batter.
Return to heat; brown on one side only. (Or, cook on an inverted crepe pan.)
Invert pan over paper toweling; remove crepe.
Repeat to make 16- 18 crepes; greasing skillet occaionally.
Unfilled crepes freeze well, so if you have any remaining crepes, store them in your freezer.
Just make a stack, alternating each crepe with 2 layers of waxed paper.
Then overwrap the stack in a moisture-vaporproof bag.
Freeze up to 4 months. Let crepes thaw at room temperatur about 1 hour before using.
Cheese sauce: In a medium sucepan melt butter.
Stir in flour and salt.
Add milk, water and chicken bouillon granules all at once.
Cook and stir over medium heat until thickened and bubbly.
Cook and stir 1 to 2 minutes more.
Stir in cheese, wine, parsley and hot sauce.
Remove 1 cup of the cheese sauce and set aside.
Stir drained mushrooms into remaining sauce.
Filling: Cook peas acording to package directions; drain.
Combine peas, chicken/turkey, pimiento and the 1 cup reserved cheese sauce.
Spread about ¼ cup filling over the unbrowned side of each crepe, leaving a ¼ inch rim around edge.
Roll up crepe. Place, seam side down, in a 12x7x2 inch baking dish .
Repeat with remaining crepes.
Pour the remaining cheese sauce over crepes.
Sprinkle with paprika, if desired.
Cover; bake in a 375℉ (190℃) F oven for 18 to 20 minutes or until heated through.
Let stand 10 minutes before serving.
---
---