Cheese Fried Chicken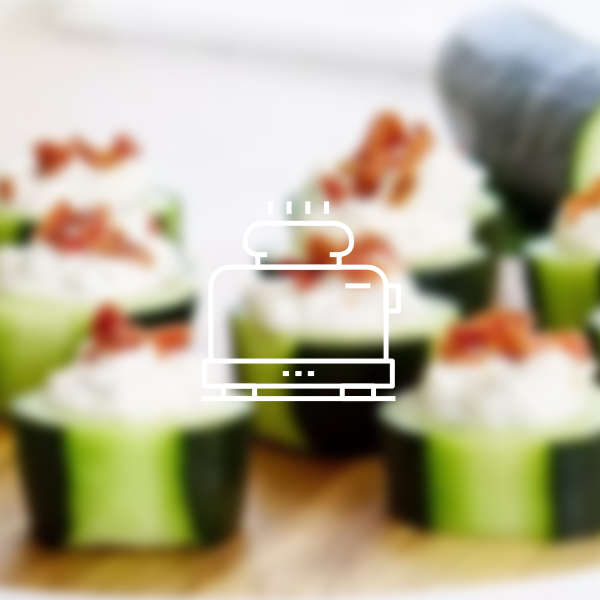 Directions
Heat ½ to 1 inch oil in large heavy skillet.
Beat together eggs, milk and hot sauce.
Dip chicken pieces in mixture and cover well.
Mix flour, cheese, parsley, salt and oregano together in paper bag.
Shake chicken pieces in bag until thoroughly coated.
Place in hot oil and cook 20 to 25 minutes.
Drain on absorbent paper.
---
---