Portobello Cheeseburgers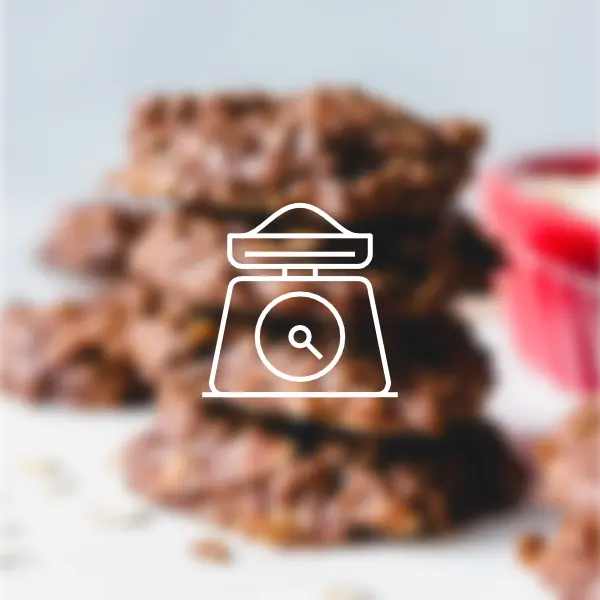 Directions
Heat oil in a large nonstick skillet over medium-high heat.
Sprinkle mushrooms with salt and pepper.
Add mushrooms to pan; sauté 4 minutes or until tender, turning once.
Add garlic to pan; sauté 30 seconds.
Remove from heat.
Combine cheese and mayonnaise, stirring well.
Spread about 2 tablespoons mayonnaise mixture over bottom half of each roll; top each serving with ½ cup arugula and 2 tablespoons peppers.
Place 1 mushroom on each serving, and top with top halves of rolls.
---
---