Quick Asian Risotto
Using cooked short-grain brown rice makes this super quick and tasty Asian risotto, it can be an appetizer or a simply delicious meal!
Directions
Heat oil in wok or large nonstick skillet until hot. Add garlic, ginger and scallions, stirring, and cook for about 1 minute.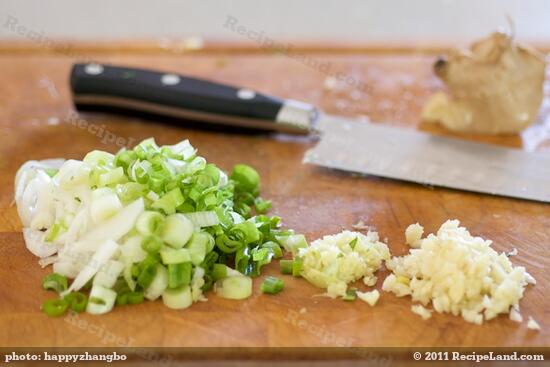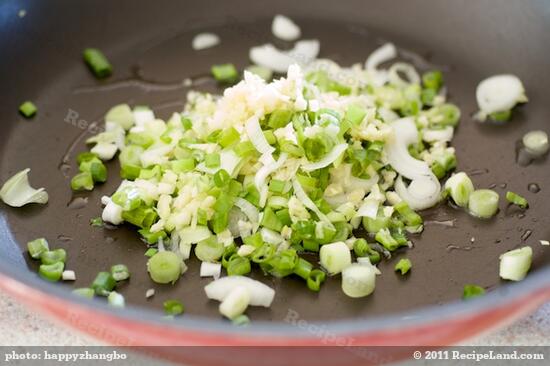 Add bok choy and cabbage, stirring, and cook for another 3 to 4 minutes, until stems are tender and leaves are wilted. Stir in roasted bell peppers.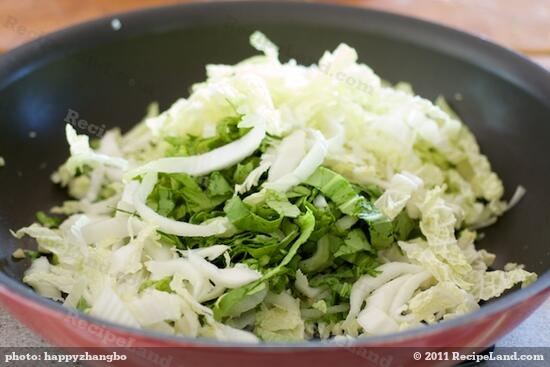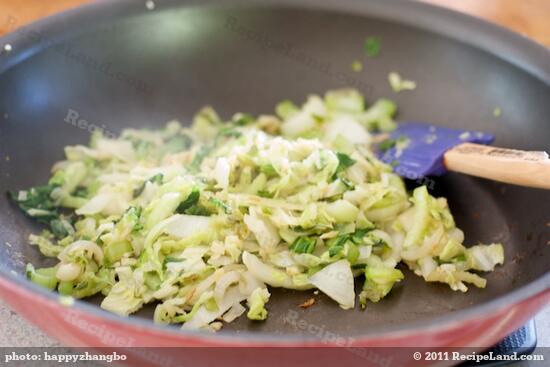 Meanwhile add sauce ingredients into small bowl, stir until well mixed. Pour sauce over vegetables, and cook for 1 minute until sauce is thickened.
Add cooked rice into wok or pan, stirring, and cook for 1 to 2 minutes until rice is heated through and well coated by sauce and mixed with vegetables.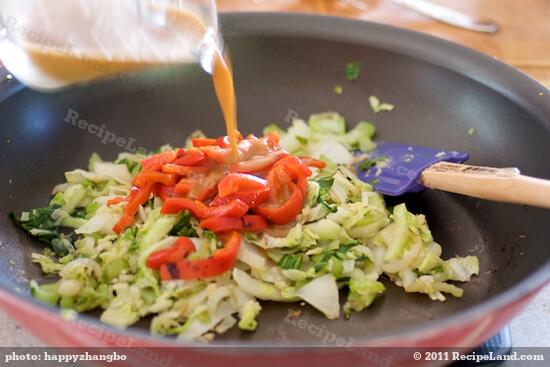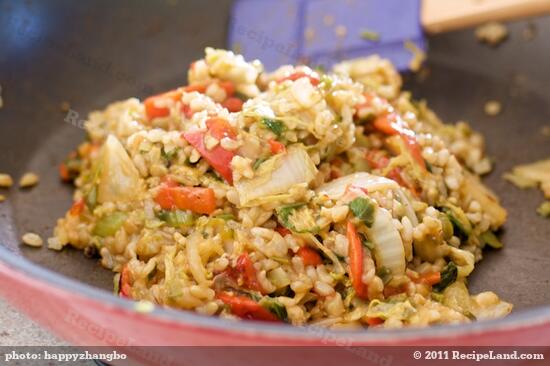 Remove from heat. Serve hot, drizzle with sesame oil on top and enjoy!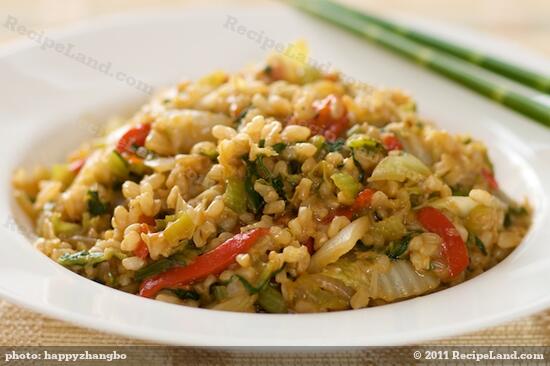 Nutrition Facts
Serving Size
517g
(18.2 oz)
Amount per Serving
Calories
850
15% of calories from fat
Trans Fat 0g
Total Carbohydrate
54
g
54%
Sugars g
Vitamin A 30%
•
Vitamin C 69%