Quick Zucchini Party Pickles
These are great party pickles that are ready in a flash, no need to wait weeks. A great way to add zing to otherwise boring zucchini.
Directions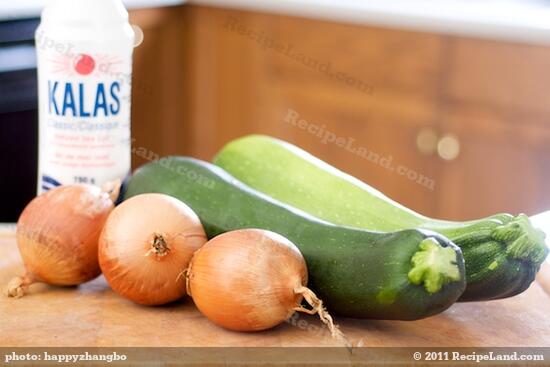 Place the zucchini, onion, and salt in a colander, toss to coat and place over a bowl.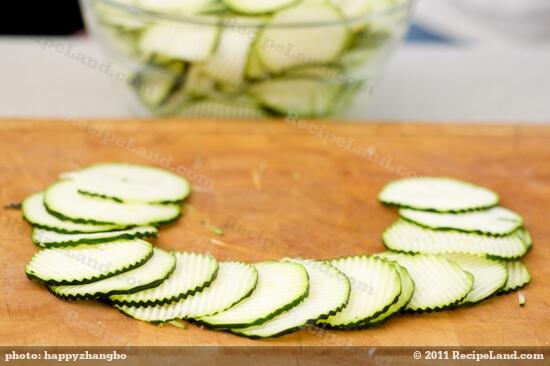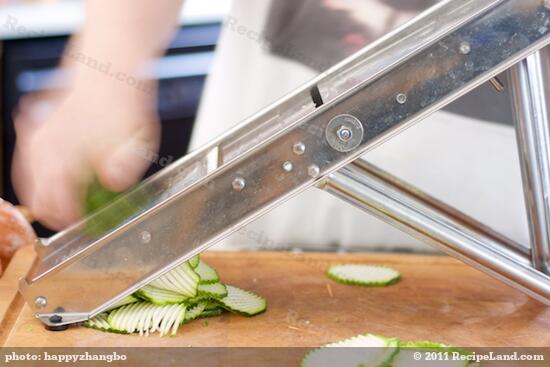 Cover the zucchini and refrigerate overnight.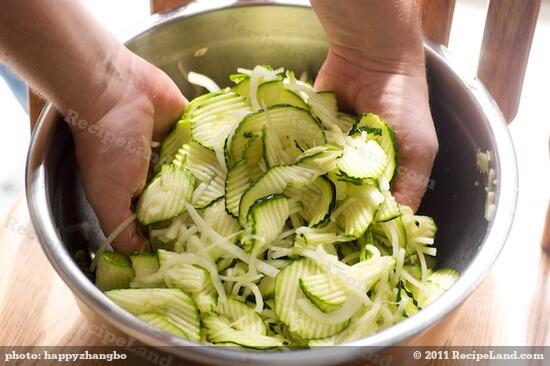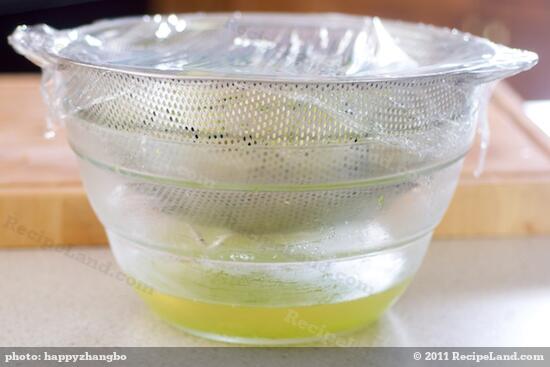 Drain and rinse the zucchini well. Place in a 1½-cup jar with the dill.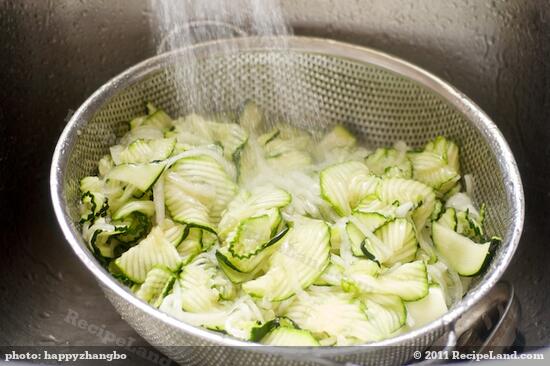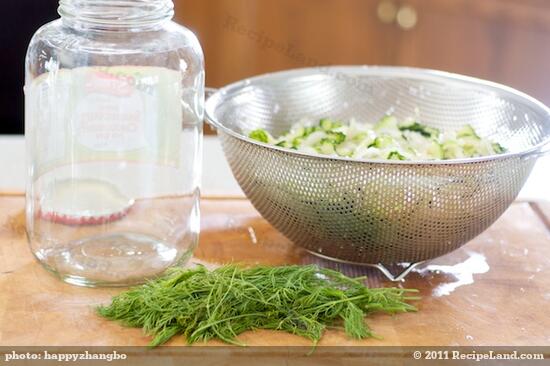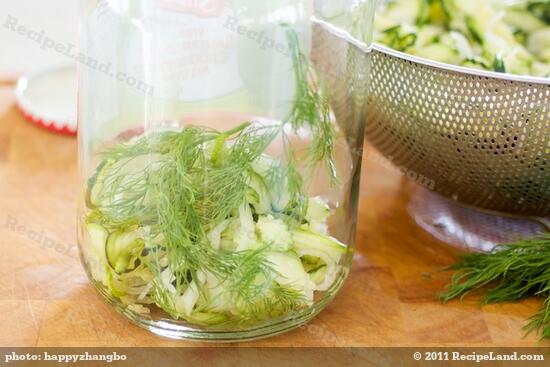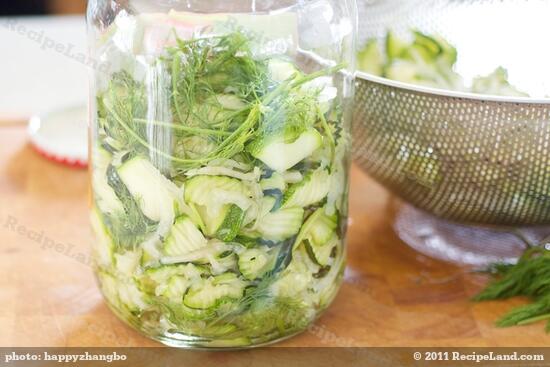 Place the vinegar, sugar, and chili in a saucepan over high heat and stir until the sugar is dissolved.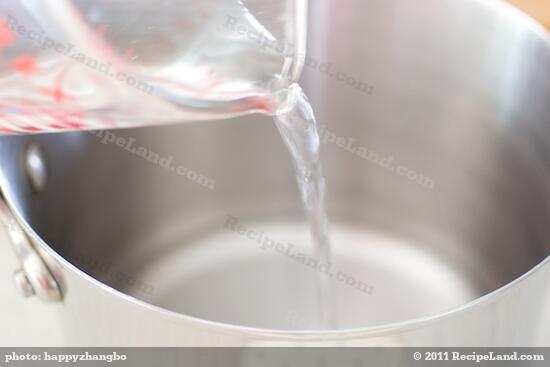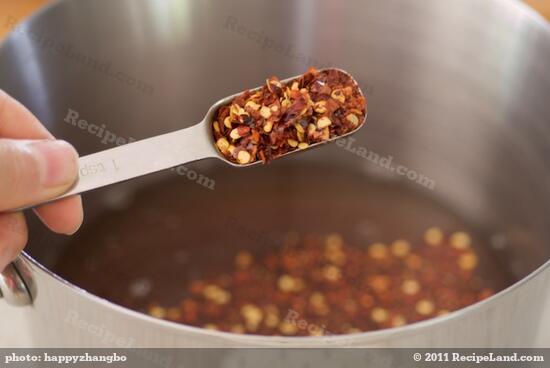 Bring to the boil and cook for 5 to 8 minutes or until just thickened and syrupy.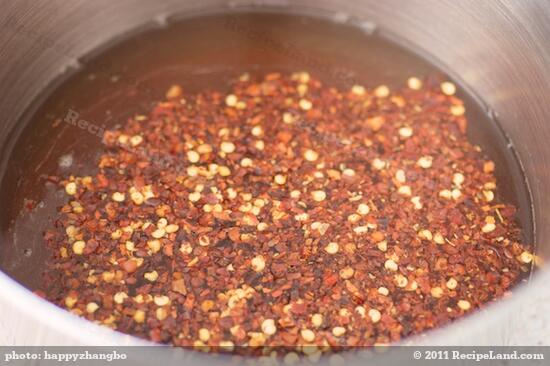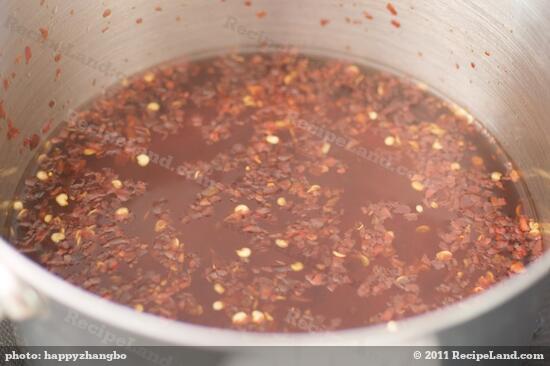 Pour over the zucchini and seal the jar with a tight-fitting lid.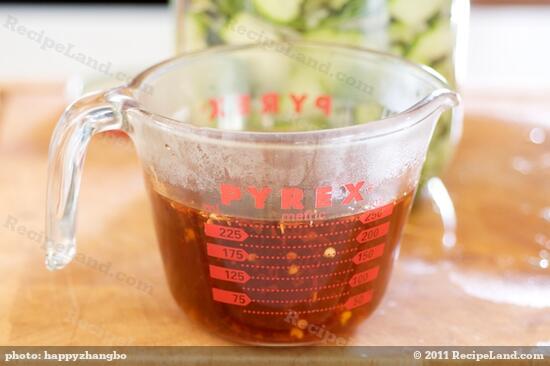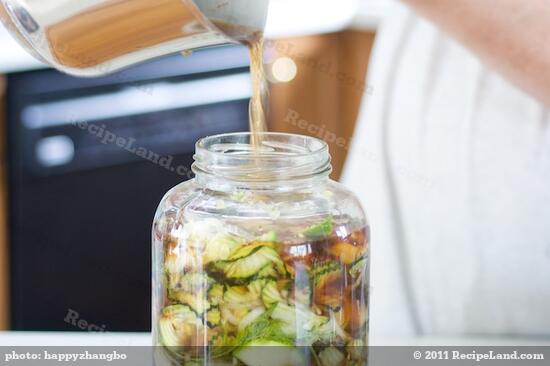 Store in a cool, dark place or refrigerator for up to one week.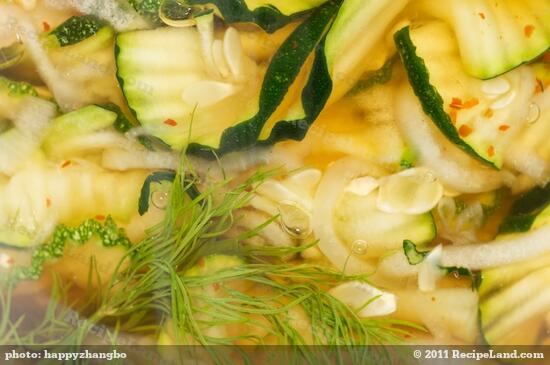 Serve with strong cheese and crusty bread, or as part of a mezze platter. Makes 1½ cups.
Note:
Salting the zucchini overnight draws out the moisture and helps create a crunchy pickle.
Nutrition Facts
Serving Size
44g
(1.6 oz)
Amount per Serving
Calories
33
0% of calories from fat
Trans Fat 0g
Sugars g
Vitamin A 0%
•
Vitamin C 2%