Quick Roasted Cherry Tomato Spaghetti Sauce
This delicious cherry tomato spaghetti sauce is full of flavor, roasting develops lots of yummy spots on these cherry tomatoes, and serve it with your spaghetti, you will be surprised by how delicious it is!
Directions
Preheat oven to 425℉ (220℃).
Add cherry tomatoes, onion, and garlic in a large bowl along with olive oil, salt and black pepper.
Toss until well mixed and evenly coated.
Place the mixture evenly in a single layer on a roasting tray or baking pan.
Roast for about 18 minutes, until the tomatoes are slightly caramelized.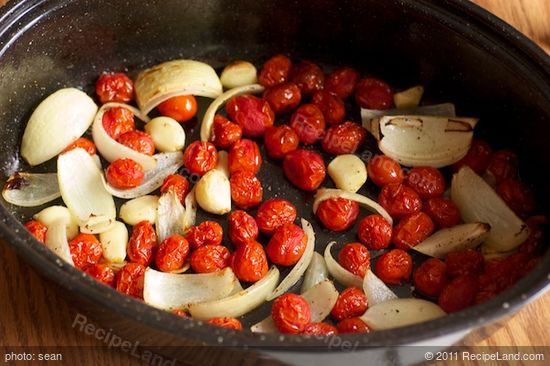 Transfer to a food processor or a blender and puree.
Pour tomato mixture into a pot and bring to a gently simmer, uncovered, over low heat until thick and creamy.
Serve warm with spaghetti or any your favorite pasta or it can be kept in the refrigerator.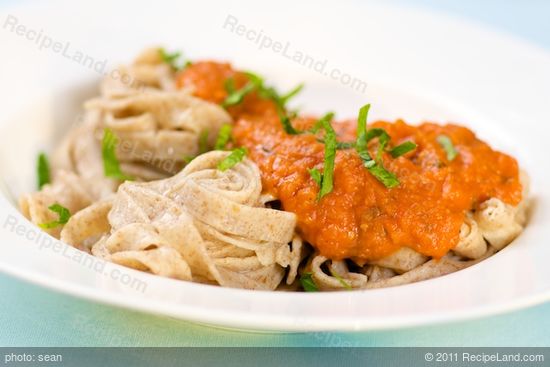 Or it can be used for pizza sauce to make a delicious homemade pizza.
Nutrition Facts
Serving Size
129g
(4.6 oz)
Amount per Serving
Calories
40
6% of calories from fat
Trans Fat 0g
Sugars g
Vitamin A 18%
•
Vitamin C 28%