Indian Spiced Two Beans and Sweet Potato Crock Pot
Chickpea, pinto beans, sweet potato and spinach are slowly cooked in crock pot with cumin, coriander, lemon juice and honey. It's an ideal weekday dinner, just throw everything into your crock pot, and push the start button. By the time you are home after work, your hearty and delicious dinner is served.
Directions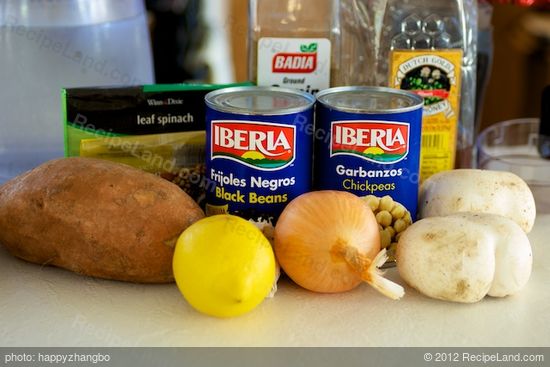 Heat the oil in a large nonstick skillet over medium-high heat until hot.
Add onions, stirring often, and cook until onions are soft, about 5 minutes.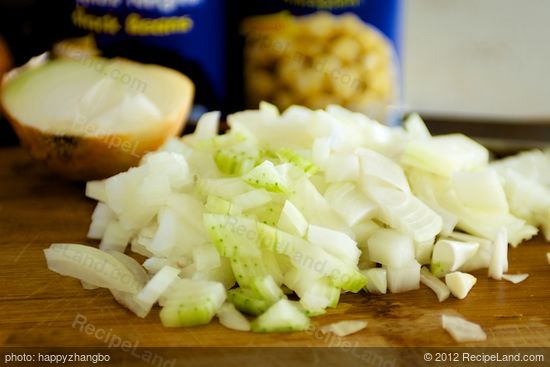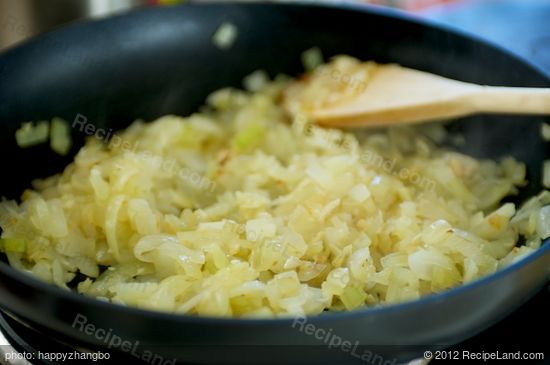 Stir in the garlic and mushrooms, and cook until most of the liquid has been evaporated and the onions and mushrooms are both browned, about 10 minutes. Transfer the mixture into crock pot.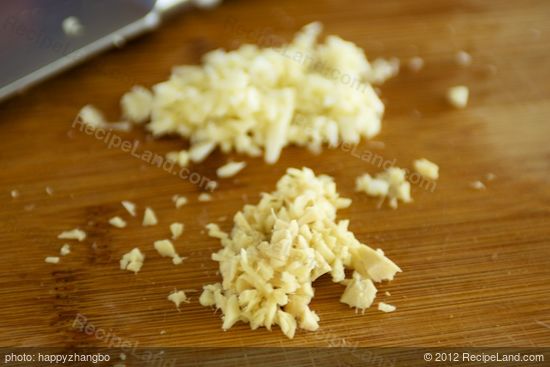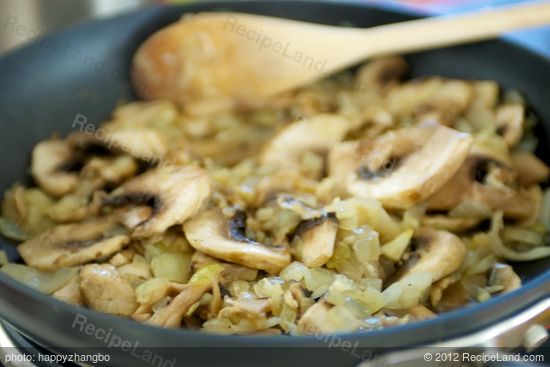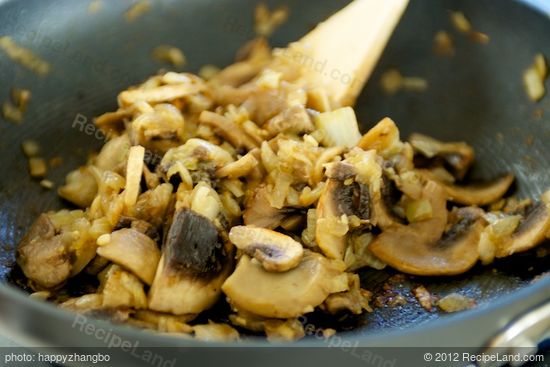 Add the frozen spinach into the pan, and cook until the spinach are thawed and wilted, 2 to 3 minutes.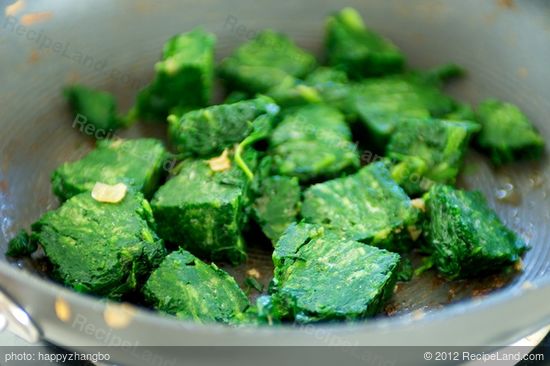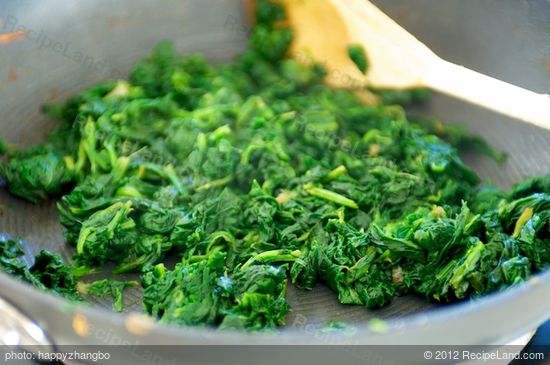 Meanwhile add both chick peas, pinto beans or black beans, and sweet potatoes into a 6-quart crock pot.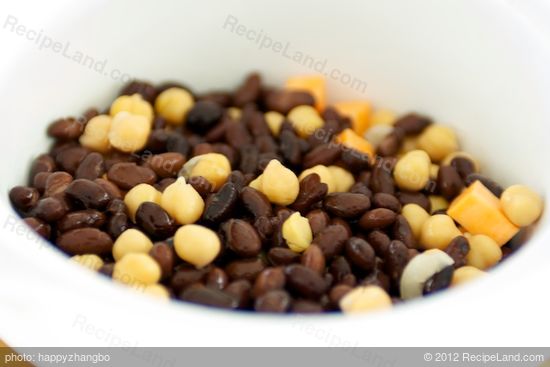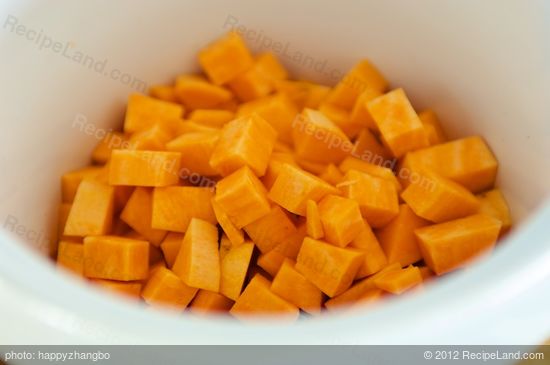 Add dry spices, and pour in lemon juice and honey.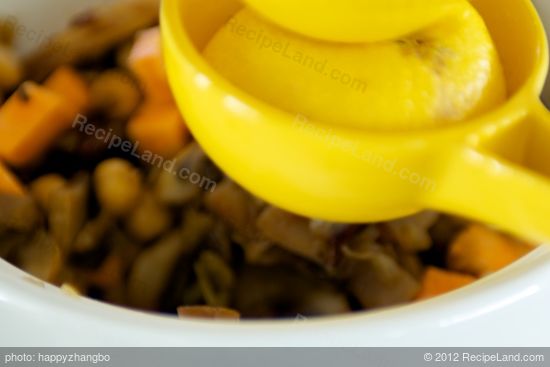 Add the thawed spinach.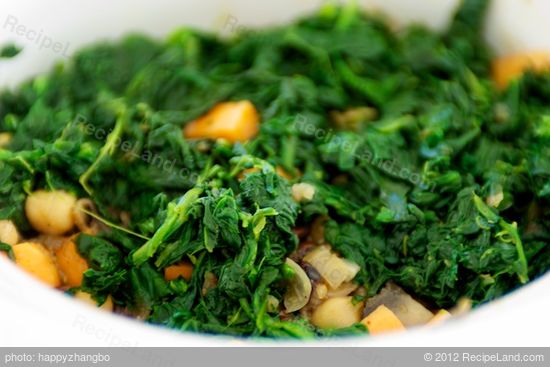 Stir everything all together until well mixed.
Cover, and cook on low for 6 to 8 hours, or on high for 2 to 3 hours.
Serve warm with naan bread with some yogurt and cilantro on top if needed.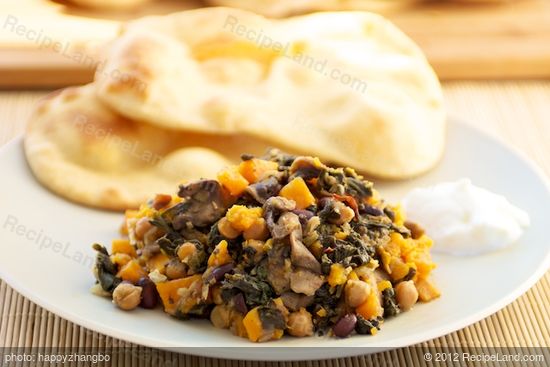 Nutrition Facts
Serving Size
569g
(20.1 oz)
Amount per Serving
Calories
535
10% of calories from fat
Trans Fat 0g
Total Carbohydrate
36
g
36%
Sugars g
Vitamin A 940%
•
Vitamin C 103%