Chocolate-Glazed Caramels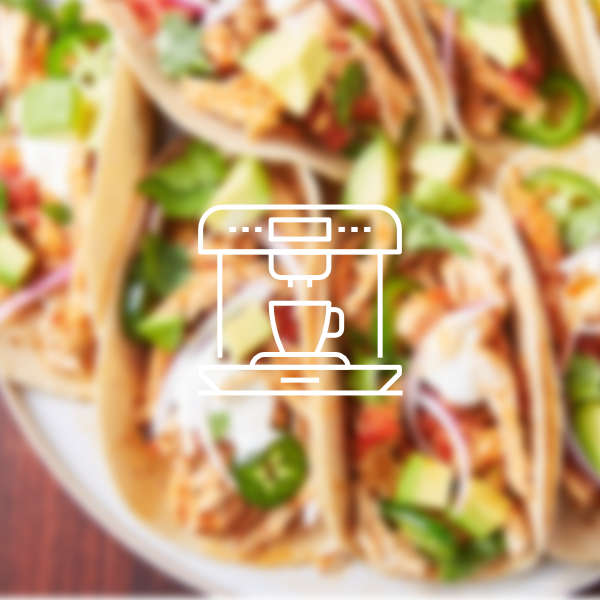 Directions
Line a 9x5x3 inch loaf pan with foil.
Lightly butter foil.
In a heavy, 2½ quart saucepan, combined granulated and brown sugars, corn syrup, cream, milk and butter.
Cook, stirring with wooden spoon, over low heat until sugar is dissolved.
Over medium heat, cook, stirring occasionally, to 240 to 245 degrees F on candy thermometer, or until a little in cold water forms a firm ball, like caramel.
Do not overcook.
Remove from heat; stir in vanilla and nuts.
Turn into prepared pan, let cool.
Melt chocolate in double-boiler top, over hot, not boiling, water.
Spread over mixture.
Refrigerate to allow the chocolate to harden.
With warm knife, cut into 32 pieces.
If desire, decorate each piece with a walnut half.
---
---