Caribou Pepper Steak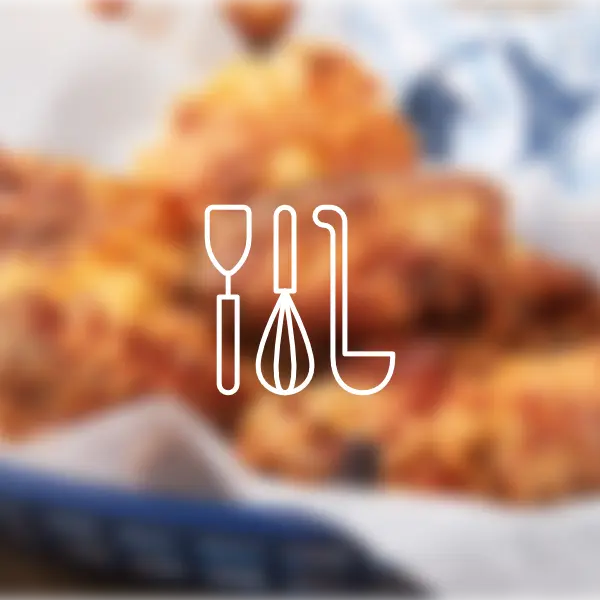 Directions
Melt the lard in a large skillet.
Dredge the caribou in the flour and pepper mixture.
Brown the meat in the hot fat, add the liquid from tomatoes, water, onion, garlic powder and bouillon cubes.
Cover and simmer 1½ to 2 hrs.
Uncover, stir in worcestershire sauce, add pepper strips, cover and cook 10 minutes more.
Add the tomatoes, cook until tomatoes are hot.
Serve over hot cooked rice.
---
---