Aussie Burger & Chips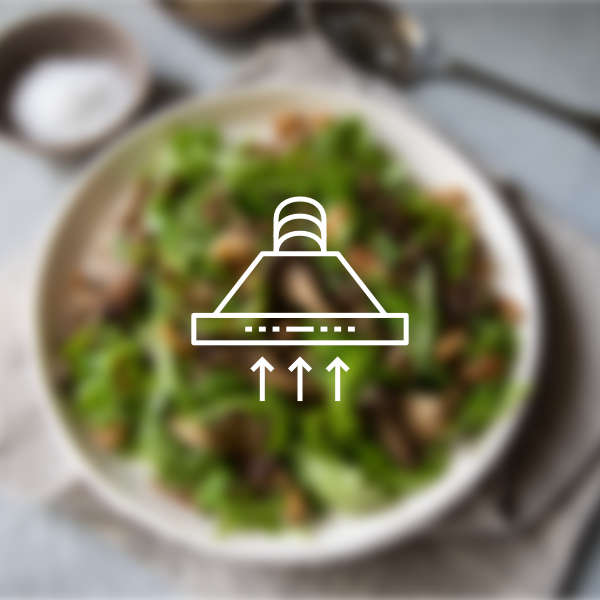 Directions
Cut the washed desirée potatoes into thick chunky chips and preheat hotplate or frying pan.
Heat sunflower oil to 190°C/375°F, and lower the chips into the oil and fry for five to six minutes, until soft but not browned, then remove and allow to cool.
Combine the lamb mince, Alpine Pepper, egg yolks, flour and beer. Mix well.
Form the mince mix into patties and cook on hotplate or frying pan. Cook pattie to desired done-ness.
Also begin to fry the bacon, the pineapple slices and the Spanish onions on the hotplate.
Slice the tomatoes and toast the wattleseed and walnut bread.
Remove the pattie, pineapple, bacon and Spanish onions from the grill.
Heat the oil up to 200°C/400°F, then return the chips to the oil for two to three minutes.
Remove and drain well, season with sea salt and Wildfire Spice.
Construct the pattie on the wattleseed and walnut toasted bread, then bacon, onions, pineapple, tomatoes and shredded lettuce.
Add a little Mountain Pepper BBQ sauce on top and place the other piece of wattleseed and walnut toasted bread as a sandwich.
---
---