Whole Wheat Fresh Apple and Apple Sauce Cake
This deliciously moist cake is made of whole wheat flour, vegetable oil, fresh apples and apple sauce. It's very tasty and good for you. Enjoy a or two slices of this delicious cake without making you feel guilty at all!
Directions
Preheat the oven to 325℉ (160℃). Grease and flour a bundt cake pan, and set aside.
Whisk together whole wheat flour, all-purpose flour, baking soda and salt in a large mixing bowl. In another medium bowl, whisk applesauce, oil, brown sugar, eggs and vanilla until well blended and smooth.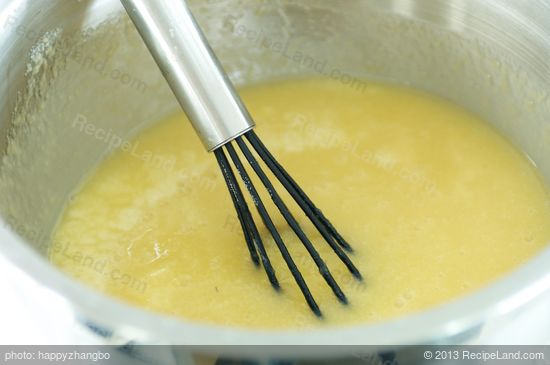 Pour the wet ingredients into the dry ingredients, and stir with a wooden spatula until just combined and no dry spot remains. Fold in walnuts and apples. Pour batter into a greased and floured bundt pan.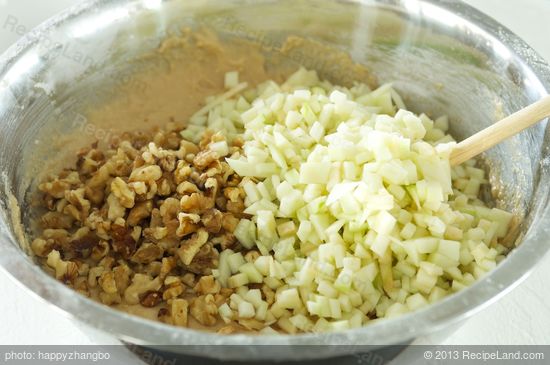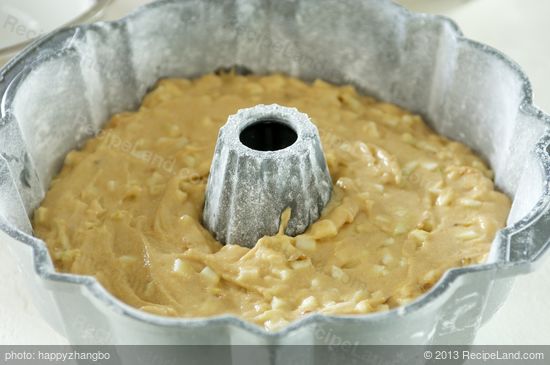 Bake for about 1 1½ hours or until a wooden skewer inserted into the center comes out clean.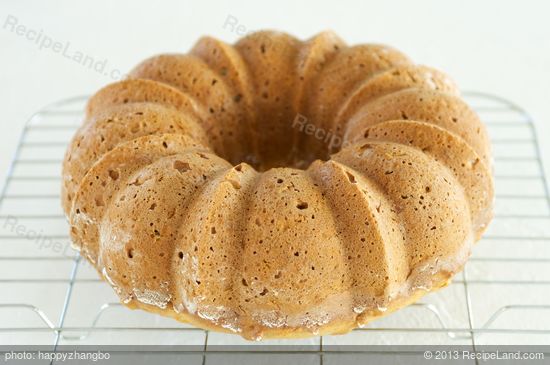 Cool the cake on a wire rack in the pan for 20 minutes. Invert the cake onto the wire rack from the bundt cake pan. Let the cake cool completely.
Glaze:
Combine all of the topping ingredients in a small saucepan. Bring to a boil over medium heat and cook 2 minutes, stirring constantly.
Remove from the heat and spoon it over the cake to ensure an even glaze. Let the topping cool, slice and serve.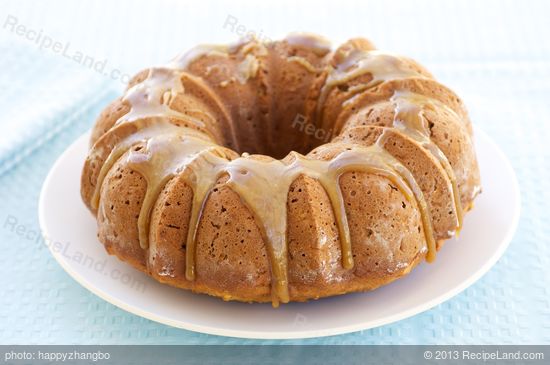 Nutrition Facts
Serving Size
36g
(1.3 oz)
Amount per Serving
Calories
344
65% of calories from fat
Trans Fat 0g
Sugars g
Vitamin A 1%
•
Vitamin C 0%