Saint's Fried Chicken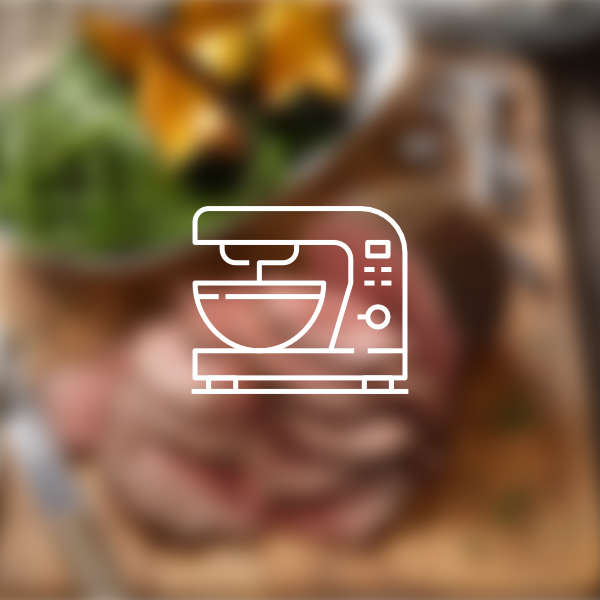 Directions
Combine flour, cayenne, garlic and onion powders in paper bag.
Close bag and shake to mix.
Put the corn flakes in a pie plate and smash them slightly by hand.
Wash chicken thoroughly and let is sit in the sink to drain excess water.
Pour oil into a large skillet and place over med-high heat.
Put 3 thighs at a time in the paper bag and shake to coat.
Remove chicken from bag and dip in eggs to coat thoroughly.
Roll chicken pieces in corn flakes.
Then place skin side down in skillet.
When chicken just begins to brown, turn and just brown the other side.
Reduce heat to med-low and fry for 30 minutes, turning as needed to prevent burning.
Drain on large paper bag.
---
---