Russian Mushroom and Potato Soup
I make this soup every Halloween and is the "signal" to the family that the cool weather has arrived. I've been making it for 15 years now and out of all the soups I make, it is still everyone's favorite. Enjoy!
Directions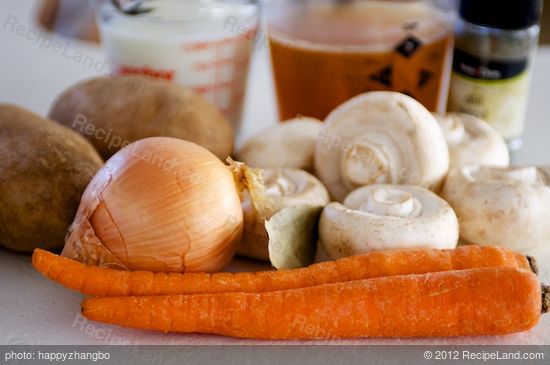 Melt 3 tablespoons butter in a large saucepan over medium heat. Mix in leeks or onions, and carrots, and cook 5 minutes. Pour in broth, and add dill.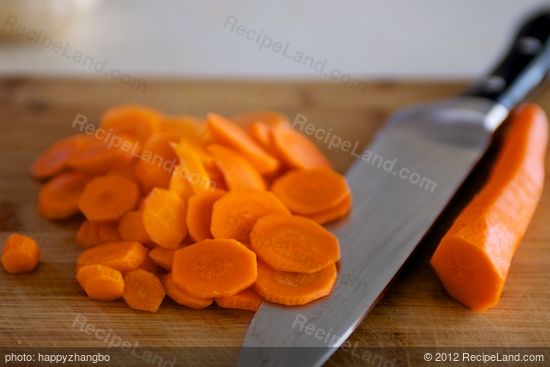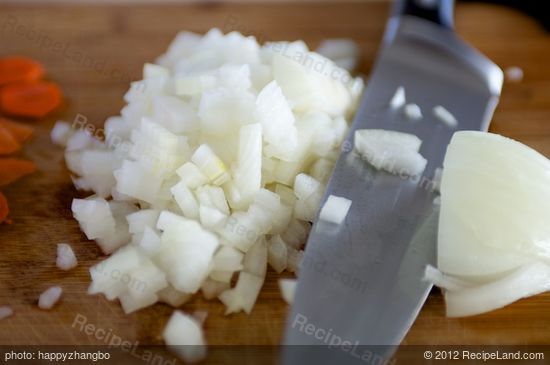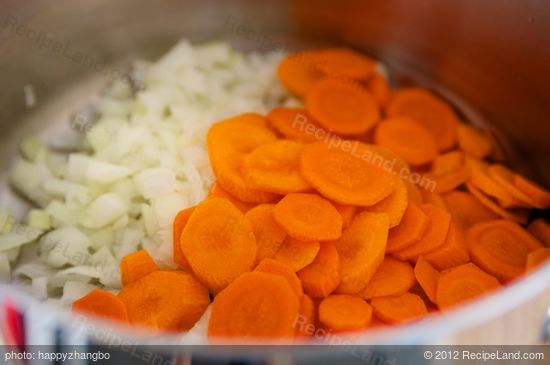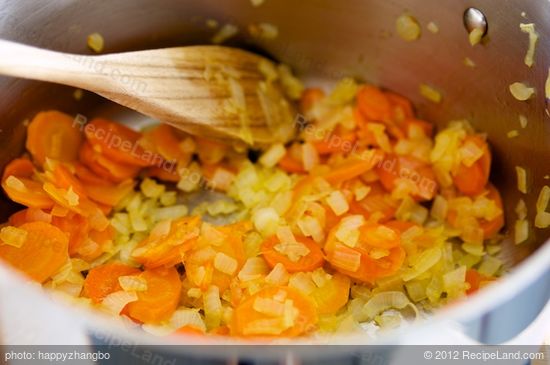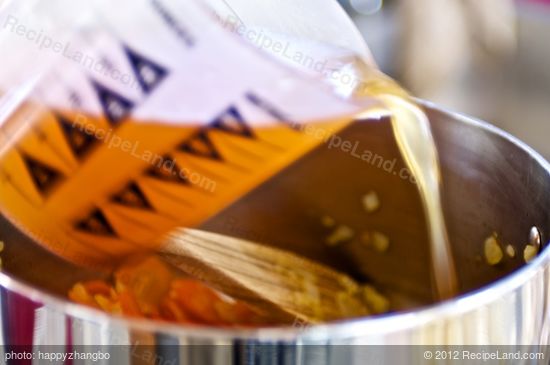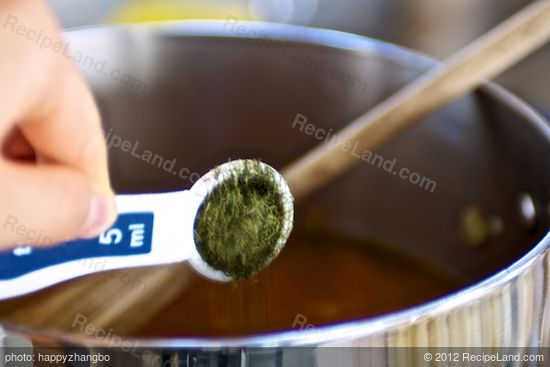 Mix in potatoes, season with salt and black pepper, and add bay leaf.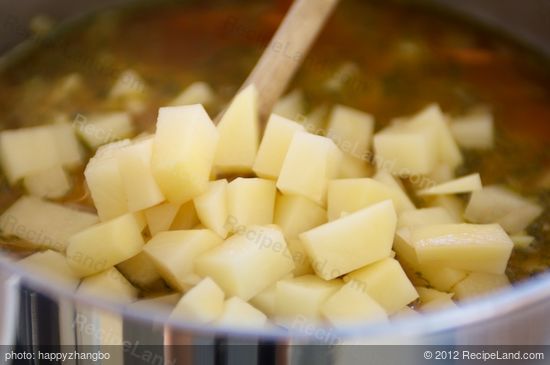 Cover, and cook 20 minutes, or until potatoes are tender but firm. Remove and discard the bay leaf.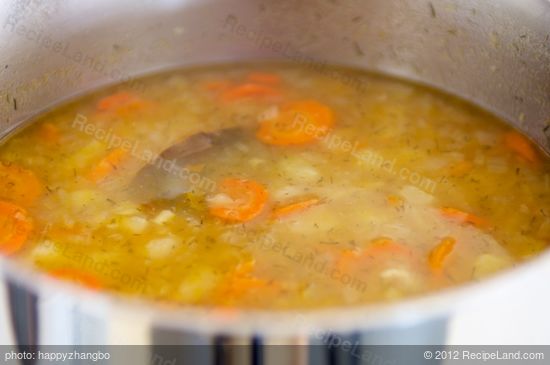 Melt the remaining butter in a skillet over medium heat. Add the garlic, stirring constantly until very fragrant, about 40 seconds. Stir in the mushrooms, and cook for about 10 minutes, until lightly browned and caramelized.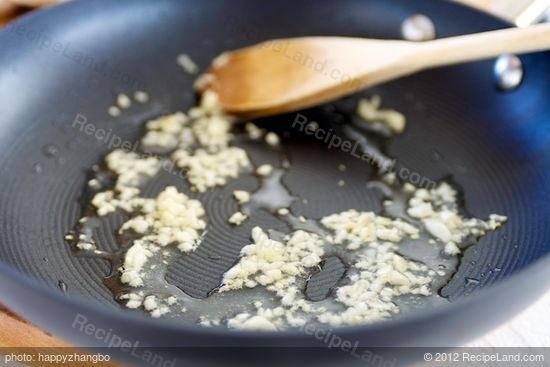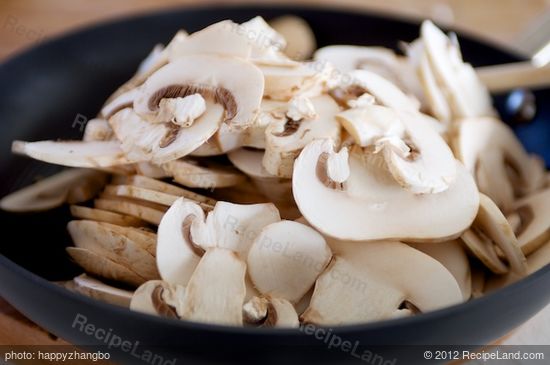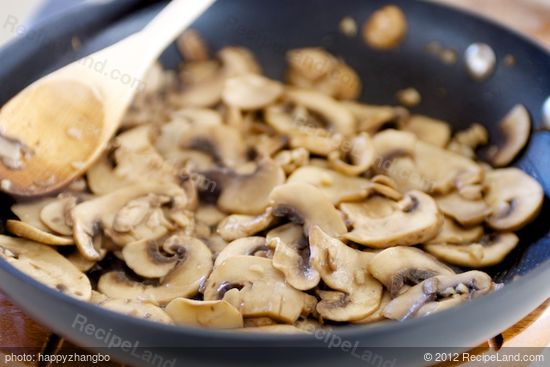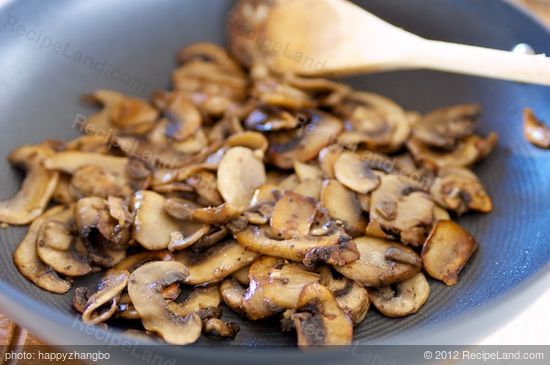 Stir into the soup. In a small bowl, mix the half-and-half and flour until smooth. Stir into the soup to thicken.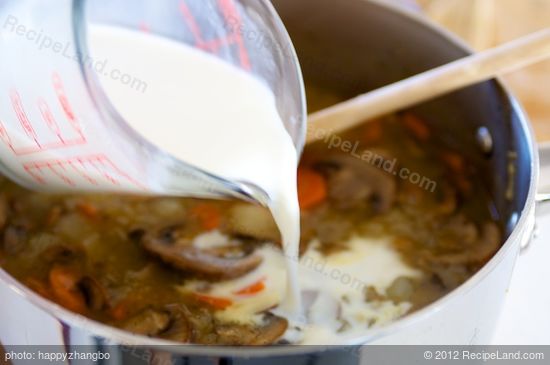 Garnish each bowl of soup with fresh dill to serve if desired.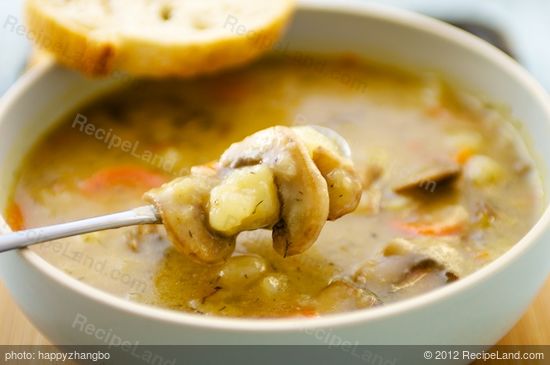 Nutrition Facts
Serving Size
276g
(9.7 oz)
Amount per Serving
Calories
167
43% of calories from fat
Trans Fat 0g
Sugars g
Vitamin A 45%
•
Vitamin C 13%