Richard's Vegetarian Meatloaf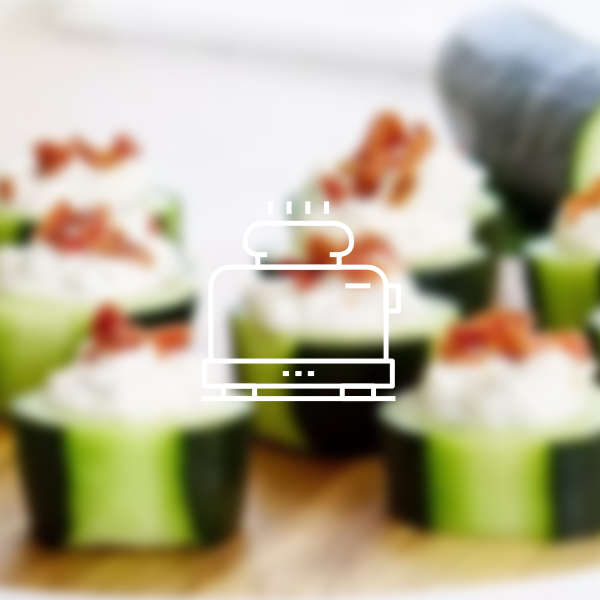 Directions
Cover lentils with water and cook on a low boil for 1½ hours or until tender.
Mash lentils coarsely and combine with remaining ingredients.
Pour into well greased loaf pan and bake, covered, at 350℉ (180℃) for 45 minutes.
Remove cover and continue to cook for 15 minutes or until loaf is firm to the touch.
Serve with your favourite sauce.
---
---