Pieczarki Nadziewane (Stuffed Mushrooms)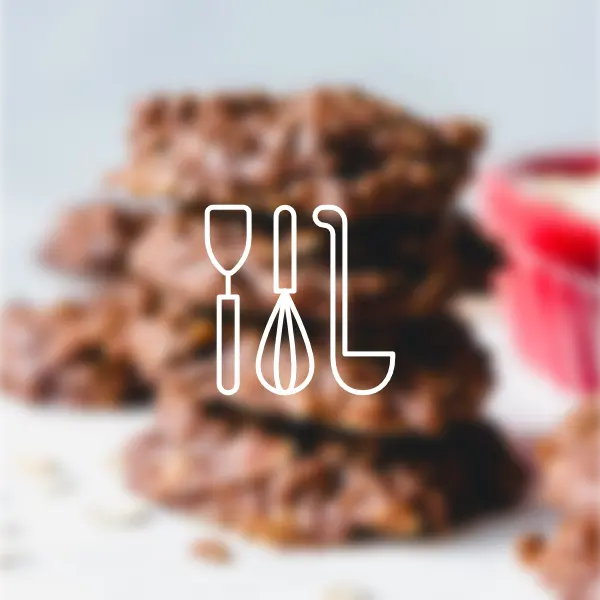 Directions
Preheat oven to 400℉ (200℃).
Grease 9 to 10 inch sqaure baking dish .
Seperate mushroom caps and stems; set caps aside.
Finely chop stem pieces.
Melt butter over medium heat.
Add onion; sauté until soft, about 3 minutes.
In bowl, combine sautéed onion, chopped mushroom stems, bread crumbs, sour cream and hard-cooked egg.
In a bowl, beat egg with fork. Add to onion mixture. Stir in parsley, salt and pepper until blended. Pack about 1 rounded teaspoon stuffing mixture into each reserved mushroom cap. Arrange, stuffing-side up, in greased dish. Place 1 cheese square on each cap. Bake, uncovered, 20 to 25 minutes.
---
---