Apricot Bundt Coffee Cake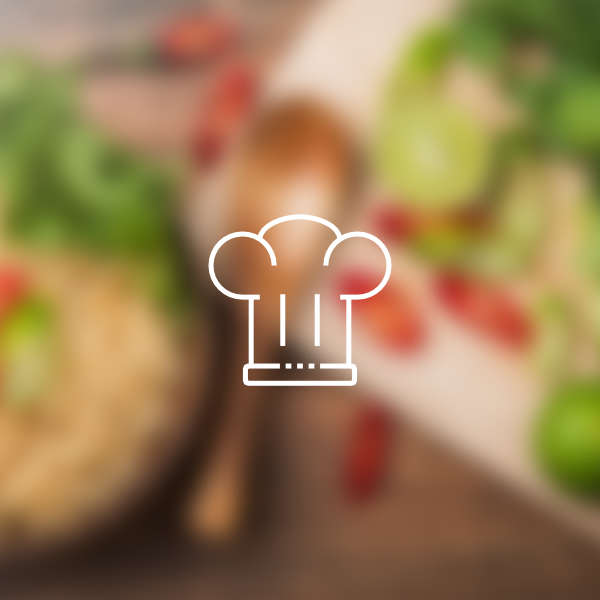 Directions
Preheat oven to 350?F. grease a 10-inch Bundt pan and set aside.
Streusel: mix all ingredients in small bowl util crumbly; set aside.
Cream sugar, butter, vanilla and almond extracts at low speed 1 minute.
Increase speed to medium-high and beat 4 minutes.
Add eggs, one at a time, beating well after each addition.
By hand, add flour mixture alternately with sour cream, beginning and ending with flour mixture and stirring after each addition only enough to moisten dry ingredients.
Stir in apricots.
Spoon half of batter into pan.
Sprinkle Steusel over batter.
Top with remaining batter, smoothing with spatula.
Bake 1 hour or until loaf is richly browned, begins to pull from sides of pan, and is springy to touch.
Cool in pan on wire rack 15 minutes.
Loosen coffee cake around edge with thin metal spatula.
Turn out on wire rack and cool.
Glaze: Beat all ingredients until smooth in small bowl.
Drizzle over cooled cake.
Garnish with chopped apricots, if desired.
---
---