Paprika Pork Tenderloin Sandwiches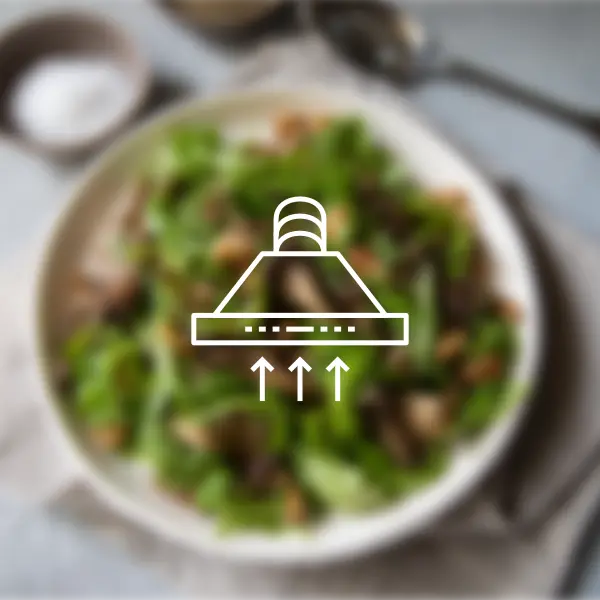 Directions
Cut pork tenderloin (about ½-lb.) crosswise into 4 pieces.
In shallow bowl, combine flour and paprika; mix well. Place milk in second shallow dish.
In third shallow bowl, combine bread crumbs, salt, onion powder and pepper; mix well.
To flatten each piece of pork, place cut side up between 2 Working from center, gently pound pork with flat side of mallet or rolling pin until about ¼ inch thick; remove wrap. Repeat with remaining pork pieces.
Dip each pork piece in flour mixture to coat. Dip in milk; dip in bread crumb mixture to coat.
Heat oil in large skillet over medium-high heat until hot. Add pork tenderloin pieces; cook 5 to 6 minutes or until pork is no longer pink in center, turning once. Place 2 pieces pork tenderloin in each bun.
---
---