Favorite German Apple Pancake
Directions
Position the oven rack to upper middle and preheat the oven to 500℉ (260℃) F.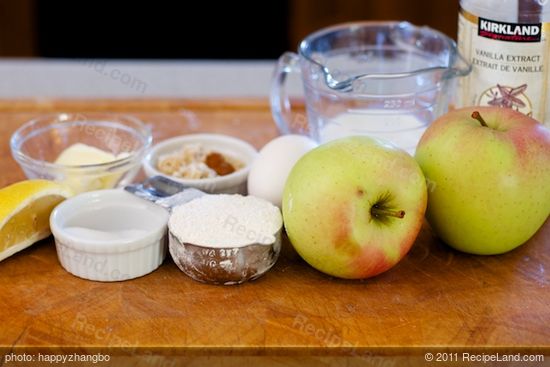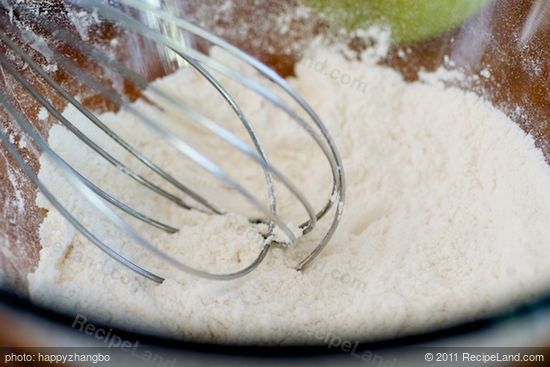 In a medium bowl, add the flour, sugar and salt, whisk well.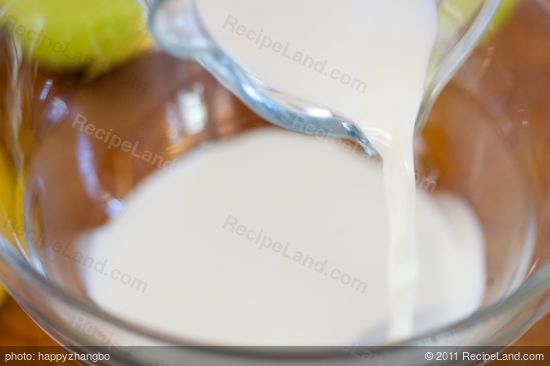 In a small bowl, add the eggs, half and half, and vanilla extract, whisk well.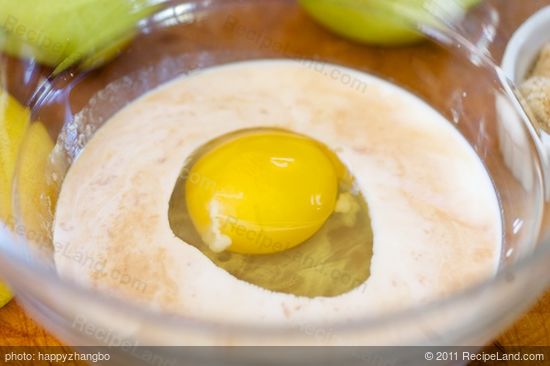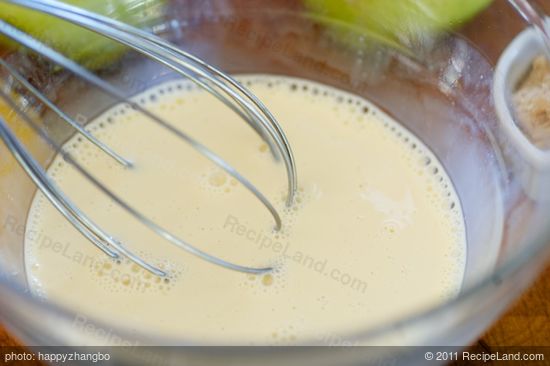 Pour the liquid mixture into the flour mixture, and whisk until very smooth. Set aside.
Melt the butter in a 9 or 10-inch cast iron pan over medium high heat until bubbling. The pan will be heated up, make sure to use oven mitts when you touch the pan.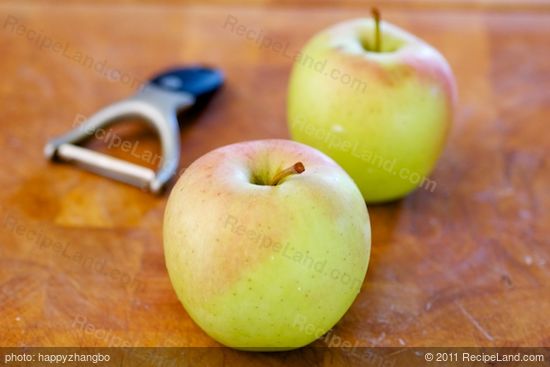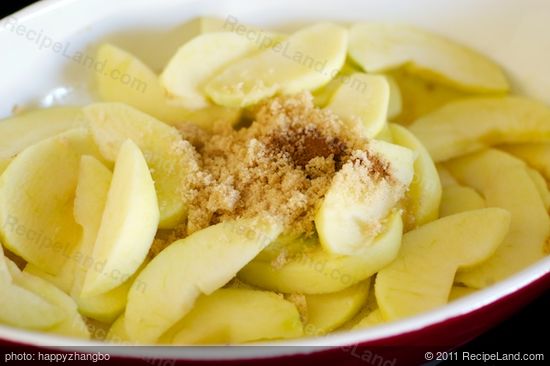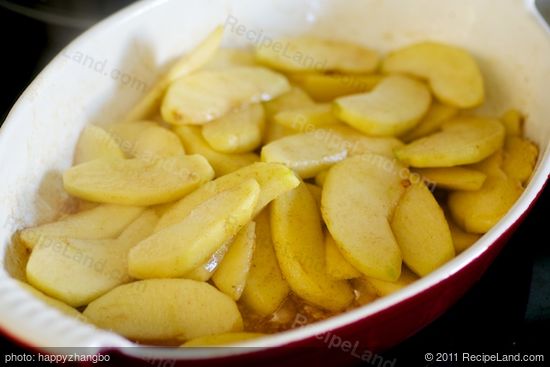 Stir in the apples, brown sugar, and cinnamon, and continue cooking.
Cook the apples until they are browned and slightly caramelized, about 8 minutes.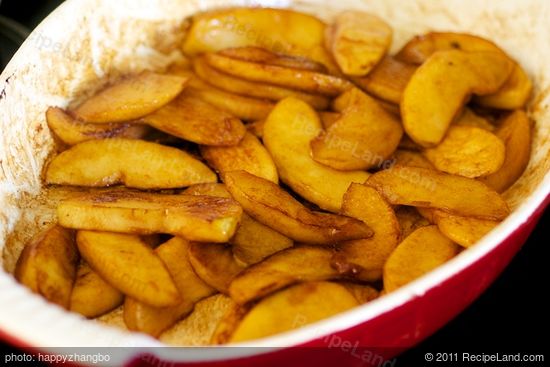 Remove from the heat, drizzle the lemon juice over, and stir well.
Immediately pour the batter around the edges and over the apples.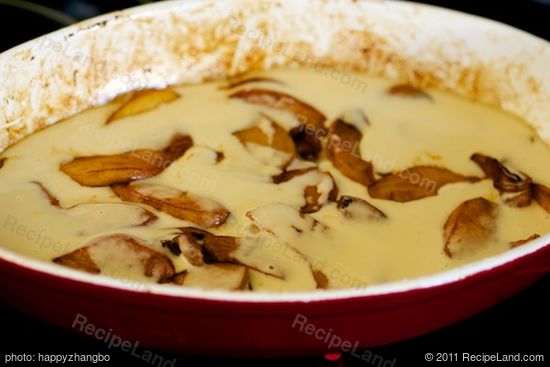 Put the pan into the preheated oven by using your oven mitts.
Turn the temperature down to 425℉ (220℃) F.
Bake for 16 to 18 minutes until the edges are brown and puffed. It should have risen almost above the edges of the pan.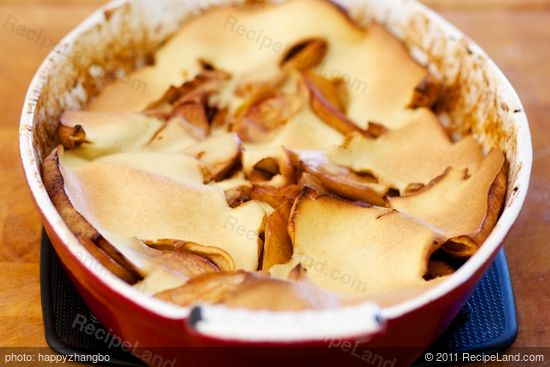 Loosen the edges with a rubber spatular, invert the pancake onto a serving plate.
Dust the powdered sugar over the top and drizzle with maple syrup.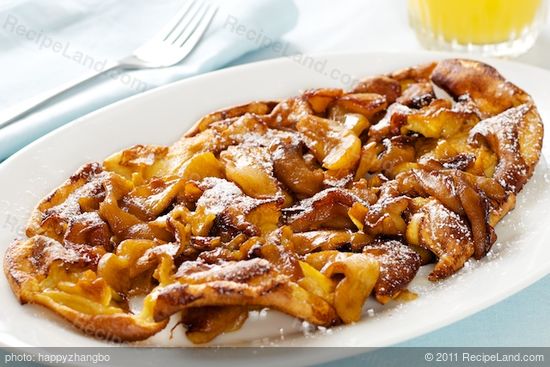 Serve warm.
---
---