Chicken Dopiaza (Chicken in a fried Onion Sauce)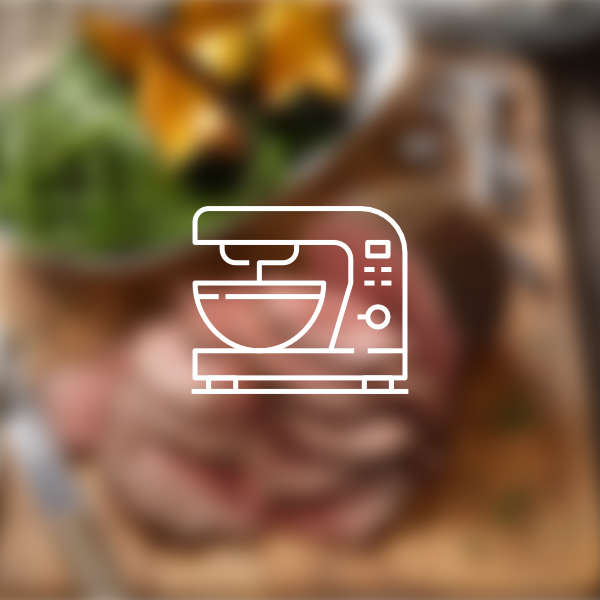 Directions
Cut chicken into serving pieces. Whole legs should be separated into drumsticks and thighs. Whole breasts should be cut into 4 to 6 pieces, depending on their size. Remove the skin from all the chicken pieces.
Chop half of the onions coarsely. Cut the remaining onions into halves lengthwise, and then crosswise into very thin slices. [This is the key step!].
Put CHOPPED onions, ginger, and garlic into a food processor and blend to a paste. Heat oil in a large, wide pot or deep-frying pan (nonstick) over a medium flame. When hot, put in the SLICED onions and stir fry them until they are deep, reddish-brown. Remove the onions with a slotted spoon, squeezing out and leaving behind as much oil as possible. Set aside.
Remove pot/pan from flame. Carefully blend teh mixture in a food processor. Watch out it's hot and could burn.
Place mixture back into the pot and cook over medium high heat. Stir and fry the paste until it is brown, about 3 to 4 minutes.
Add the coriander, cumin, turmeric and cayenne pepper. Stir just a bit until just blended. Add 1 tablespoon of yogurt. Stir about 30 seconds or until yogurt is incorporated into sauce.
Do the same with remaining yogurt, 1 tablespoon at a time.
Add the chicken pieces and stir them around for a minute.
Pour in water, add the tomatoes and salt. Stir to mix and bring to simmer. Cover, turn heat to low and cook 20 minutes.
Sprinkle in the garam masala and the fried onions. Mix.
Cook, uncovered, on medium heat for 7 to 8 minutes or until the sauce reduces and thickens.
Skim off the fat and put the chicken in a warm serving dish. Sprinkle the green cilantro over the top.
This is not called chicken dopiaza by M. Jaffrey. But last night I was at my favorite Indian restaurant here and I asked the owner what chicken dopiaza was and he told me it was this.
---
---