Un-Fried Chicken-Daley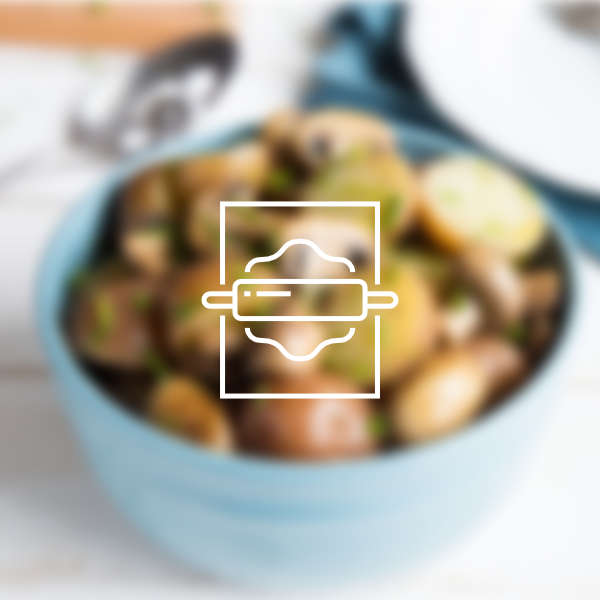 Directions
Preheat the oven to 400℉ (200℃).
Coat a baking sheet with 3 sprays of the vegetable oil.
Put the chicken in a large bowl with ice water.
Put the yogurt into a medium bowl.
Set both bowls aside.
Toss all the breading ingredients into a large, tightly-sealing plastic bag.
Seal and shake well to mix.
Remove 2 pieces of chicken from the ice water.
Roll each piece in the yogurt.
Put the chicken into the plastic bag, reseal, and shake to coat thoroughly.
Transfer the breaded chicken to the prepared baking sheet.
Repeat the process until all 12 pieces are breaded.
Spray the chicken lightly with the vegetable oil.
Place the baking sheet on the bottom shelf of the oven and bake for 1 hour, turning the pieces every 20 minutes to allow even browning.
Serve hot or at room temperature.
---
---