Dad's Chicken Fried Steak & Cream Gravy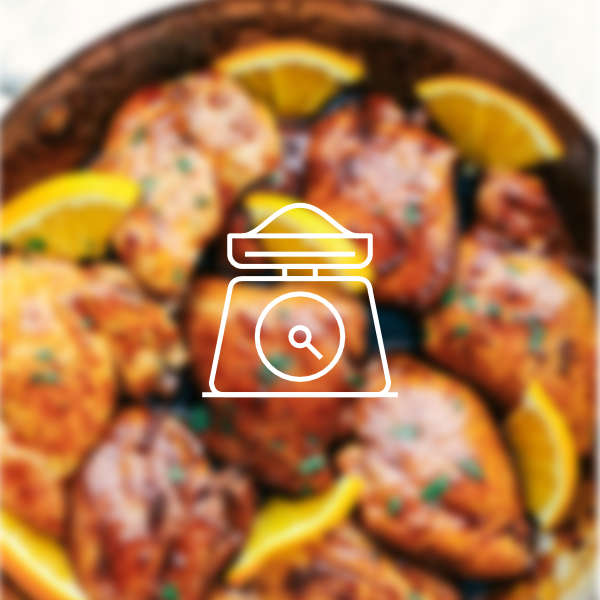 Directions
Trim steak and pound, if needed, to ½ inch thick; cut into 6 to 8 pieces.
Combine milk, Tabasco sauce and salt in a bowl.
Measure 1 cup of flour into a bowl.
Combine remaining flour, paprika, garlic powder, salt and pepper in another bowl.
Dip steak into flour, into milk mixture, and then into seasoned flour.
Set aside until all meat is coated. Heat 1 or 2 inches of oil in fry pan.
Fry meat until both sides are golden brown, about 2 minutes per side.
Drain on paper towels. Serve with cream gravy, mashed potatoes and gravy.
CREAM SAUCE:
Pour off all but 6 tablespoon of fat from fry pan; add 6 tablespoons flour into pan (use any leftover seasoned flour) and blend well.
Gradually stir in 2½ cups milk. Cook and stir over medium heat until thickened.
Season with salt and pepper. Cover steaks with gravy when served.
---
---