Cinnamon Soy Rolls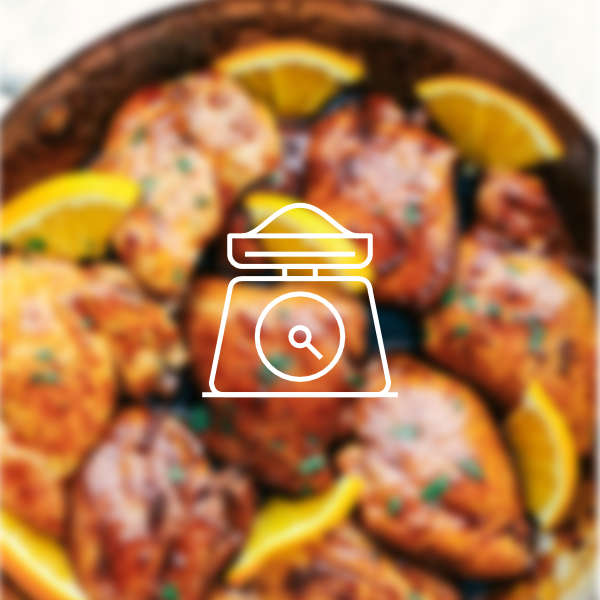 Directions
In a large mixing bowl, stir together flours, gluten, yeast, sugar, and salt to distribute evenly.
In a small bowl, mash tofu with a fork and whisk together with water-- a few small lumps are okay.
Make a well in the center of dry ingredients, pour in tofu mixture, and stir together quickly to mix.
Knead slightly with back of spoon, just to combine ingredients well and moisten all of the flour.
Transfer to a plastic container with ample space for rising and a tight-fitting lid and refrigerate overnight.
Next morning, lightly spray or oil a baking sheet. On a lightly floured surface, roll half of the dough into a 10½ inch square.
Sprinkle with half of the brown sugar and raisins, leaving a margin of ½ inch at the far edge; then sprinkle lightly with cinnamon.
Starting with the near edge, roll up tightly, then pinch along the far edge to secure the roll.
Repeat with second half of dough and filling.
With seam side down, slice each roll into 8 equal pieces and place, spiral side up, on pre- pared sheet.
(If you prefer single rolls, place about 3 inches apart; for pull-apart bunches, place about ½ inch apart.)
Cover with a cloth and set aside to rise in a warm place, about 40 minutes.
Preheat oven to 400℉ (200℃) and bake about 20 minutes, until golden brown.
Transfer to a rack to cool a bit before frosting, if desired.
---
---