Carrott Quiche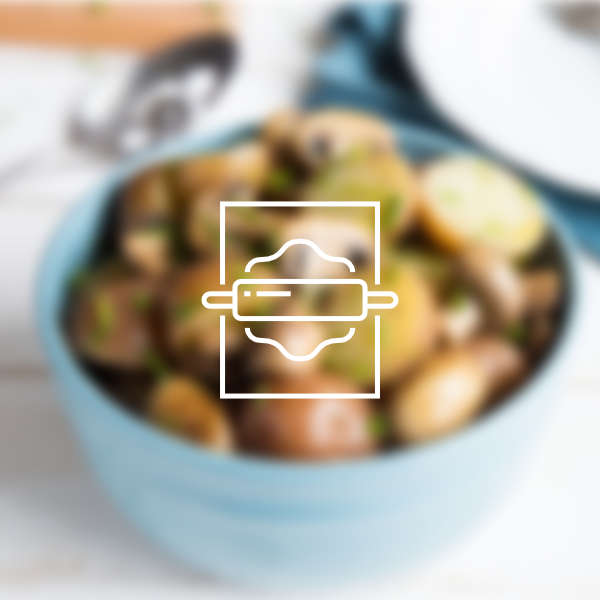 Directions
Take the flour, egg, butter, salt and 1 to 2 tablespoons water and knead a dough out of it.
Let cool in the fridge for 60 minutes.
Peel, wash and cut 6 of them lenghtwise in half, the rest cut into thin slices.
Cook in the broth for 6 to 8 minutes, drain in a colander and let cool.
Roll out the dough, round to fit the quiche pan.
Press the rim down good.
Prick the bottome with a fork many times, cover with a piece of waxpaper and fill in the beans.
Bake in preheated oven at 220 degrees for 10 minutes, take the beans and waxpaper out and put the carrot slices in the bottom of pan.
Put the halved carrotts on top like a star.
Sprinkle 1 tablespoon parsley all over.
Mix eggs, pepper, salt, coriander, cheese and cream together and add.
Cut the bacon and form into rolls, put between carrot star.
Bake in preheated oven at 200 degrees cup 20 to 25 minutes.
Sprinkle the leftover parsley all over and serve warm.
---
---