Basic Custard Quiche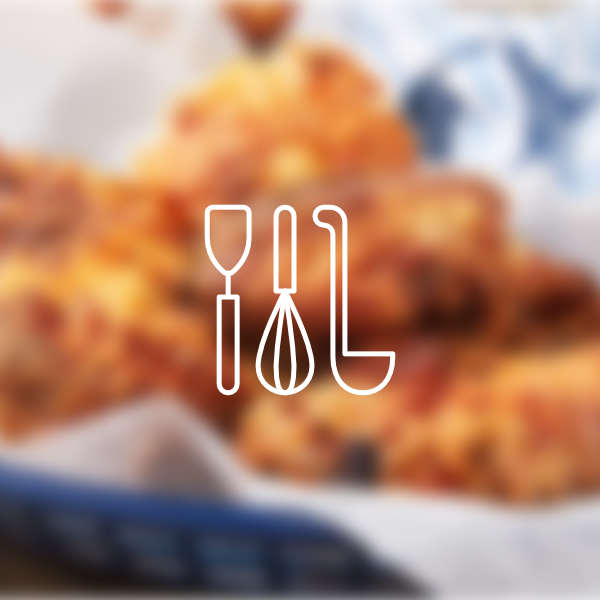 Directions
Line the quiche pan with the pastry, pinch up a rim, and prick the bottom all over with a fork.
Partially bake the pastry, if you wish, and set it aside.
To make the filling: Whisk together the eggs, flour, nutmeg, salt.
Blend in the cream, and then the milk.
Evenly distribute whatever cheese, meat, and/or vegetables such as tomatoes, zucchini or mushrooms. They should be cooked first to evaporate some of their water. content.

Preheat oven to 375℉ (190℃). Place the filled pan on a baking sheet.
Generally, custard quiches should be baked for 35 to 40 minutes, or until the custard is just set.
Let the quiche rest for 8 to 10 minutes before slicing and serving it.
---
---