Amazing Sour Cream Mushroom Quiche
This cheesy and tasty sour cream mushroom quiche can be served as a main course or an appetizer.
Directions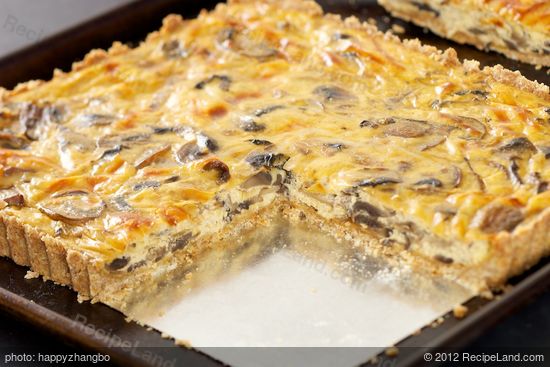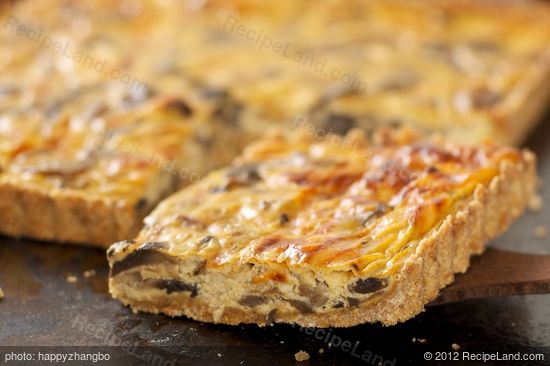 To make crust:
Preheat oven to 370℉ (185℃). Grease a 9-inch pie plate or tart pan with a removable bottom with butter or coat with cooking spray.
Mix flour and salt. Add milk to oil and add all at once to flour mixture. Stir until well mixed and crumbly.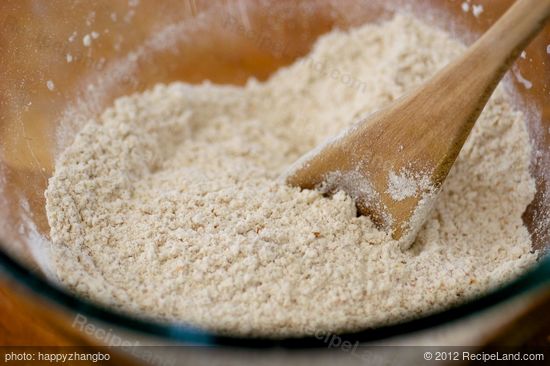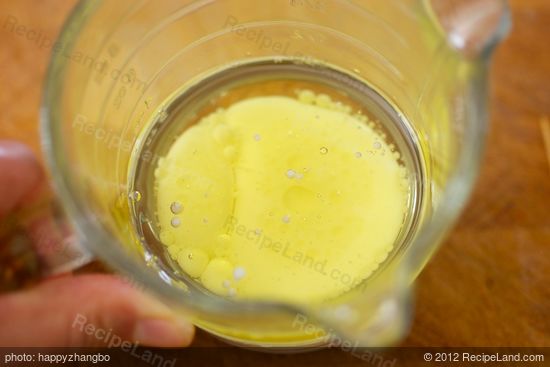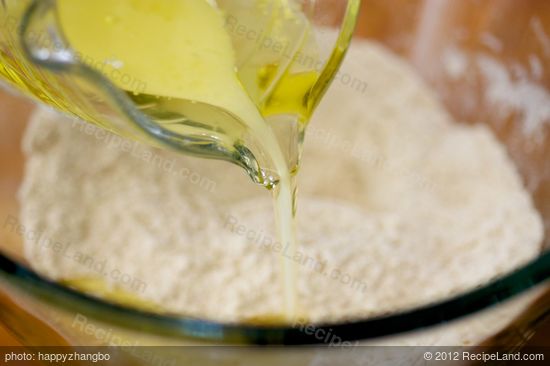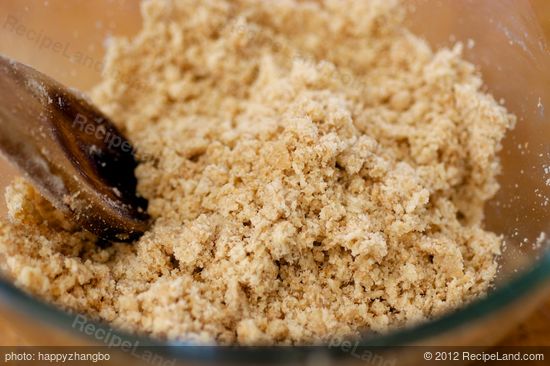 Transfer mixture into prepared pie plate or tart pan. Press mixture from bottom all the way up to sides until a crust is formed.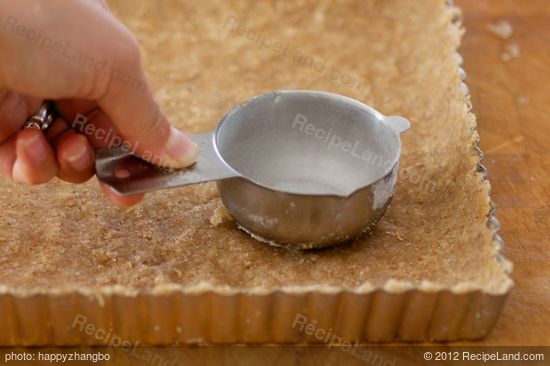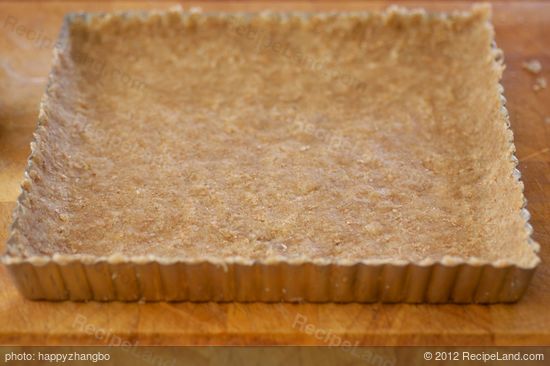 Bake in oven for about 15 minutes until crust sets and edges become slightly brown. Remove from oven and set on a wire rack. Set aside. Leave oven on.
To make quiche: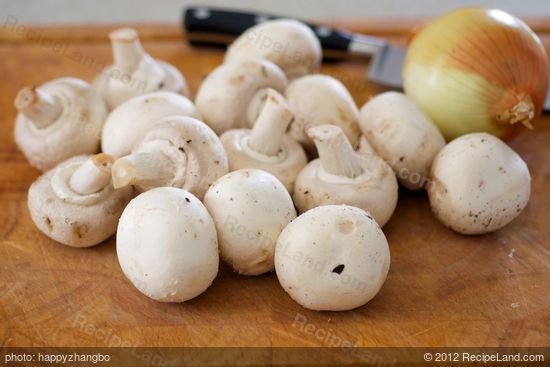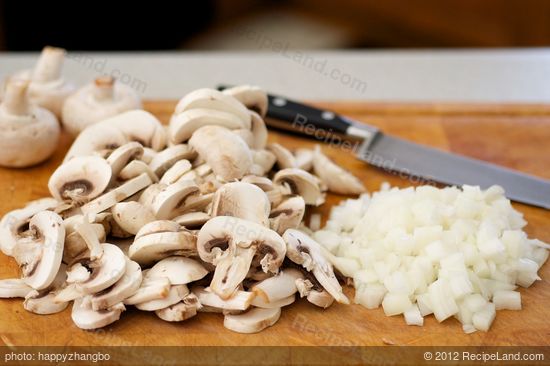 Sauté onions in about 1 tablespoon of butter or olive oil until soft and browned, about 6 minutes. Stir in mushrooms, cook until mushrooms are brown and most liquid has been evaporated, about 8 minutes or more. Set aside.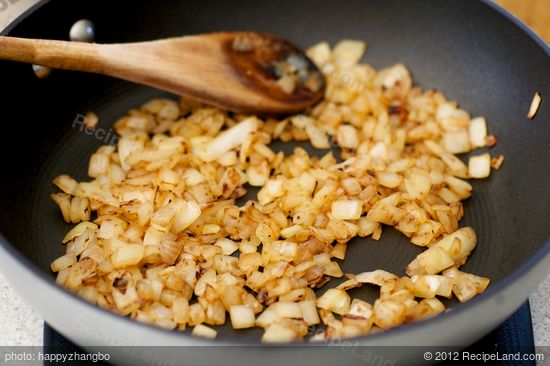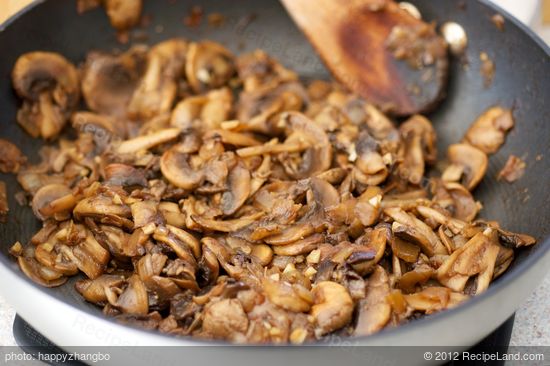 Beat eggs in medium-sized bowl. Add sour cream, salt and hot pepper sauce. Mix ingredients until blended. Add grated cheese. Add mushroom and onion mixture to egg mixture, stir until evenly mixed.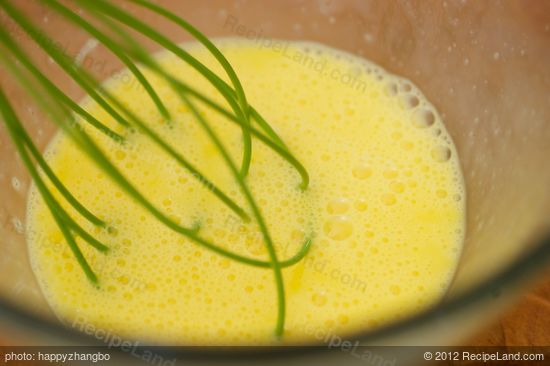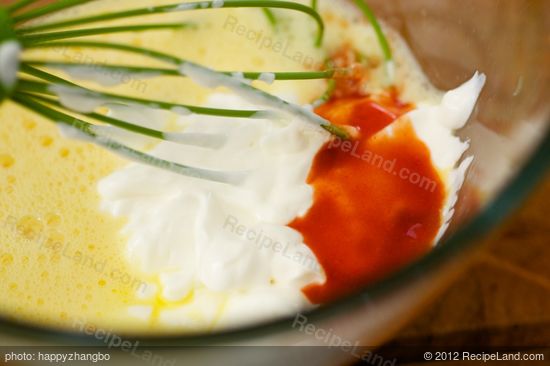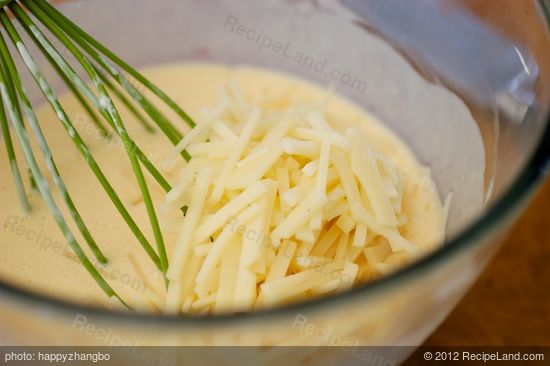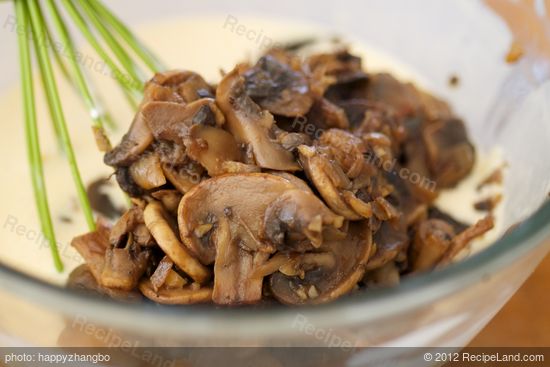 Pour evenly into baked pie or tart crust. Smooth top with rubber spatula. Bake 25 to 30 minutes until custard has set and quiche is bubbling and browned on top.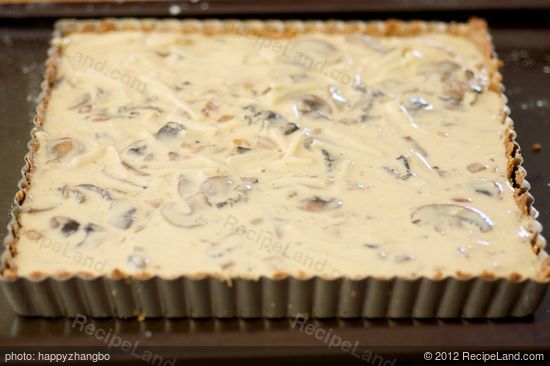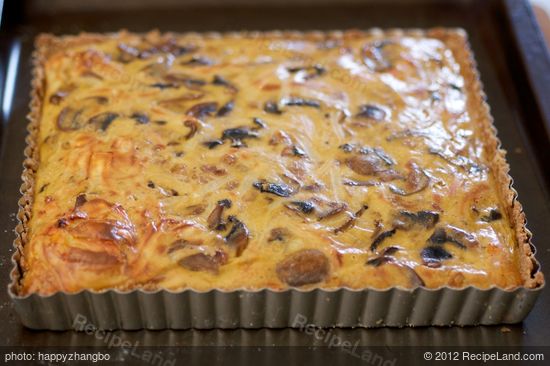 Let cool in pan on wire rack for a few minutes. Slice into wedges and serve warm. This recipe may be served as a main dish or as hors d'oeurves.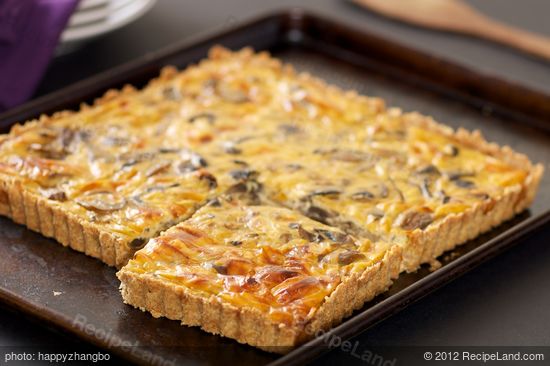 For hors d'oeurves use tart pans, if desired.
Nutrition Facts
Serving Size
180g
(6.3 oz)
Amount per Serving
Calories
356
65% of calories from fat
Trans Fat 0g
Sugars g
Vitamin A 11%
•
Vitamin C 5%