Baby Vidalia Onion Pie or Tart
Directions
To make the crust:
Preheat the oven to 350℉ (180℃) degrees. Coat a 9- to 10-inch tart pan or pie pan with the cooking spray or grease with butter.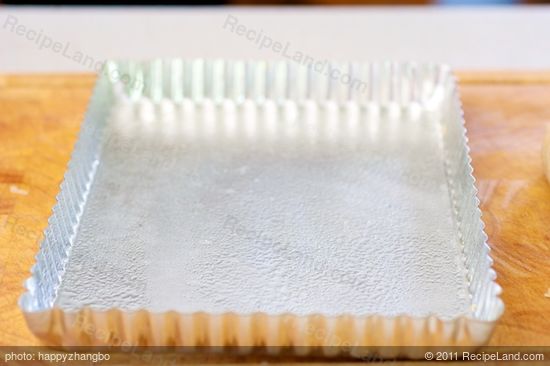 Place the flour, herbs and ½ teaspoon salt in a food processor, pulse to combine.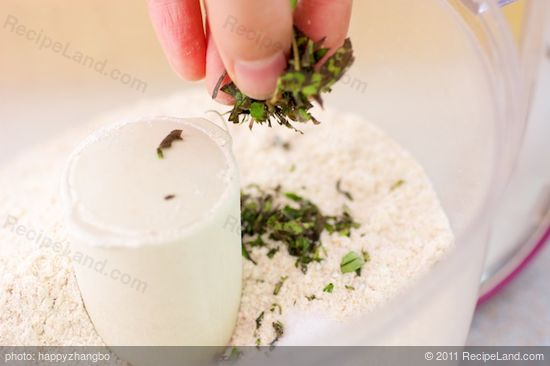 Add the butter one piece at a time, pulsing once or twice after each addition, until incorporated.
Add the vegetable oil and ¼ cup yogurt and pulse just until the dough starts to come together.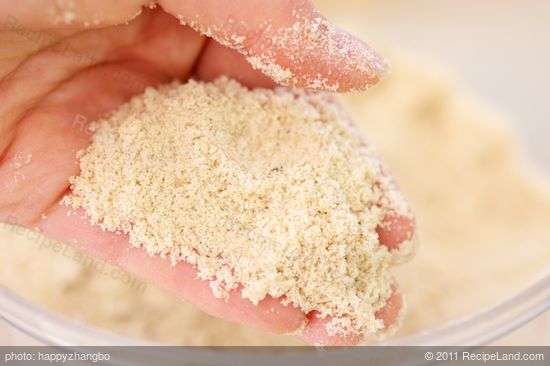 Transfer the dough to the prepared pan, it will be crumbly, spread evenly and press firmly into the bottom and all the way up the sides to form a crust.
Bake the crust until set but not browned, about 15 minutes. Let cool on a wire rack.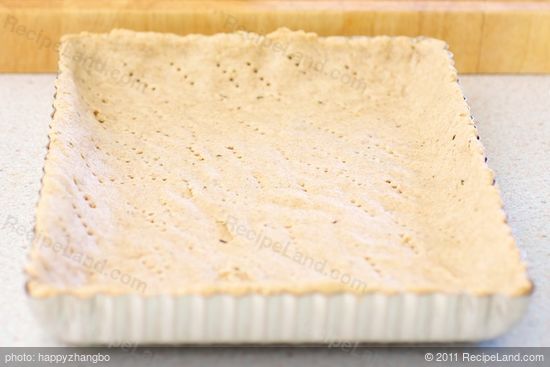 To make the filling:
Sauté onions in butter and and oil until translucent and beginning to caramelize, 20 to 30 minutes, over medium to medium low heat. Combine eggs and sour cream. Add to onion mixture. Season mixture and pour in pastry shell.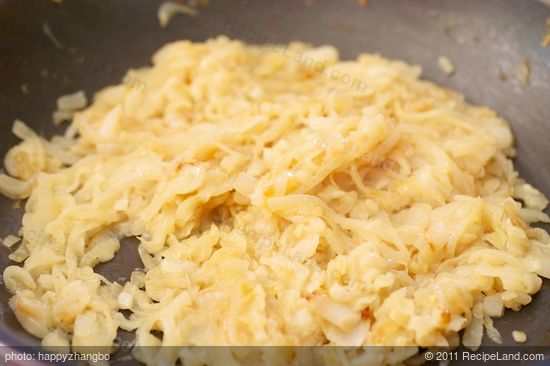 Bake at 400℉ (200℃) for 20 minutes, top with cheese, grated swiss cheese also works well.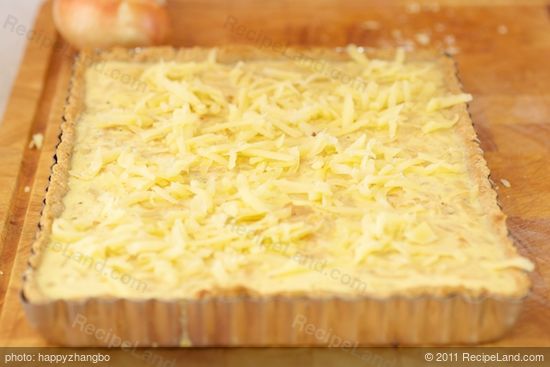 Then bake at 350℉ (180℃) F for 20 minutes or until cheese melts. Let cool on a wire rack for about 15 minutes. Slice and serve.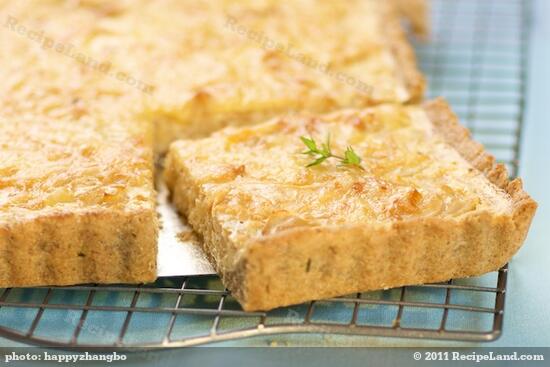 ---
---