Applesauce, Chocolate Chip & Banana Bread
Moist, banana-y, and chocolaty. There are lots of deliciousness in this banana bread, and the best thing is that it's also full of goodness. It's made from applesauce, whole wheat flour, small amount of butter and oil, chocolate chips and walnuts. There are so many yummy ingredients going on, you will enjoy every bite!
Directions
Preheat oven to 350℉ (180℃).
In a medium mixing bowl, whisk together melted butter, oil, applesauce and sugar until well blended. Add eggs and whisk until well mixed. Stir in mashed bananas until well combined.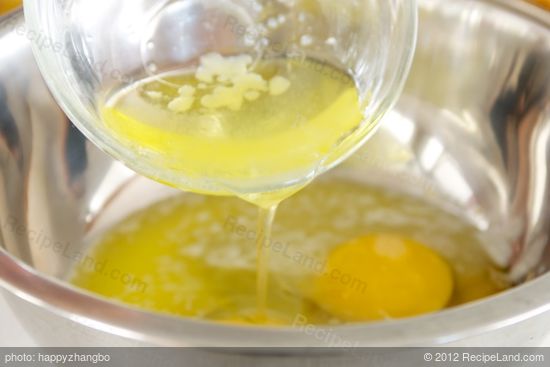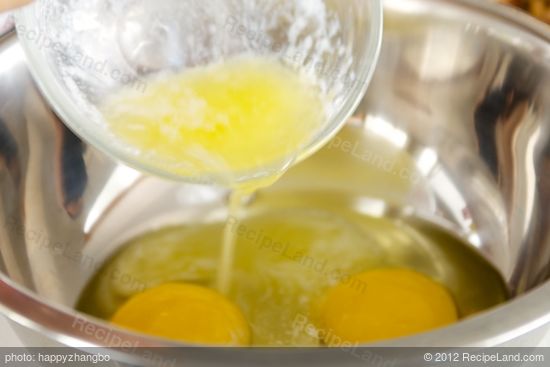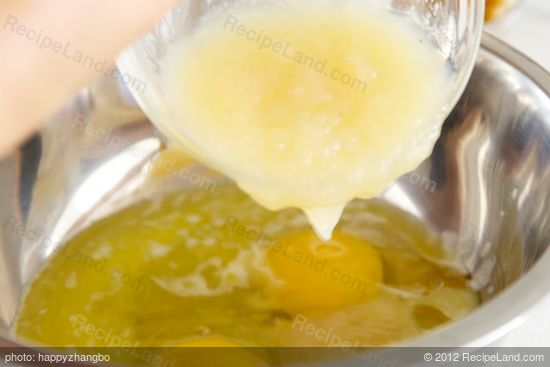 In a large bowl, whisk together baking soda, salt and whole wheat flour.
Pour wet ingredients into dry ingredients, and mix with a wooden spoon until just incorporated and no dry spot remains.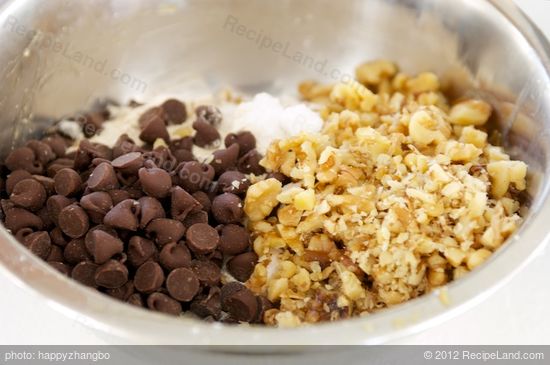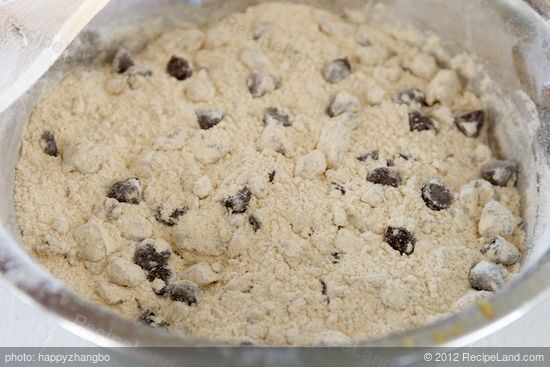 Pour into loaf pan that's well greased with butter. Bake at 350℉ (180℃) F for about 1 hour or until a wooden stick inserted center comes out almost clean.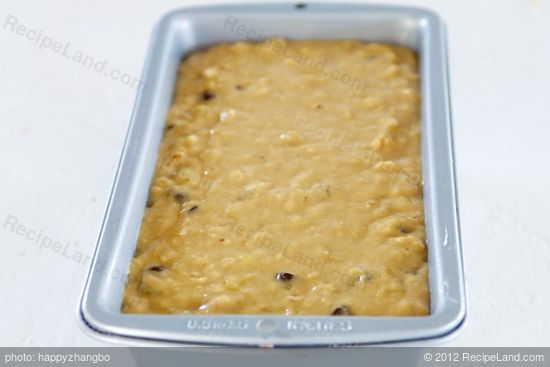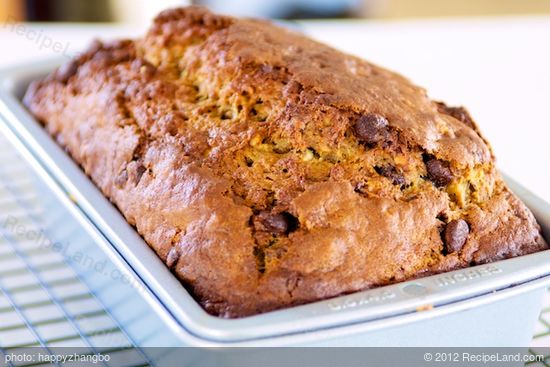 Let cool in pan on a wire rack for about 30 minutes. Remove from pan and cool completely on wire rack.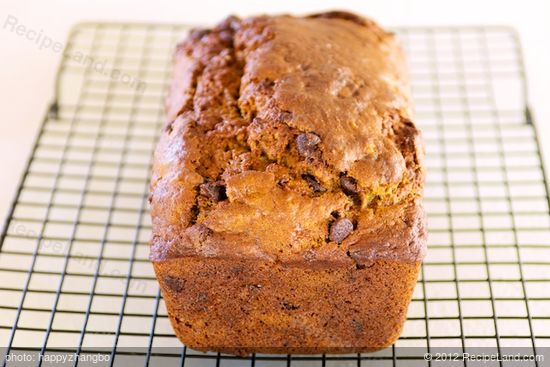 Leftover can be sliced, put in a zip-lock bag and store in freezer for up to 1 month or in frige for 1 week.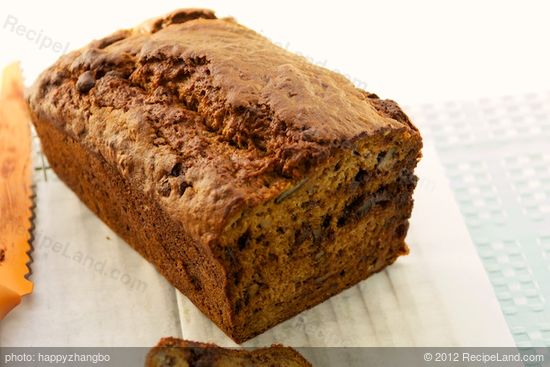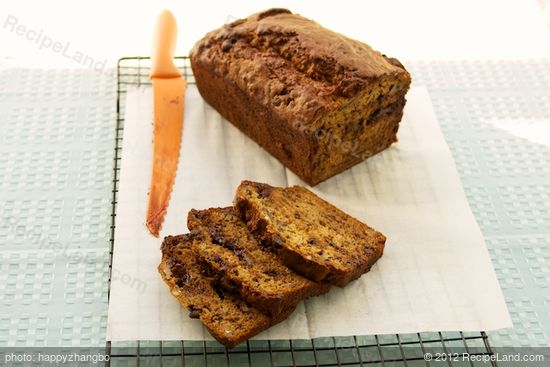 ---
---