Apple Custard Pie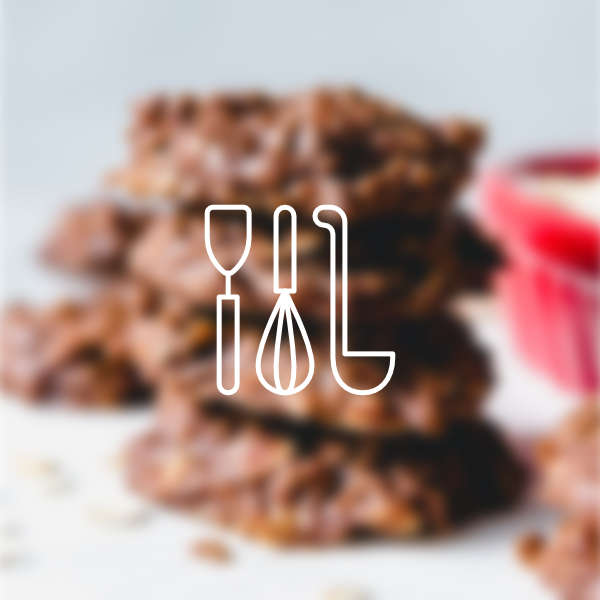 Directions
Preheat oven to 450℉ (230℃).
Line ungreased 9 inch pie pan with pastry dough.
Mix 2 tablespoons of the flour and ¼ cup of the sugar, blending well and sprinkle evenly over bottom of pie shell.
Arrange the apple haves, cored-side up in a pie shell.
In a medium bowl, combine the egg and milk.
Pour over the apples.
In a separate bowl, blend the remaining 2 tablespoons flour with the remianing ¾ cup sugar, cinnamon and nutmeg.
Sprinkle over the apple halves.
Bake at 450℉ (230℃) for 10 minutes, then reduce heat to 325℉ (160℃) and bake for 30 minutes more or until custard is firm and a knife inserted into it comes out clean.
---
---