Turkey Soup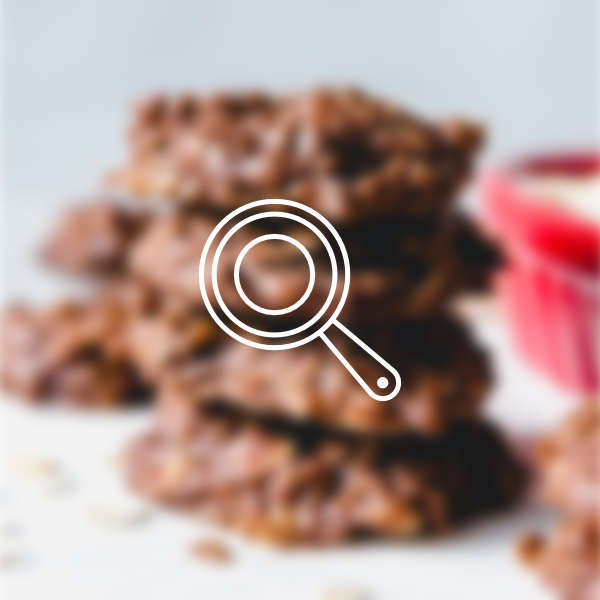 Directions
Take the meat off the turkey carcass as soon as dinner is over and toss the carcass into a large pot.
Add all of the spices and water (or broth).
I usually also add a cup or two of white wine.
Bring to a boil and then reduce heat to simmer for an additional 6 to 8 hours.
Cool the soup and strain.
If you wish, skim any fat from the broth at this point.
Return the broth to the pot, add large pieces of cooked turkey and any coarsely chopped fresh vegetables you wish to the mixture; add wild rice, barley, or whatever legume you wish, and simmer (covered) until the rice is done and the vegetables are crisp.
---
---