Hot Sausage & Mirliton Casserole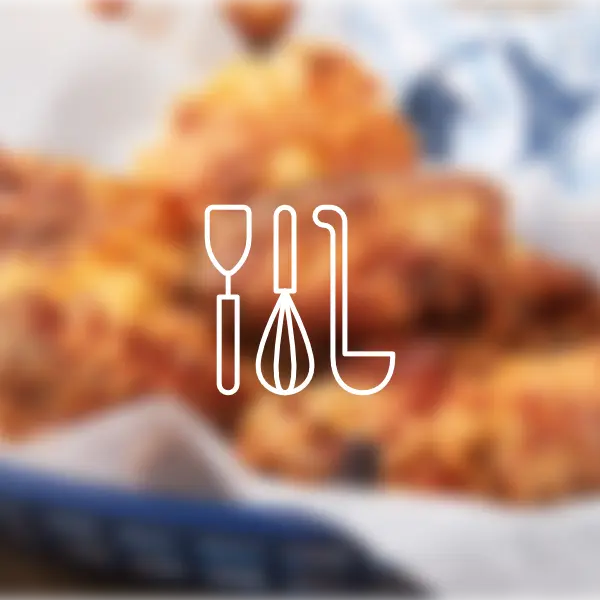 Directions
Place the mirlitons in a large pot and cover with water by 1-inch.
Bring to a boil and cook until a knife can be inserted easily, about 45 minutes. Drain in a colander and cool.
When cool enough to handle, halve the mirlitons, peel, remove the seeds and cut the flesh into ½-inch cubes.
While mirlitons are cooking, heat a large skillet over medium-high heat with 1½ tablespoons of the olive oil.
Add the sausage and cook, stirring occasionally, until well-browned, about 6 minutes.
Remove the sausage using a slotted spoon and set aside.
Remove all but about 2 tablespoons of the drippings from the pan.
To the remaining drippings in the pan, add the onions, bell peppers, garlic, Essence, salt, and thyme and cook until the vegetables are very soft, give off their liquid and begin to caramelize, 8 to 10 minutes.
Add the cubed mirlitons, season with black pepper and cook, stirring frequently, until they give off any excess liquid and soften, 12 to 15 minutes.
Transfer to a large bowl and cool slightly before adding the reserved sausage, butter, green onions, parsley, basil, bread cubes, heavy cream, chicken stock, if needed, eggs, mozzarella and fontina.
Stir well to combine.
Preheat the oven to 350℉ (180℃).
Lightly grease a 3 quart casserole dish (or a 9 by 13-inch casserole dish).
Transfer the mirliton mixture to the casserole and sprinkle the top with the grated Pecorino Romano and the bread crumbs.
Drizzle with the remaining olive oil, then bake until golden brown, 45 to 50 minutes.
Remove from the oven and serve.
---
---