Crispy Meat & Seafood Roll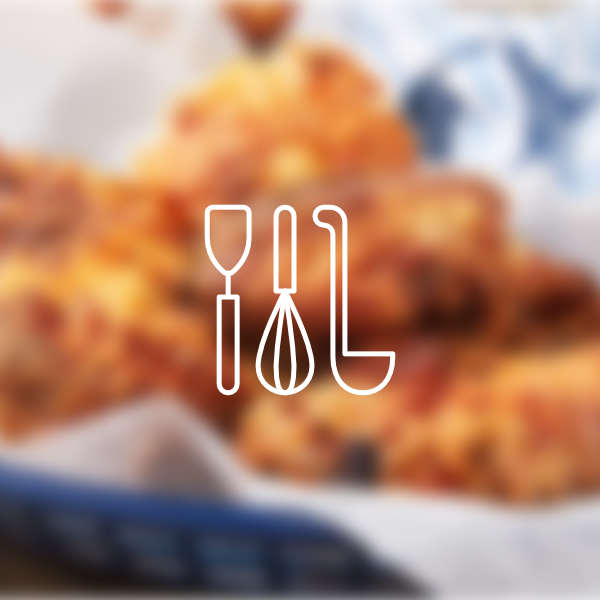 Directions
Optional basket garnish:
Steam crabs and put aside.
Form potatoes into basket shapes.
This can be done by peeling them into long strips, which are then interwoven, and sealed with cornstarch paste.
Deep-fry baskets over medium flame until golden.
Slice all filling ingredients at an angle, and cut into diamond shapes (which creates a better texture).
Season with seasoning mixture.
Slice bamboo shoots into 12 strips each 5 cms long and 0½ cms wide.
Divide pork caul lining into 12 triangular pieces (large enough to wrap "legs")
Cut ham into 24 strips.
On to each pork caul lining lay one sprig of coriander, 2 strips of ham, and 1/12 of the diamond-cut filling ingredients.
Place one strip of bamboo shoot on top, with half of it left outside wrapping.
Fold and mould each filled pork caul lining into leg shape.
Mix coating ingredients with 2 tablespoon water, and coat each "leg" with the paste.
Mix Hoisin sauce with water, and simmer until thickened.
To cook Carefully slide "legs" into medium-hot oil (sufficient to deep-fry all twelve at same time), with folded "leg" ends facing centre of wok.
Deep-fry for 3 minutes, then increase heat a little and continue deep- frying for a further 3 minutes.
To present Lay "legs" on a paper doily in serving dish, arranging the potato baskets and crabs as a central garnish. Serve the Hoisin sauce mixture on the side.
---
---