Creamy Chicken Curry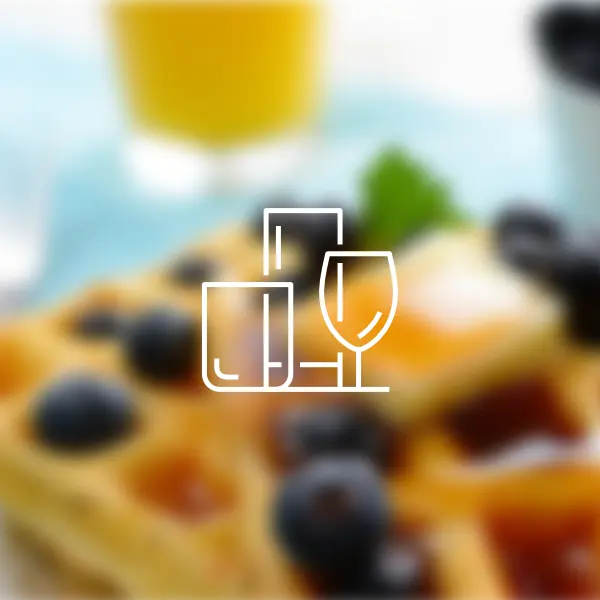 Directions
Cut the chicken pieces into 5-cm pieces with a cleaver or heavy knife.
Brown in the ghee or oil until evenly coloured, then remove and keep warm.
Grind the onion, garlic and ginger to a paste in a food processor.
Fry in the same pan until golden.
Add the almond meal, turmeric, chilli and coriander.
Cook for 1 to 2 minutes, stirring.
Return the chicken to the pan with 1 cup water.
Partially cover and simmer until the chicken is tender, about 25 minutes, turning several times.
Stir in cream, garam masala and hard boiled eggs cut into wedges.
Heat through gently.
Transfer to warmed serving dish and garnish with the almonds, wedges of lime and sprigs of herbs.
---
---