Coach House Black Bean Soup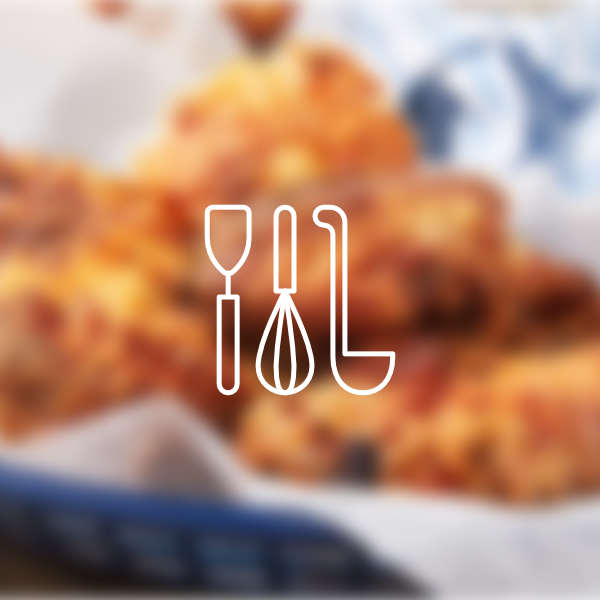 Directions
Wash beans, cover with cold water and soak overnight.
Drain and wash again.
Place them in a casserole and add 2½ quarts water.
Cover and simmer 90 minutes.
Cook bacon in heavy kettle for a few minutes.
Add celery and onion and cook until tender; do not brown.
Blend in flour and cook, stirring for 1 minute.
Add ham and beef bones, parsley, bay leaves, garlic, carrots, parsnips, pepper, salt and beans with the cooking liquid.
Cover and simmer over low heat, stirring occasionally, for 4 hours.
Add more water if necessary.
Remove bone and ham rind or hocks and blend half of the soup in blender.
Remove any meat from ham bone or hocks, chop fine and return to soup.
Add blended soup.
Add wine and chopped eggs.
Mix well.
Garnish with lemon.
---
---