Fabulous Chick-Pea Soup
Directions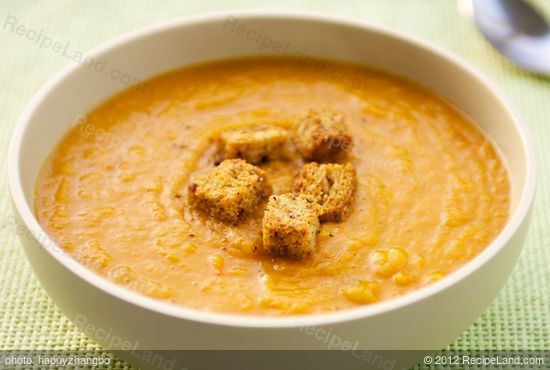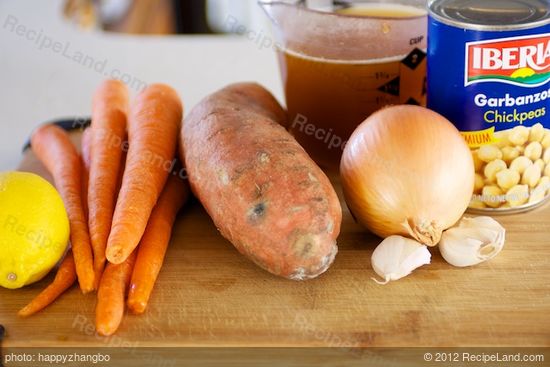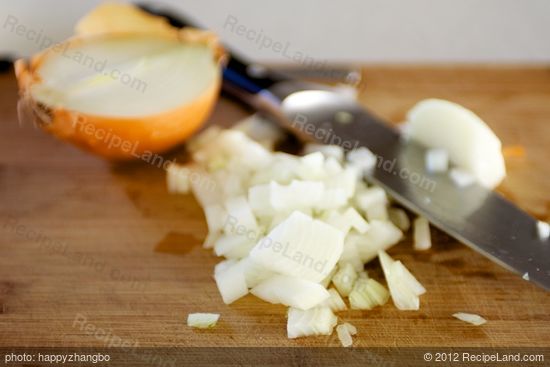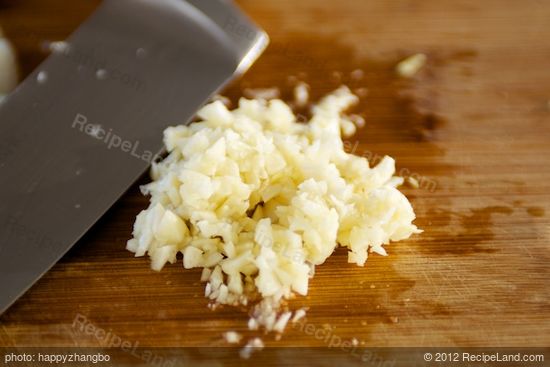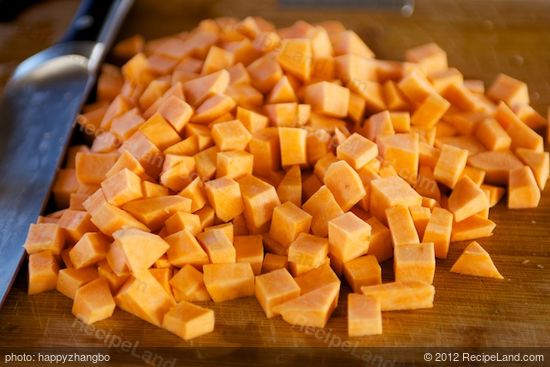 Heat the olive oil in a large pot over medium heat until hot. Stir in the onions and garlic, and sauté for 6 to 8 minutes until the onions are browned and soft, stirring frequently.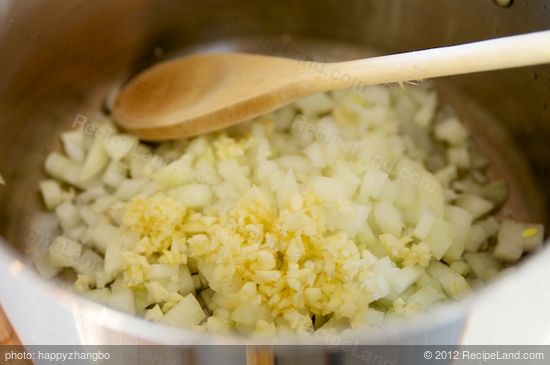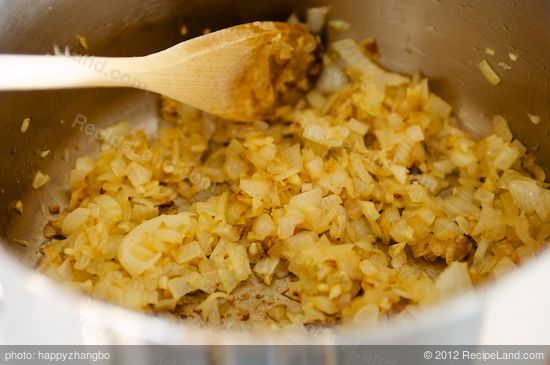 Stir in the carrots, sweet potato, chick-peas, and broth. Cover and simmer for 30 to 35 minutes, or until the carrots are tender.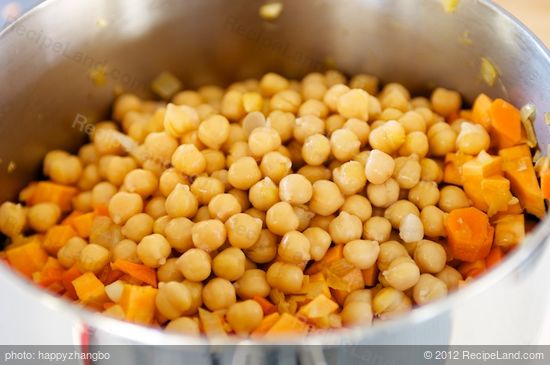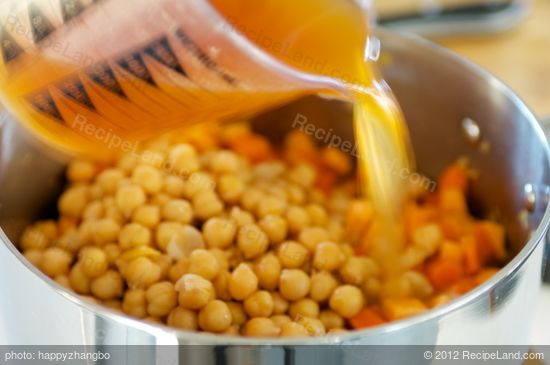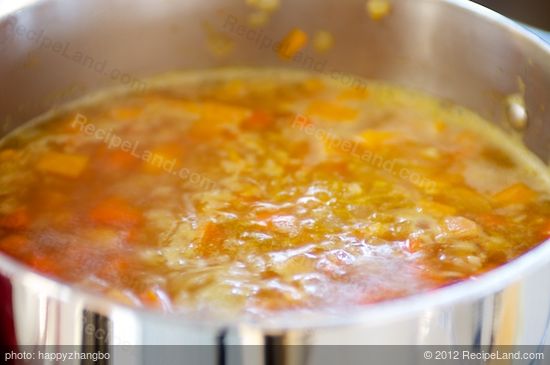 Remove from heat and puree. Return to the pot, then stir in the lemon juice, and salt and pepper to taste. Reheat just to the boiling point, and serve immediately.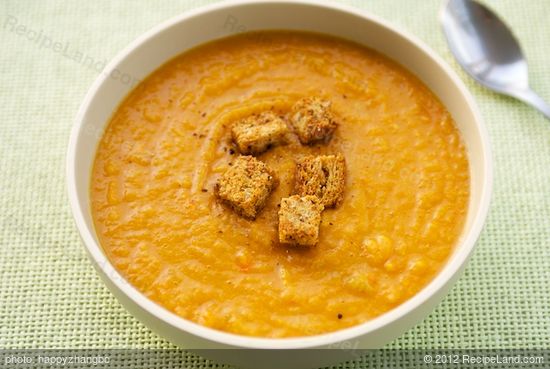 Serve with a green salad and some crusty bread.
Freezes well.
---
---