Blueberry, Banana and Apple Oatmeal Muffins
These muffins are super super moist and tasty. Blueberries, bananas and apple really moisten up these muffins, also whole wheat flour, oats and flax seeds add the nutrient and nutty-tangy flavors. They are great for breakfast to start a day!
Directions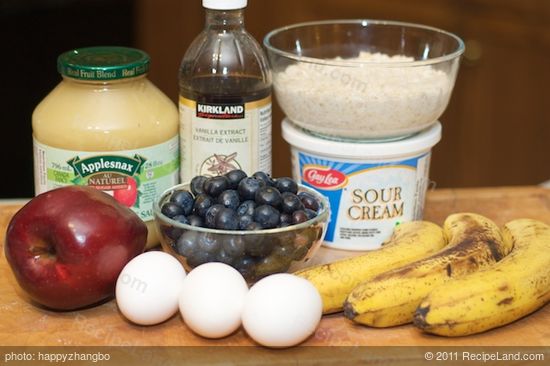 Preheat the oven to 350℉ (180℃) F, coat 24 muffin cups with the cooking spray, grease with butter or line with paper cups. Alternatively you can use 12 muffin cups and 1 loaf pan.
Soak the oatmeal in the milk for 25 minutes.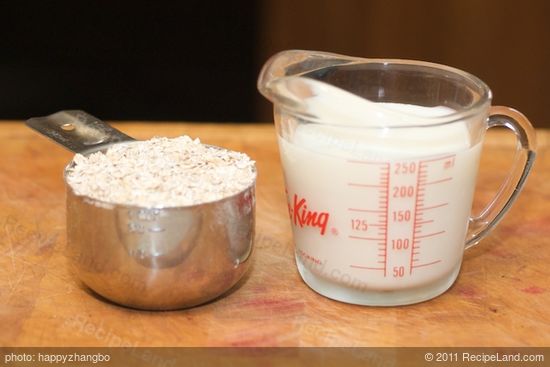 Then add the soaked oatmeal and milk mixture, sugar, eggs, bananas, sour cream, applesauce, and vanilla into a large mixing bowl. Stir until well mixed.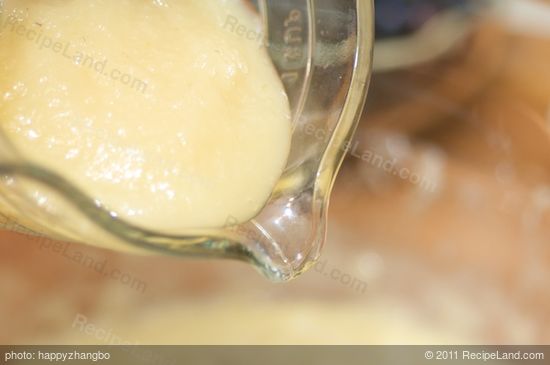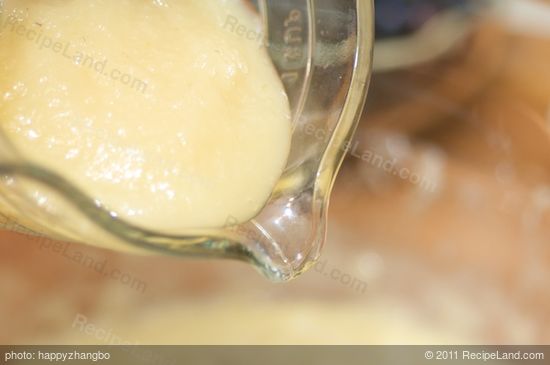 In a medium bowl, add the flours, flax seed, baking soda, baking powder and spices, mix until well combined.
Add the dry ingredients into wet ingredients. Mix until just incorporated. Do not over mix. Fold in blueberries and apple.
Spoon the mixture evenly between 24 muffin cups or 1 muffins cups and 1 loaf pan.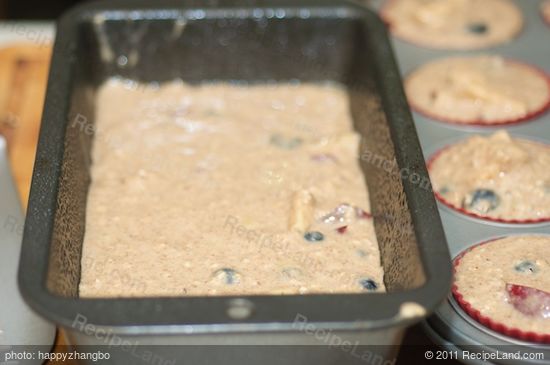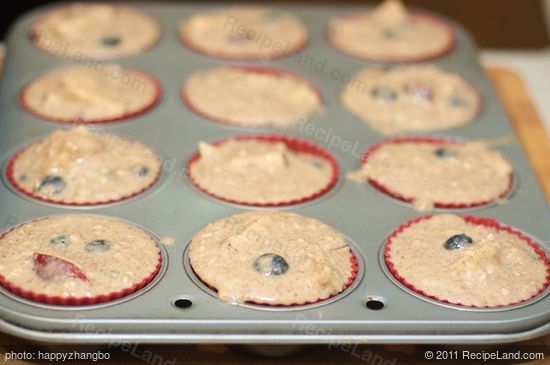 Bake in the preheated oven for about 35 minutes, until a wooden stick inserted into the center comes out almost clean.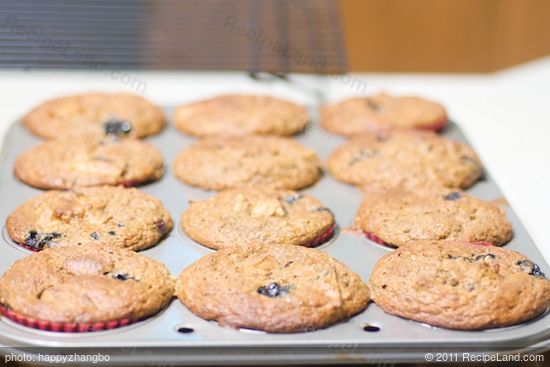 Note:
Because there are berries and apples in the muffins, so the stick may have some moisture on it, which doesn't mean the muffins are not done.
Cool the muffins or bread in the pan on a wire rack for about 10 minutes, transfer them onto the wire rack to cool completely; if the bottom still seem too sticky, let cool in the pan longer.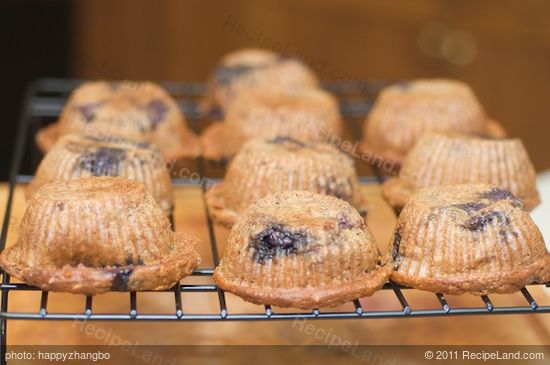 Store in an air-tight container, and they can be frozen very well for up to 2 months.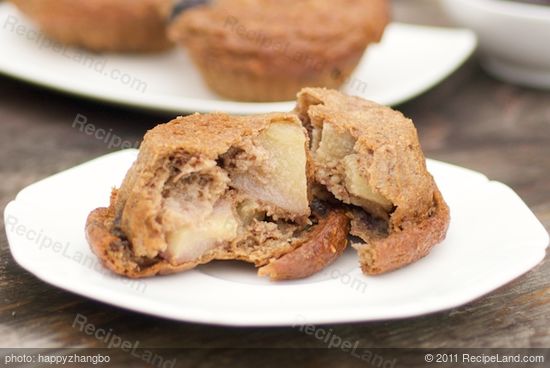 Nutrition Facts
Serving Size
47g
(1.7 oz)
Amount per Serving
Calories
69
17% of calories from fat
Trans Fat 0g
Sugars g
Vitamin A 1%
•
Vitamin C 5%