Apricot Fruitcake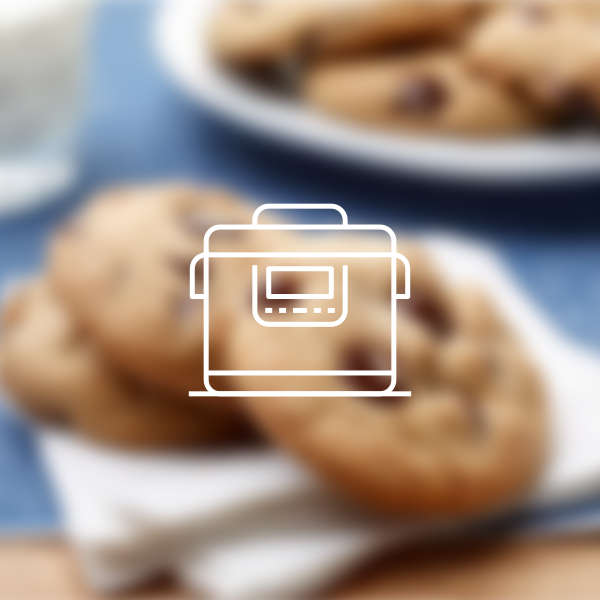 Directions
In a small saucepan place apricots with enough water to cover.
Bring to a boil.
Cook one minute.
Drain off liquid. Cool. Meanwhile cream butter and sugar.
Ble nd in egg yolks.
Sift and measure flour. Use half of the flour to coat candied fruit, golden raisins, almonds, candied cherries, and candied pineapple.
Add to creamed mixture along with salt and lemon or orange peel.
Dissolve baking soda in hot water.
Beat egg whites until stiff.
Add soda to batter.
Add egg whites alternately with remainder of flour.
Butter 10 inch tube pan, line bottom with brown paper and butter again.
Pour batter in and bake at 275 for 2 hours and 15 minutes.
Have shallow pan of water in bottom of oven.
Let cake cool on wire rack in tube pan. Remove from pan and seal airtigh teaspoon in two layers of heavy-duty foil for at least two weeks. Freeze after that. Defrost to serve.
---
---