Apple Walnut and Chocolate Cake
Moist, chocolaty, nutty, and delicious. This apple cake is made of fresh apples and apple sauce and frosted by both butter and chocolate frosting.
Directions
Preheat the oven to 350℉ (180℃). Well grease a loaf pan with butter and flour.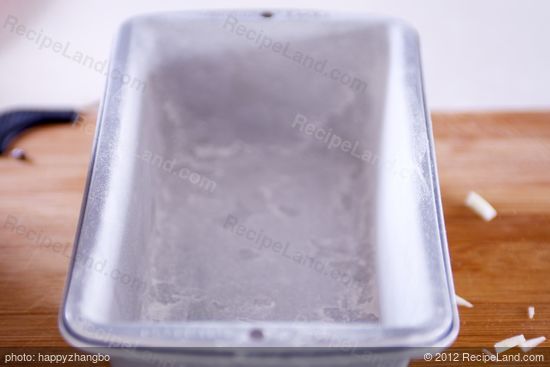 In a bowl, mix together the sugar, applesauce and oil until well blended. Add the eggs and vanilla extract, whisk until fluffy. Stir in the apples.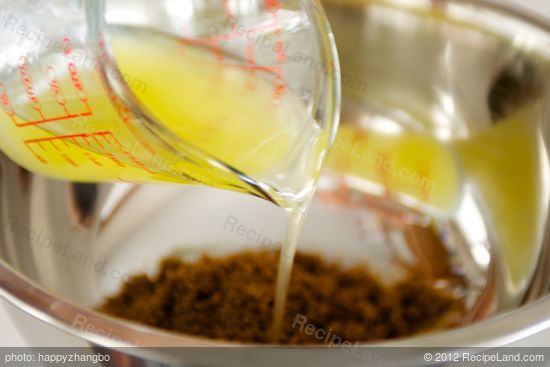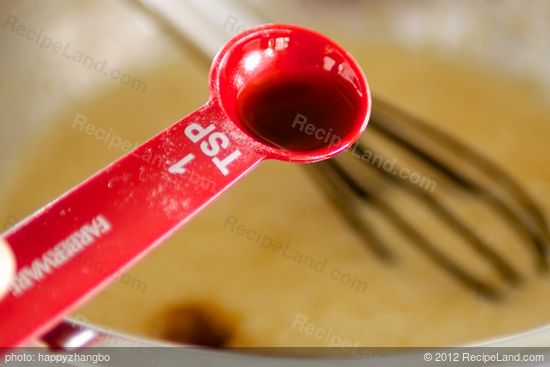 In another large bowl, sift flour, baking soda and salt together. Stir in walnuts and chocolate chips.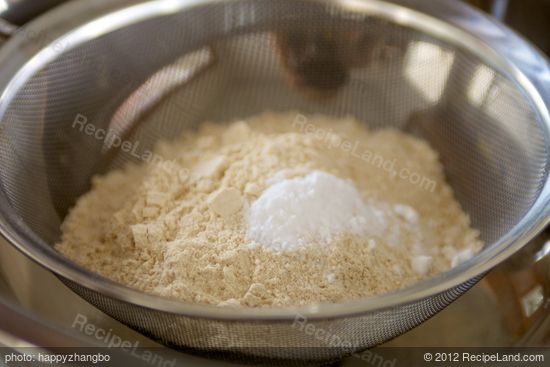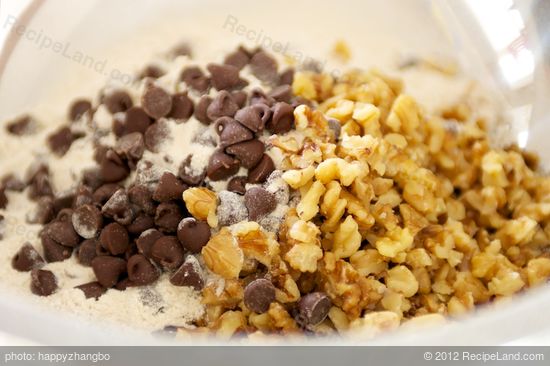 Pour the liquid mixture into flour mixture, and mix until just incorporated. Pour into the loaf pan. Bake for 50 to 60 minutes or until a wooden stick inserted centre comes out almost clean.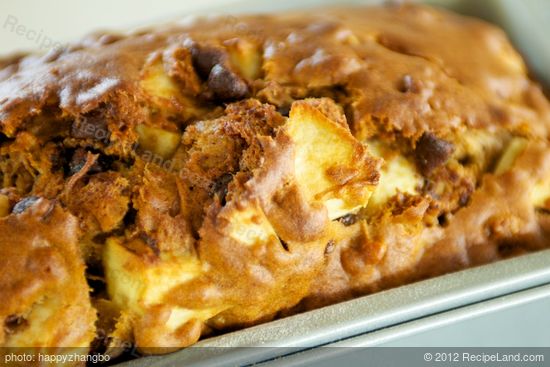 Let the cake cool in the pan on a wire rack for about 30 minutes. Remove the cake from the pan onto the wire rack and let cool completely.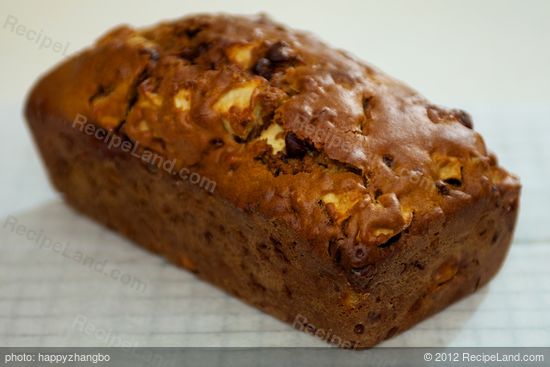 To make the icing:
Soften butter and mix with powdered sugar. Add vanilla. Add a little milk to blend to a spreadable consistency.
Pour half of the frosting into another bowl, and stir in cocoa powder until well combined. You may need a little more milk to reach the spreadable consistency.
Drizzle the butter and chocolate icing over the cake alternatively until both of the frostings are used up. Let icing set completely, 30 minutes to 1 hour. Slice and serve.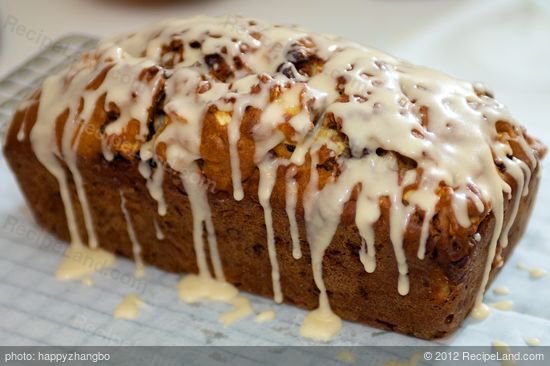 The leftover can be kept in a zip-lock bag or air-tight container in frige for 1 week or frozen for up to 1 month.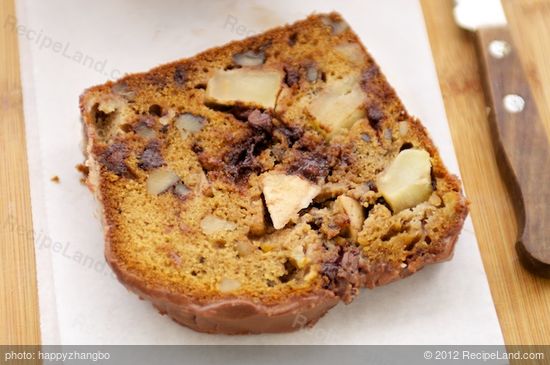 Nutrition Facts
Serving Size
67g
(2.4 oz)
Amount per Serving
Calories
373
53% of calories from fat
Trans Fat 0g
Total Carbohydrate
14
g
14%
Sugars g
Vitamin A 3%
•
Vitamin C 3%