Yummy Chicken Fried Steak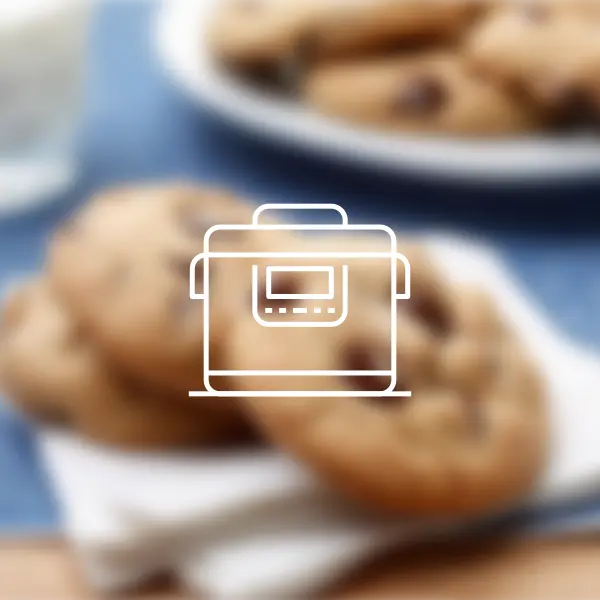 Directions
Dip steaks in buttermilk mixture, dredge in flour mixture.
Let stand for 10 minutes on paper towels.
Fry steaks in ¼ inch vegetable oil in a heavy skillet at medium high heat until browned, adding oil as necessary.
Remove steaks and drain on paper towels.
Pour off pan drippings, reserving 3 Tb. drippings. Add ¼ cup of flour; stir over medium heat until bubbly.
Boil 1 minute, stirring constantly.
Add 2 cups milk; cook until thickened, stirring constantly.
Stir in ½ teaspoon salt and ½ teaspoon pepper. Add steaks to gravy.
Cover and simmer for 5 minutes.
---
---