Whole Wheat Rosemary, Garlic and Sun-dried Tomato Focaccia Pizza
A rosemary foccacia is baked in a pizza pan, brushed with garlic-infused olive oil, topped with roasted garlic, sun-dried tomatoes and chunks mozzarella cheese. Loaded with delicious goodness and packed with flavor.
Directions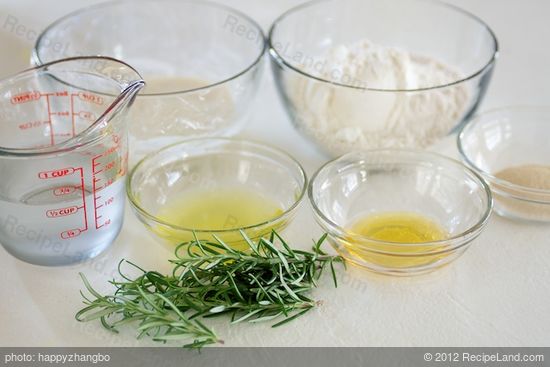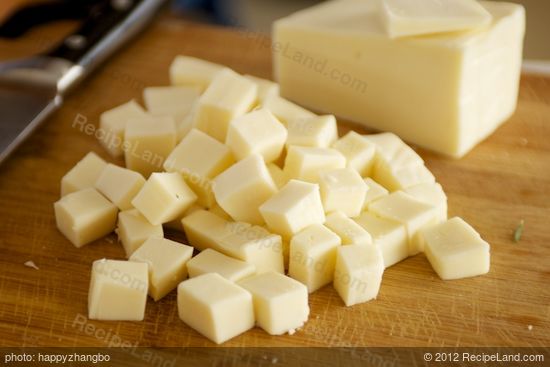 To make Basic Sponge:
In a small mixing bowl, sprinkle the yeast over the water. Let the bowl sit for a few minutes to let the water absorb the yeast.
With a wooden spoon, stir in the flour until all of the ingredients are mixed. Cover the bowl tightly with a sheet of plastic wrap.
Set the bowl at room temperature about 70 degrees until the sponge becomes bubbly and thick, 12 to 24 hours.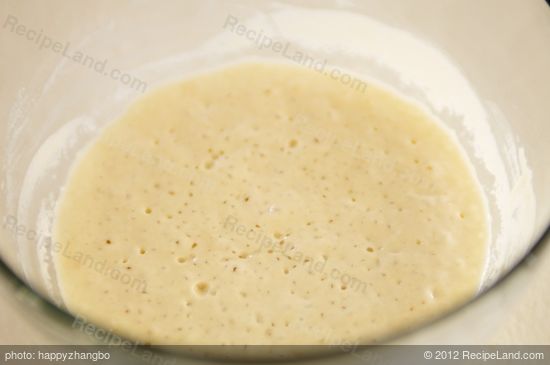 To make the dough:
In a large bowl with an electric mixer, mix Basic Sponge with water, yeast, salt, honey, olive oil and rosemary until blended.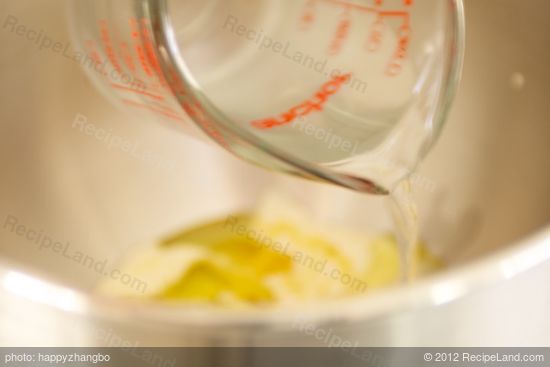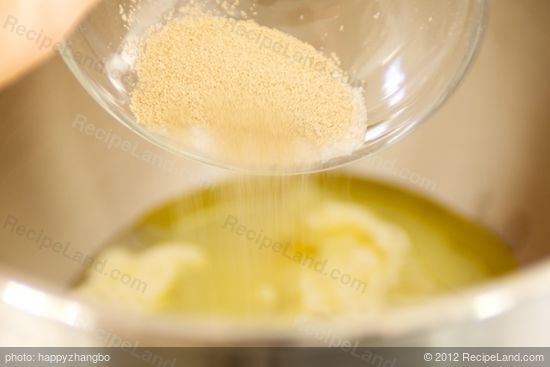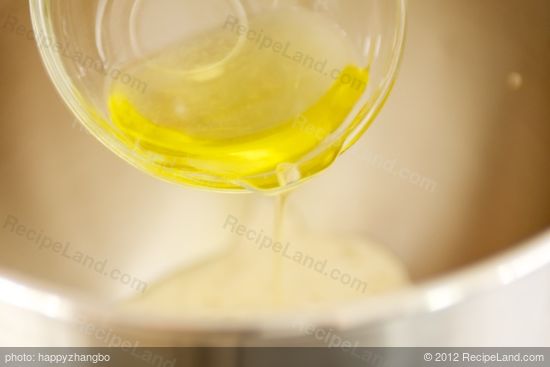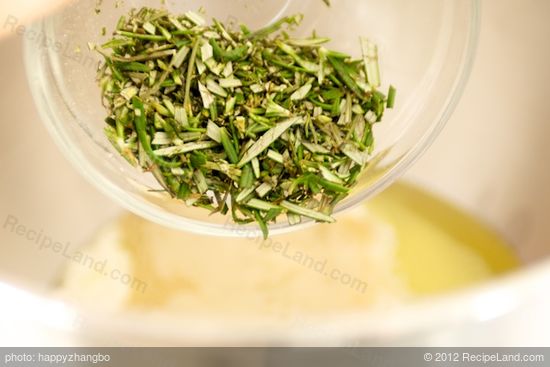 Combine flours and add to sponge mixture, ¼ cup at a time, blend to incorporate each addition.
Then knead dough until supple, elastic and sticking slightly to work bowl, about 5 minutes, adding more water or flour by tablespoon, if dough is either too dry or too wet.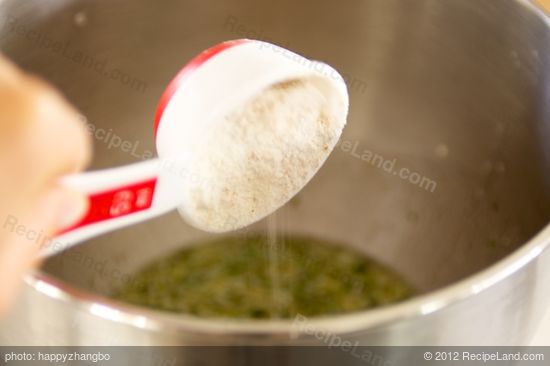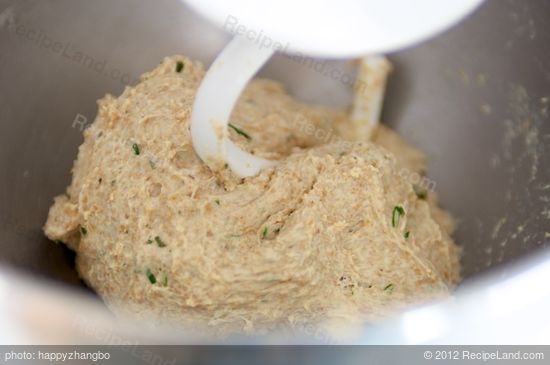 Dough should be very sticky, almost wet. Take the dough out, oil inside of the bowl very well. Return the dough to the bowl, turn it once to make sure the dough is all covered with oil.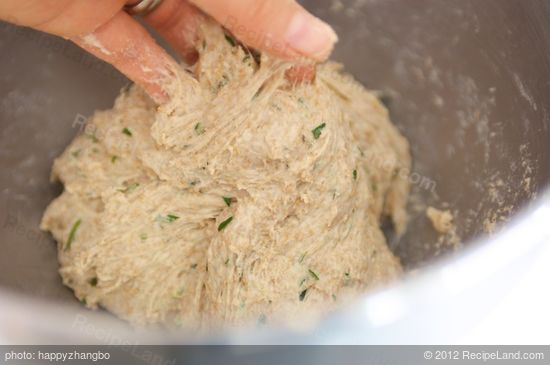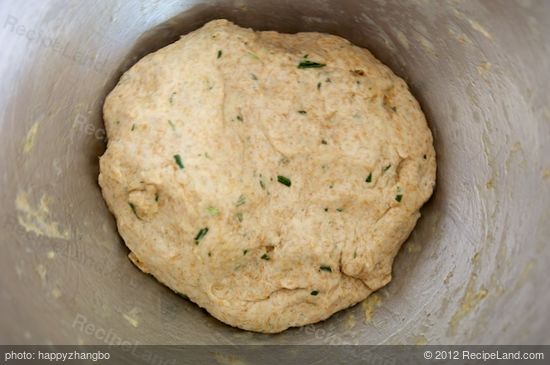 Cover with damp kitchen towel. Let dough rise in warm spot until doubled, about 1 hour. Can be refrigerated overnight once punched down.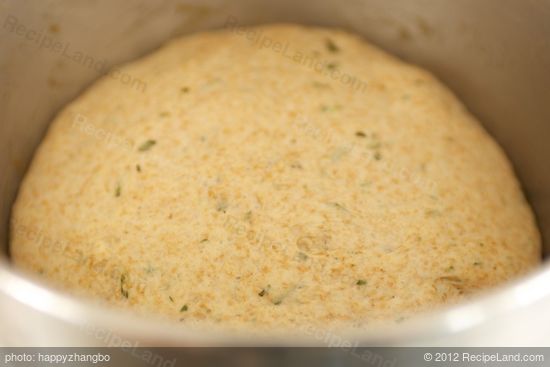 To bake:
Oil round pizza pans, preferably black steel. Sprinkle with corn meal. Divide dough in half. Gently stretch each into about 12-inch diameter round. Transfer to pans. Dimple dough with fingers.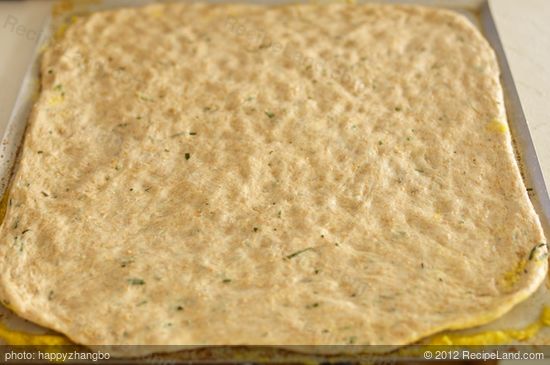 Heat olive oil with garlic in a small saucepan under medium low heat for about 10 minutes to develop the flavor. Brush over surface of each focaccia, dividing evenly.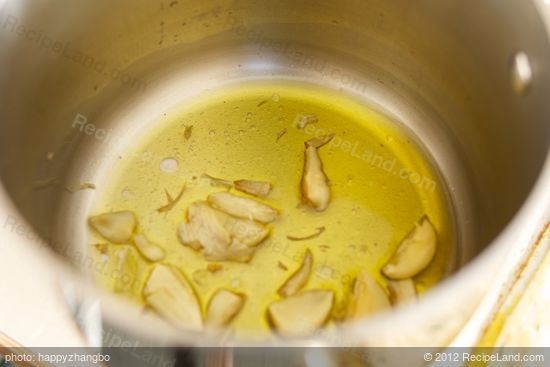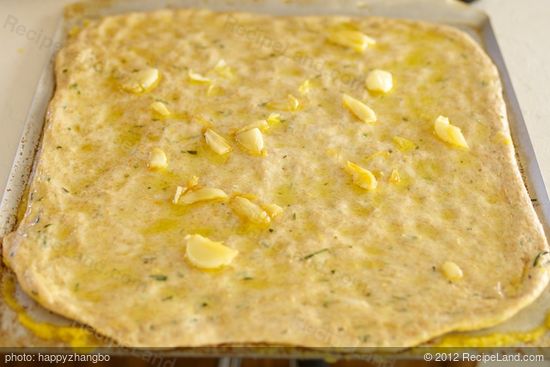 Scatter sun-dried tomatoes and cheese cubes evenly on top. Season to taste with salt and crushed hot red pepper.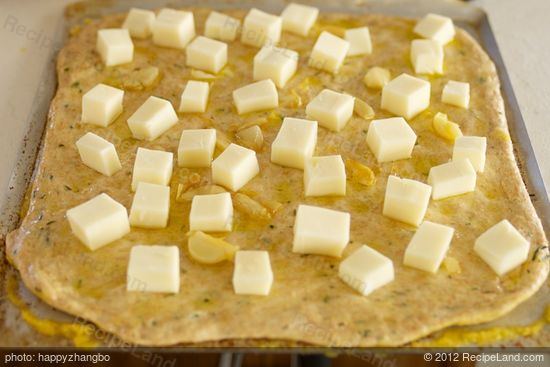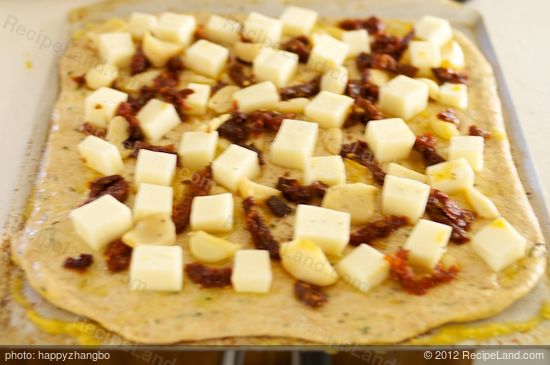 If baking 1 focaccia at a time, refrigerate unbaked loaf until after first is baked.
Bake on lower rack of 425-degree oven until lightly browned on edge, about 18 to 20 minutes. Cut into wedges. Serve warm.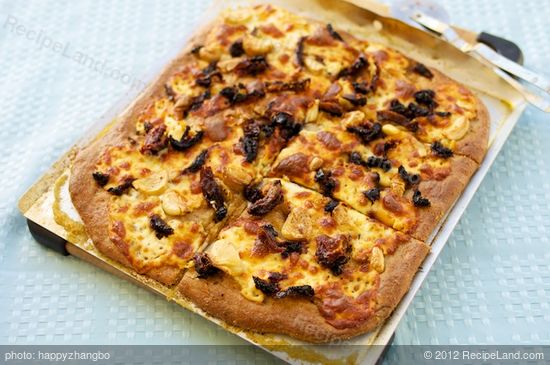 Makes 2 (12-inch- diameter) focaccia pizzas.
Nutrition Facts
Serving Size
102g
(3.6 oz)
Amount per Serving
Calories
374
46% of calories from fat
Trans Fat 0g
Total Carbohydrate
13
g
13%
Sugars g
Vitamin A 3%
•
Vitamin C 11%