The best meatloaf you'e ever had...Trust me!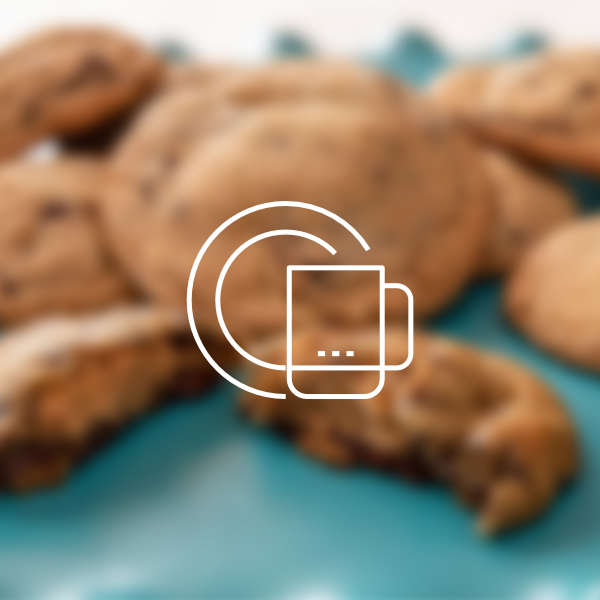 Directions
Pre-Heat oven to 350℉ (180℃).
In a big mixing bowl combine all ingredients EXCEPT the tomato paste.
Mix together with hands, it helps to really mix in those eggs!
Grab your ungreased baking pan and transfer the mixture over. Form the meat into a loaf.
Sprinkle the top of the loaf with a little more of the hamburger seasoning.
Spread the tomato paste on top (like you would when you ice a cake)
Place loaf in oven, uncovered, for about an hour.
After an hour, pull the loaf from the oven and slice it in 1½ inch think pieces. Place it back in the oven for an additional 10 minutes.
Remove from oven and serve hot with potatoes (red skinned, mashed, etc) and a good vegetable.
Everyone raves about this recipe, I hope you and your family enjoy it too :)
Note, the hamburger seasoning I use is made my McCormicks
---
---