Sage Breakfast Sausage
Directions
Grind pork shoulder through the coarse grinding plates of a meat grinder (or use store-bought ground pork).
Thoroughly mix together ground pork, sage, poultry seasoning, salt, black pepper and pinch of allspice. Shape into six sausage patties. Chill at least 1 hour.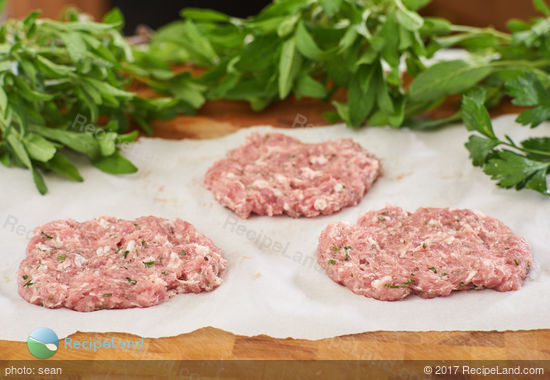 Fry in a skillet for 3 to 4 minutes per side or until browned and no longer pink in the center.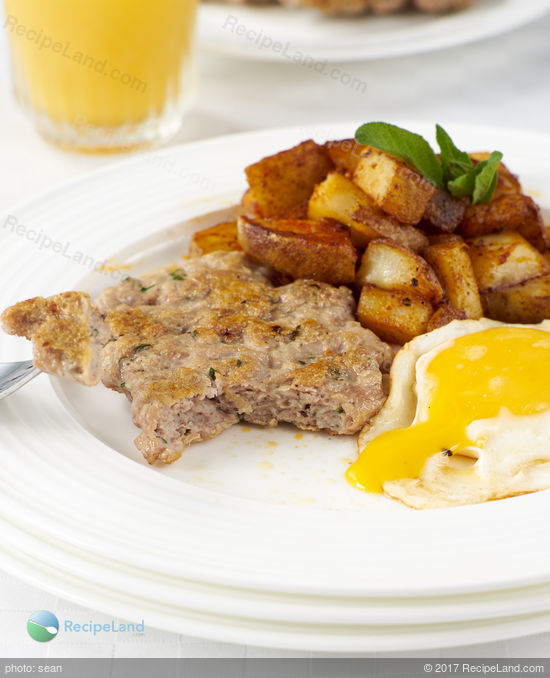 They turn out even better if you use your own Homemade Poultry Seasoning
---
---