Rustic French Meatloaf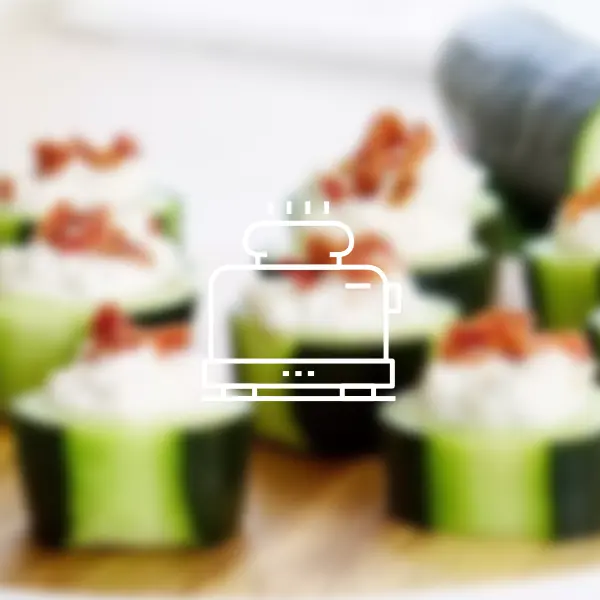 Directions
Preheat oven to 475℉ (246℃) with rack in middle.
Soak bread crumbs in milk in a small bowl.
Cook onion, garlic, and ¼ teaspoon each of salt and pepper in oil in a small skillet over medium heat, stirring occasionally, until onion is softened, about 5 minutes.
Cool slightly.
Purée livers in a blender, then transfer to a large bowl.
Add pork, veal, prunes, pistachios, thyme, eggs, bread-crumb mixture, onion mixture, ½ teaspoon salt, and ¼ teaspoon pepper and gently mix with your hands until just combined.
Transfer meatloaf mixture to an 8½ by 4½ inch glass loaf pan and bake, covered with foil, until an instant-read thermometer inserted into center registers 165°F, 50 to 55 minutes.
Let rest 5 minutes.
Cover top of meatloaf with parsley before slicing.
---
---