Phyllo Pumpkin Chiffon Pie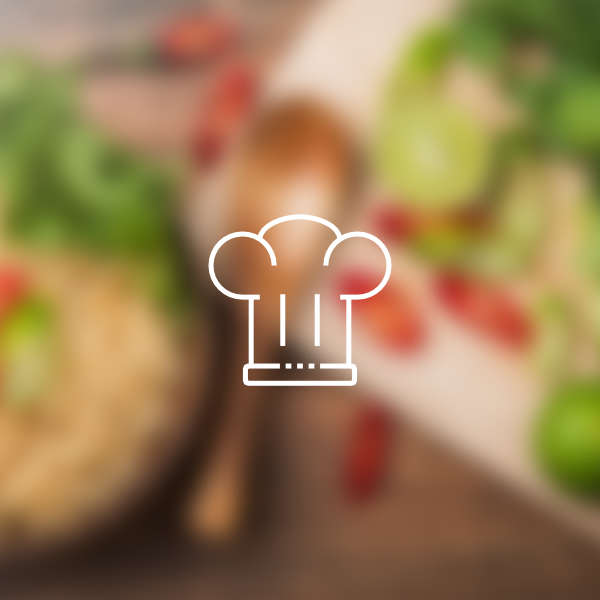 Directions
Preheat oven to 350℉ (180℃).
Combine crumbs and 2 tablespoons sugar in cup.
Place honey and 1 tablespoon water in microwave proof cup and microwave on High 15 seconds.
Lightly coat 9-inch metal pie pan with vegetable cooking spray and sprinkle with 2 teaspoons bread-crumb mixture.
Place second phyllo sheet in pan and spray.
Brush hot honey mixture over bottom, sides and edge of phyllo.
Sprinkle entire crust with 1 tablespoon crumbs.
Top with phyllo., spray, then add crumbs. Repeat entire procedure to make a total of 6 layers, ending with phyllo and coating entire crust with honey.
With scissors or sharp knife, trim dough to overhang by 2 inches.
Fold dough under to form rim. Bake 12 minutes or until browned.
Cool on wire rack.
Sprinkle gelatin onto 2 tablespoons cold water in cup.
Combine evaporated skim milk, ½ cup sugar, the cinnamon and ginger in saucepan.
Heat to boiling, stirring constantly over medium-high heat.
Stir gelatin mixture into hot milk until completely dissolved.
Combine pumpkin and vanilla in large bowl; add custard and stir until blended.
Refrigerate until mixture mounds when dropped from a spoon, 30 minutes.
Beat egg whites and remaining 2 tablespoons sugar in a mixer bowl until stiff but not dry.
Fold whites into pumpkin mixture just until blended.
Pour into cooled pie shell.
Cover and refrigerate 3 hours or up to 24 hours. Makes 8 servings.
---
---