Peach and Almond Bread with Maple Glaze
Fresh stone fruits, nutty almond and pure maple syrup make this delicious and fruity bread. Unlike peach pie, this peach bread has a fluffy and crumbly texture, with the maple-glazed peaches on top, it is a great joy to have it.
Directions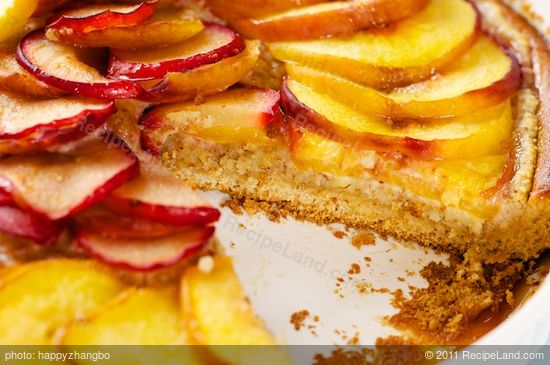 In a bowl, mix together ½ tablespoon brown sugar, lukewarm milk, and yeast, mix until well blended. Let stand for about 10 minutes until the yeast is activated.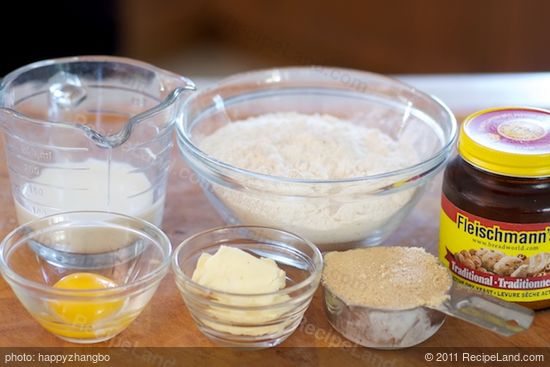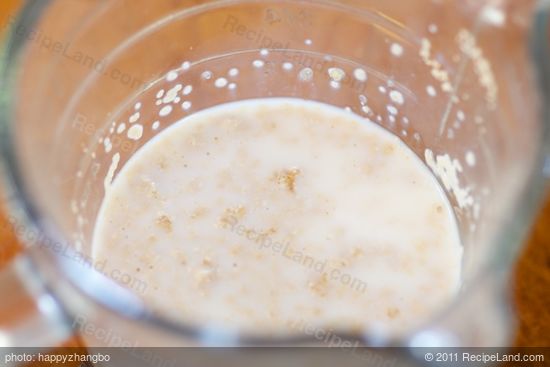 In a large bowl, add the whole wheat, all-purpose flour, remaining 3½ tablespoons brown sugar, yeast-milk mixture, egg yolk, and butter.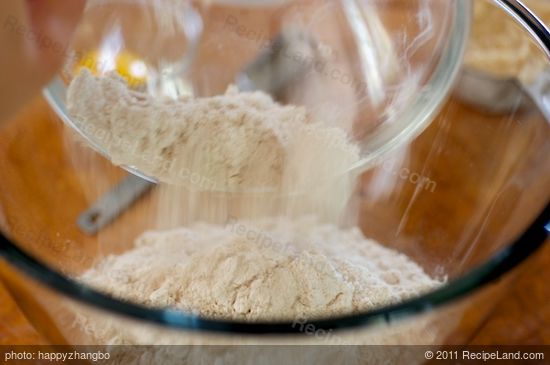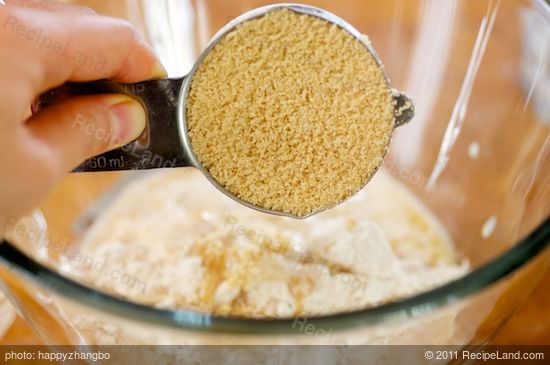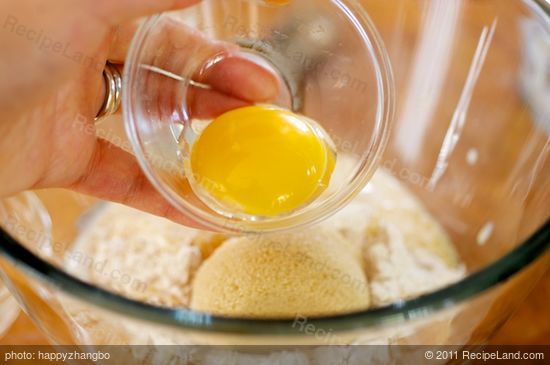 Stir with a wooden spatula until well mixed and no dry spot remains. Use your hand to knead the dough a few times more until soft ball forms. You may need to add a little extra flour if the dough is too sticky.
Transfer the dough onto a lightly floured cutting board, continue to knead until the dough is smooth and elastic.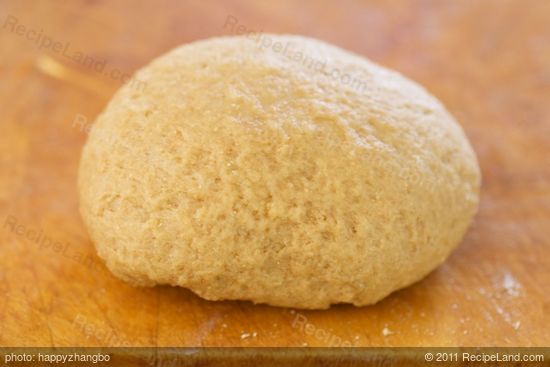 Coat the large bowl with cooking spray, place the dough into the bowl, and cover with plastic wrap or a clean and damp kitchen towel.
Place the bowl at a warm place and let the dough rest until it's doubled in bulk, about 1 hour. (The dough is quite small; so when it's doubled, it still looks quite small)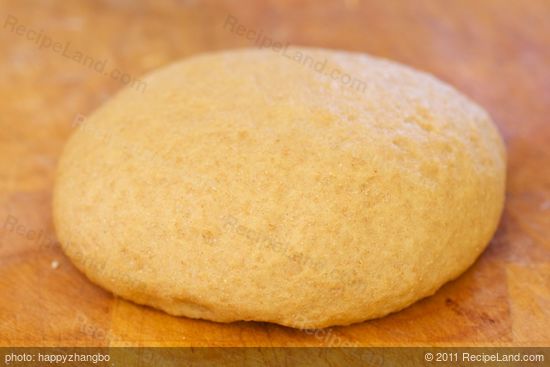 Meanwhile make the almond topping: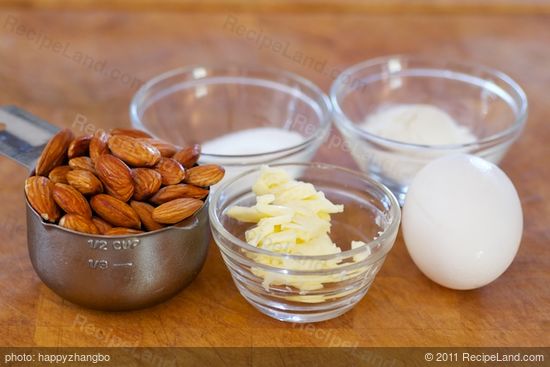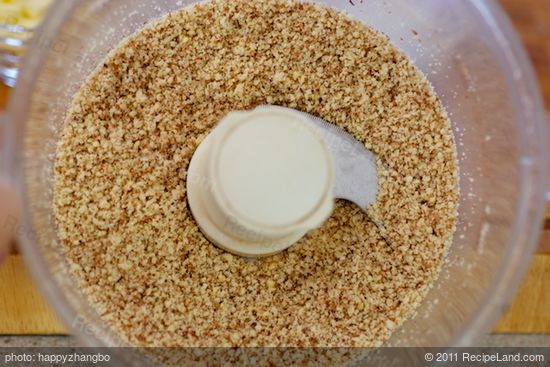 Add the ground almond, flour, butter, brown sugar and egg into a medium bowl. Stir them all together until well mixed. Set aside.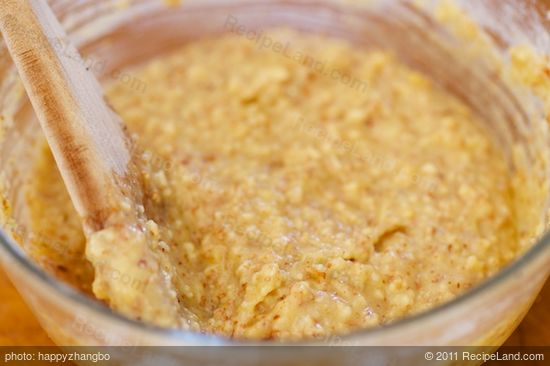 When the dough is almost doubled, start to prepare the peaches.
Half, core and slice the peaches or nectarines and plums into about ¼ inch thick slices. Set aside.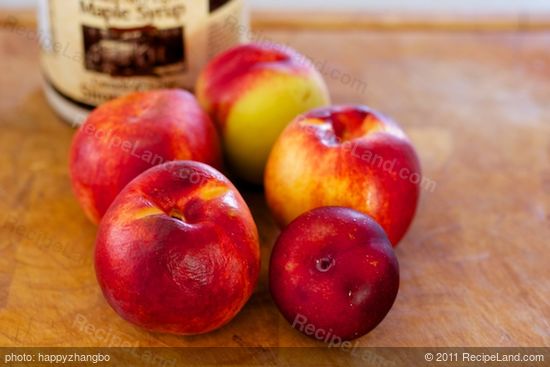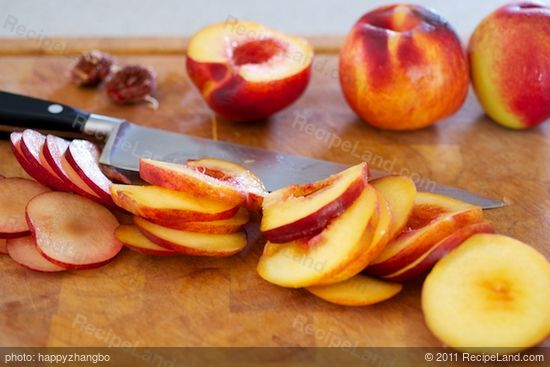 When the dough is ready, transfer it onto the floured surface, and roll out the dough into a 10-inch circle.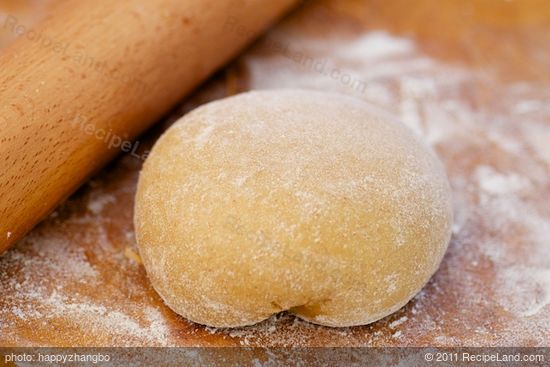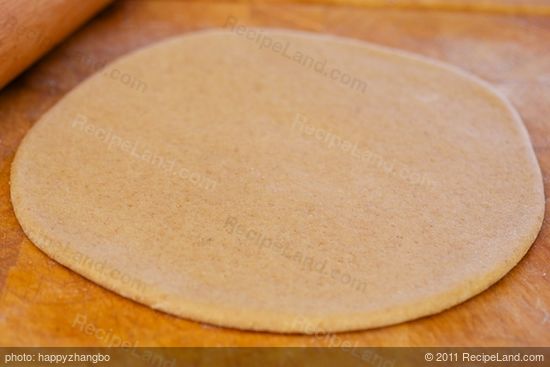 Place the dough into a 10-inch quiche dish or cake pan greased with butter. Brush the edges with extra milk, and sprinkle the sugar over the edges.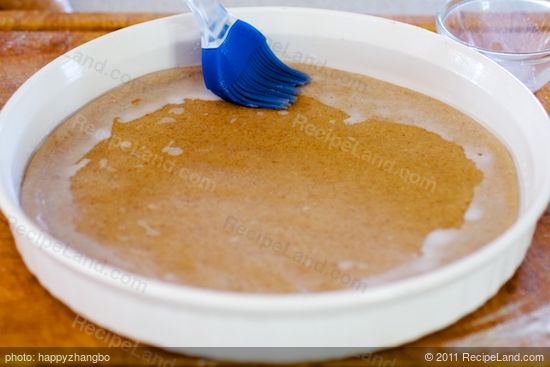 Spread the almond topping evenly over the dough. Lay the sliced peaches or nectarines and plums at a neat pattern over the almond topping.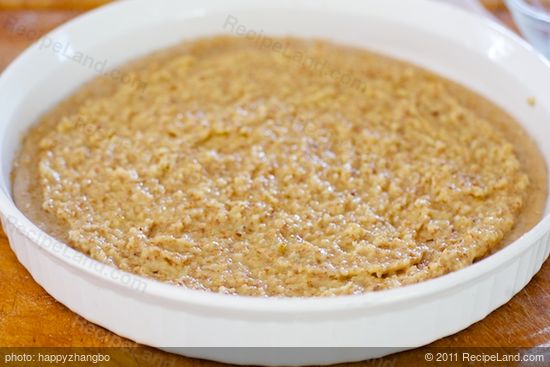 Drizzle the maple syrup over the fruits. Let it rest for another 20 to 25 minutes, meanwhile preheat the oven to 400℉ (200℃).
Bake for about 28 minutes until the edges are golden and brown. Cool on a wire rack for about 5 minutes.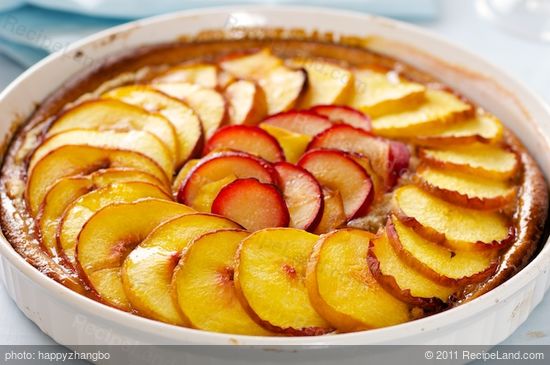 Slice into wedges and serve warm.
Nutrition Facts
Serving Size
153g
(5.4 oz)
Amount per Serving
Calories
279
42% of calories from fat
Trans Fat 0g
Total Carbohydrate
12
g
12%
Sugars g
Vitamin A 11%
•
Vitamin C 10%