Lone Star Ribs & Bbq Sauce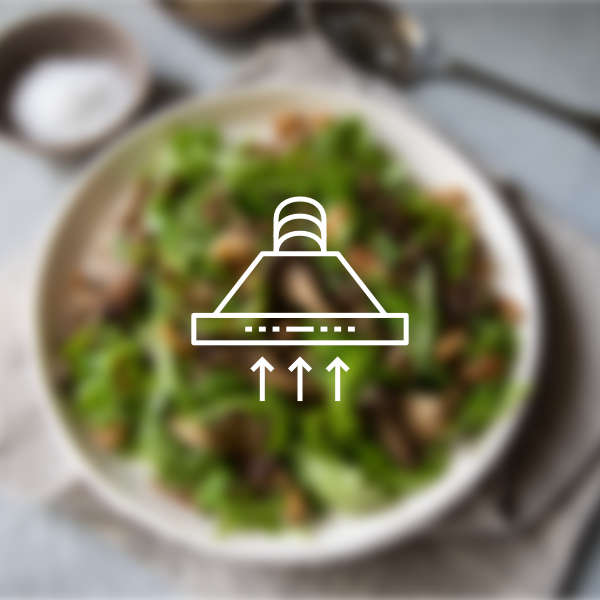 Directions
Season the ribs with above mixture.
Place ribs on the grill in any type of covered smoker or bbq pit, keeping away from direct heat so that the smoke does the cooking.
Cook very slowly for 1½ to 2 hours or until meat comes away from bone easily.
During the last 15 min. baste both sides of ribs with sauce.
Cut ribs and serve.
To make sauce, combine ketchup and water in a large pot and bring to boil.
Mix dry ingredients.
Add mustard, liquid smoke, and half the worcestershire sauce.
Stir into paste; then add the remainder of worcestershire sauce.
Pour this into heated mixture and boil slowly for 20 min.
Refrigerate any unused portion.
Keeps for several weeks. Makes about 1 qrt.
---
---